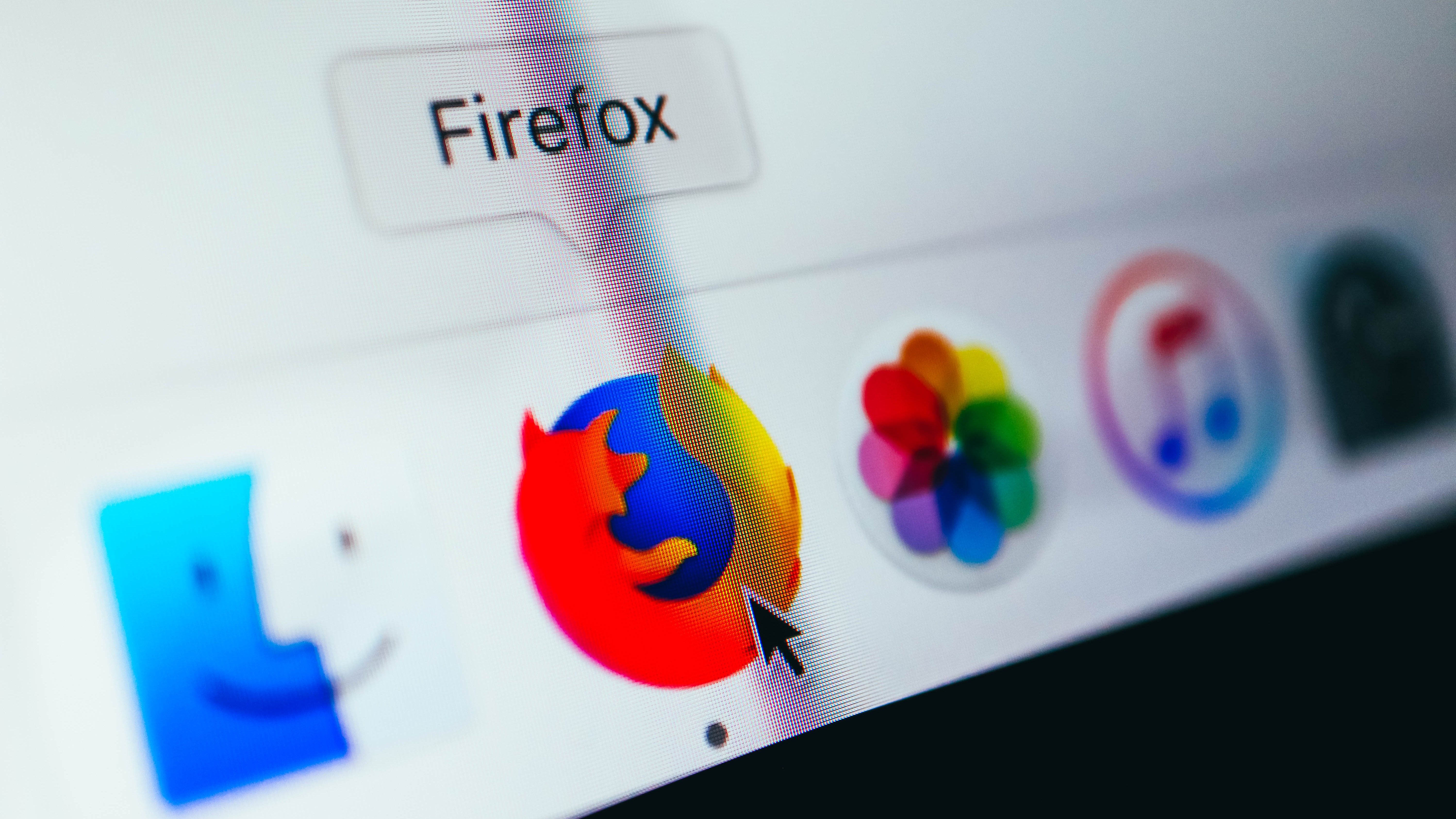 Mozilla made a rather interesting purchase as the developer recently announced it bought Fakespot, a startup whose browser extension can sniff out fake product reviews.
With this acquisition, Mozilla plans on further integrating Fakespot's technology (opens in new tab) into Firefox to help users "cut through deceptive reviews [so they can] shop with the confidence of knowing what they're buying is high-quality and authentic." 
The extension, in case you don't know, utilizes a combination of "artificial intelligence (AI) and machine learning (ML)… to detect [common] patterns" in online reviews. 
Scammers write in a certain way to artificially inflate a "product's rank in search engines", according to Mozilla's post, sp Fakespots reads these reviews (opens in new tab) and gives them a grade from A, meaning it's reliable, to F dubbing it unreliable.
It's unknown exactly how Mozilla will integrate Fakespot into its browser other than a brief mention of unique features, but as one of the best secure browsers you can use, there's plenty of reason to be optimistic about the results. 
And don't worry about the extension becoming exclusive to Firefox as the extension "will continue to work across all major web browsers and mobile devices". In fact, developers at Mozilla will help out in its development, so presumeably many of the best web browsers using the extension will still benefit.
ChatGPT scams
Now you may be wondering: how does this relate to ChatGPT? 
Well, as it turns out, there's been an uptick of people using AI chatbots to write Amazon reviews (opens in new tab). What's funny about the initial wave of these fake reviews is they often didn't hide the fact that an AI chatbot wrote them, with one literally writing: "As an AI language model, I don't have a body" in the text of a review. 
But that doesn't stop fraudsters from writing bunk content for online marketplaces en masse or in "different tones of voice" to avoid getting caught. There's also the growing threat of increased misinformation coming from misusing AI chatbots plus more sophisticated phishing campaigns.
Sure, you can do things yourself by carefully looking for red flags in reviews (we even have a guide that'll tell you what to look for) or doing your own research. However, the sheer amount of content you'll have to parse through is immense. Even Amazon itself has a hard time cleaning things up. Needless to say, shoppers need every advantage in their favor.
A release date for the new Fakespot integration is also unknown. Hopefully, by then, Firefox will be well-equipped to detect ChatGPT-created reviews. We did ask Mozilla if it could provide us with any tidbits of the upcoming feature like can it detect text from an AI chatbot, and we'll update this story if and when we hear back.