Vince Zampella, co-founder and CEO of Respawn Entertainment, announced a new IP coming in a recent interview. The info about new game comes among a slew of other announcements from Respawn following the release of Star Wars Jedi: Survivor.
Star Wars Jedi: Survivor is reasserting Respawn Entertainment as one of the top video game studios in the industry right now. Critic reviews for the game have been largely positive, although a Star Wars Jedi: Survivor's shaky PC port led to Respawn making some apologies, and people are reporting performance issues on all platforms. Still, the studio now has multiple hit franchises under its belt between Star Wars, Titanfall, and Apex Legends. Now, Zampella is beginning to tease something new coming from the studio that fans have never seen before.
RELATED: Respawn CEO Wants Titanfall 3 To Happen
In a recent interview, Vince Zampella said Titanfall series director Steve Fukuda has a very small team over at Respawn right now dedicated to "find the fun in something new." There isn't word at this time as to what this original IP could be or what type of genre the game may be, but there's plenty of reason for fans to be excited just based on Respawn's seasoned track record alone. Zampella and Fukuda worked together at Infinity Ward on the first two highly praised games in the Call of Duty: Modern Warfare series until leaving the studio for Respawn.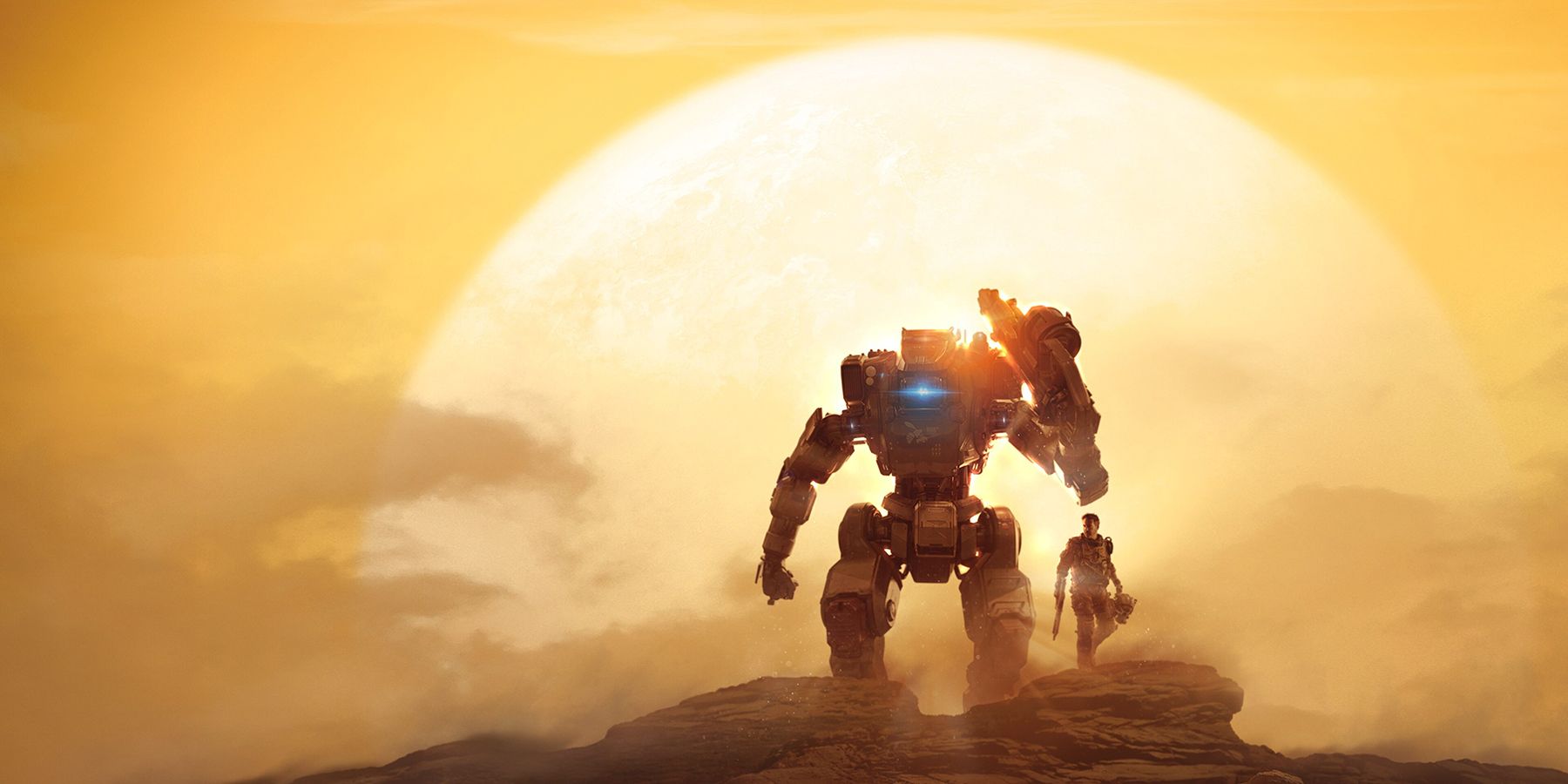 Titanfall 2 may be one of the biggest sleeper hits in gaming history, with a failed launch that only turned into success off the strength of the game's small-but-avid fan base and regular updates from Respawn that made the game a modern cult classic. Respawn's follow-up shooter, Apex Legends, is one of the only games that keeps Fortnite from having complete supremacy over the battle royale space. Add the studio's two critically successful Star Wars titles into that mix, and there's a reputation that gives good reason for fans to believe whatever Fukuda and his team currently have in the works is worth watching out for.
A couple of other games were also brought to light in Zampella's interview, both of which are Star Wars titles. One is said to be a shooter, which may strike interest in anyone aware of the fact that Zampella also just took over the helm of EA's floundering Battlefield franchise. The other game is apparently some kind of strategy title, a genre that hasn't been seen much in the Star Wars gaming space but that makes perfect sense for a universe full of military battles. Even with so many hits already out there, it seems that the reputation of Respawn is only going to grow in the future.
MORE: Every Game by Respawn Entertainment, Ranked
Source: Axios