As the film nears the $1 billion mark, Nintendo executive Shigeru Miyamoto reflects on how The Super Mario Bros. Movie's mixed reviews helped boost its success. The second adaptation of the beloved video game franchise has cleared the very low bar set by its predecessor in every respect, becoming a box office hit in just its opening weekend and only continuing its winning streak from there. One element it almost shares with the prior film is its critical reception, garnering a more respectable 59 percent on Rotten Tomatoes, though still beig labelled as "Rotten".
While speaking with Japanese press to promote the local release of the film, as translated by Video Games Chronicle, Shigeru Miyamoto opened up about The Super Mario Bros. Movie's smashing success at the box office thus far. The franchise creator and Nintendo executive admitted that the film had surpassed his expectations in its performance, and even expressed his belief that its mixed critical reception ultimately helped boost its box office success. See what Miyamoto said below:
I did have a level of expectations that this movie would also do well [like the Super Nintendo World theme park], but I was very surprised that it went beyond what I could have imagined when it finally came out. You need some luck to achieve this level of success for a film. While many foreign critics have given the movie relatively low ratings, I think that also contributed to the movie's notoriety and buzz. I'd be happy if viewers could say that the definition of what a movie is has changed because of this film. That just shows how lucky we were.
Will Nintendo Capitalize On Super Mario's Success?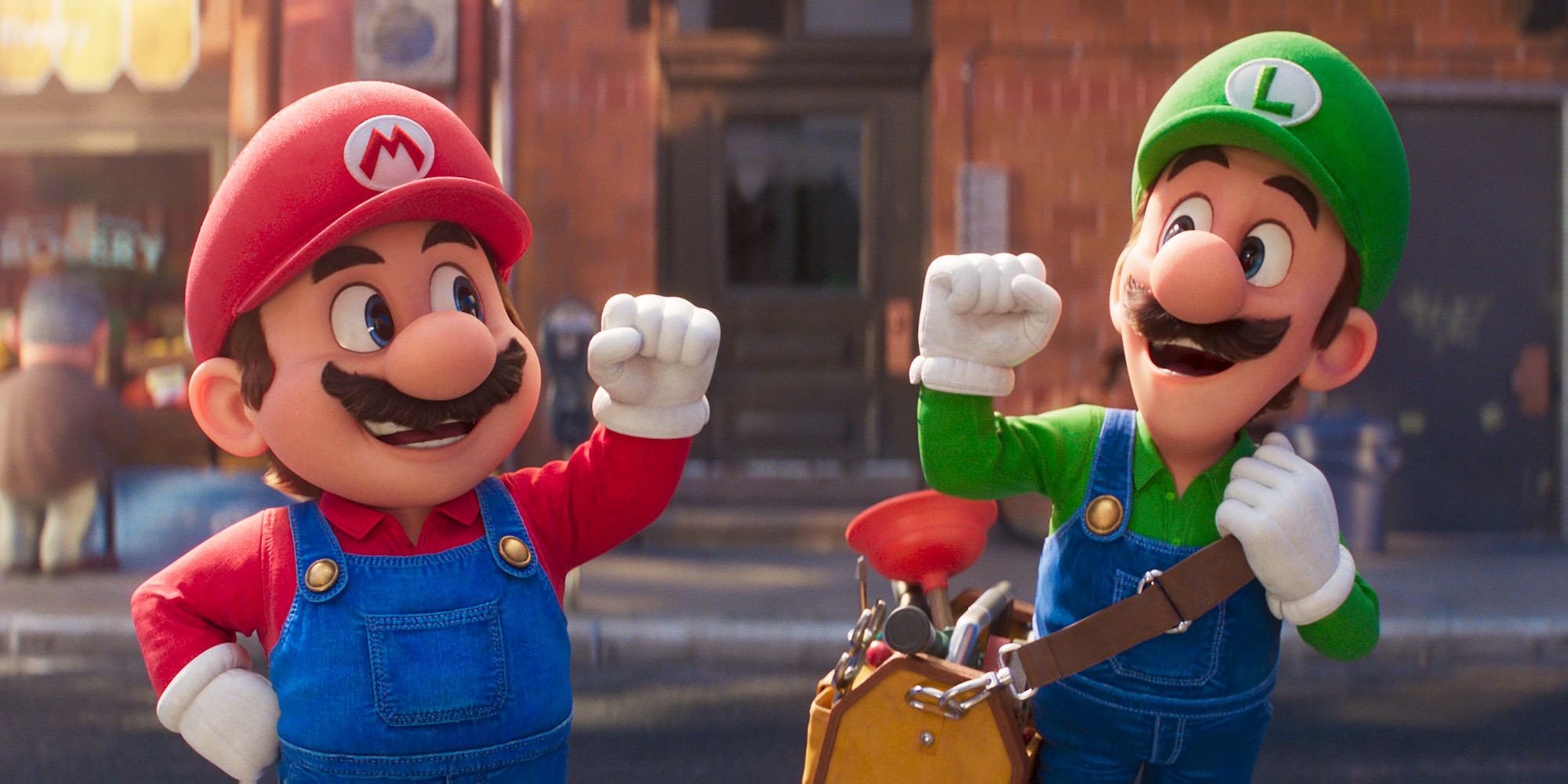 The majority of The Super Mario Bros. Movie's mixed critical reception has stemmed from its decision to play it safe with its storytelling, delivering a largely predictable, rushed and overstuffed adventure packed to the brim with Easter eggs. Considering how different from the Nintendo games the 1993 Super Mario Bros. adaptation was, audiences were quick to welcome this approach, considering it a nostalgic treat that stayed true to the source material in tone and structure.
Related: 5 Reasons Why Super Mario Bros Movie's Reviews Are So MixedWhile its future seemed unclear prior to release due to the mixed reviews and backlash for Chris Pratt's casting in the titular role, the likelihood of Nintendo working to produce further adaptations of its games after The Super Mario Bros. Movie seems very high. Illumination producer Chris Meledandri said prior to the film's release they would not discussed what may come in the future, though Miyamoto himself later indicated they would be taking advantage of the film's success for more Nintendo movies, but didn't directly confirm a sequel was coming.
Rumors had swirled of a potential Donkey Kong spin-off movie being in development before The Super Mario Bros. Movie hit theaters, with Seth Rogen expected to reprise his role from the animated film, though nothing has been confirmed as of this writing. Given the film has not only surpassed fellow video game rival Sonic the Hedgehog at the box office, but is also overtaking animation giant Disney, it will be interesting to see where Nintendo looks to go next with their library of classic properties.
Source: VGC