Welcome to the Best Games Ever Show episode 49: The Best Game with the Worst Difficulty Spike.
High difficulty is one thing. As long as it's consistent, it can be an asset. Souls games are essentially all about providing a big mountain to climb. But sometimes games have difficulty spikes that, frankly, take the proverbial Michael. Games which aren't supposed to be mountains to climb, but gentle slopes to meander along. They lull you into a false sense of security, providing a moderate challenge but nothing you can't handle as long as you're keeping your wits about you. And then you turn a corner, and some horrid boss with a billion hit points who can dodge all your attacks comes swanning in to ruin your weekend.
We all have a traumatic memory of one of those. Whether it's the annoying bullet sponge guy in Alpha Protocol, General Raam at the end of Gears of War, or just any of the atrocious boss fights in Deus Ex: Human Revolution, high-powered bosses are usually the cause of such a difficulty spike. But it isn't necessarily about combat: sometimes a particularly tricky platforming section or QTE can stump you to the point where you rage quit. But which games have stumped our panellists? What has made James, Sherif, and Tom turn the console off and go to bed out of sheer of frustration? Well, to find out you'll have to watch or listen to this show. Which is handy, because if you're reading this, you're probably doing that right now.
You could also simply read the summary below, if you're the sort of person who skips to the last page of a book (a wrongun, a reprobate, a Bad Seed).
Tom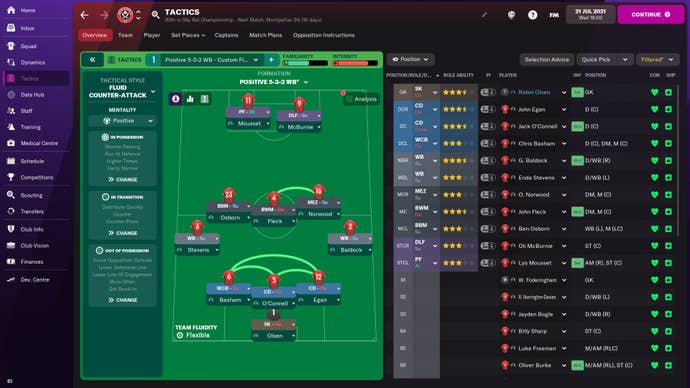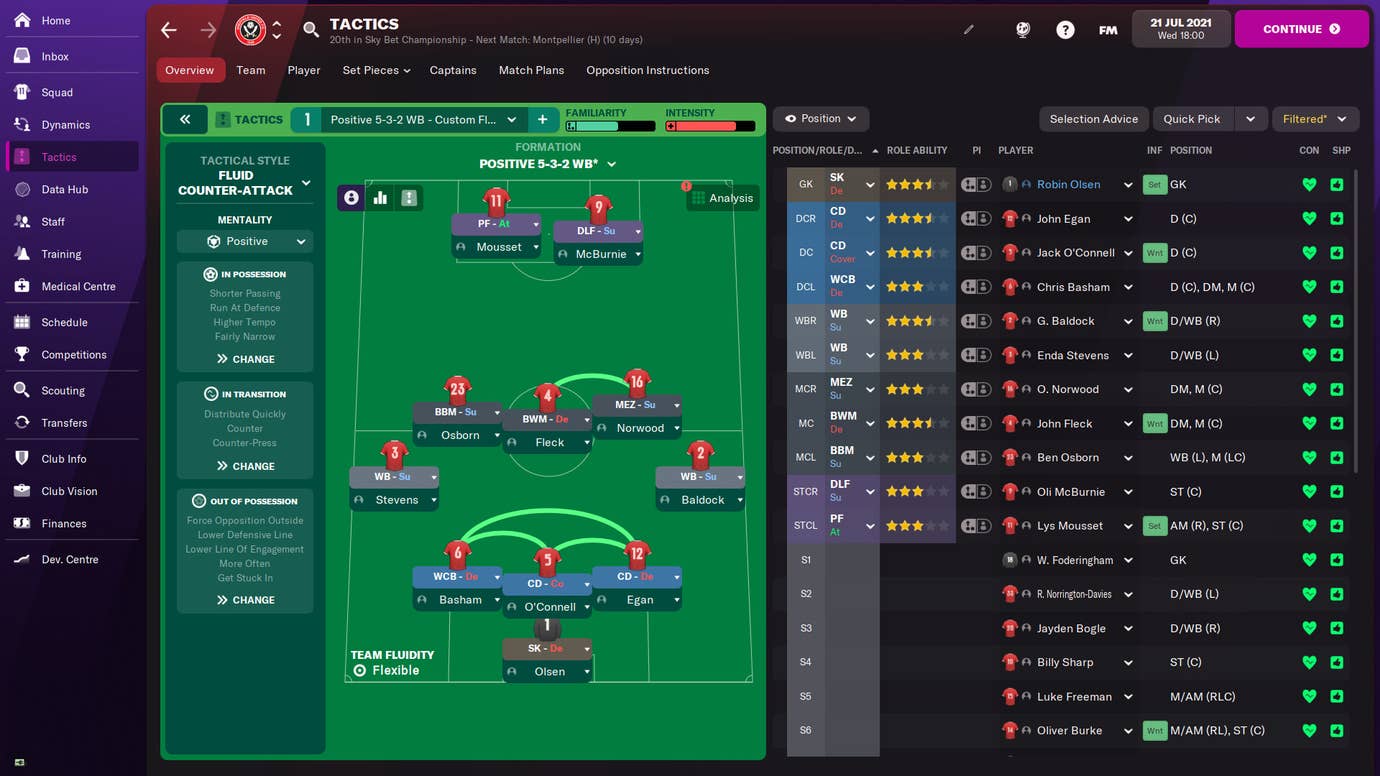 Tom picked Football Manager, because that's his thing now, picking Football Manager. His downfall this week was that his argument for Football Manager having a bad difficulty spike was, essentially, "what if I have to move to The Netherlands". Moving to The Netherlands sounds quite nice, Tom!
Sherif
Sherif went with Modern Warfare 2, not be confused with Modern Warfare 2, and came up with a compelling argument about a notorious bottleneck zone in which you have to kill several dogs. Which is surely the hardest thing CoD has ever asked us to do.
James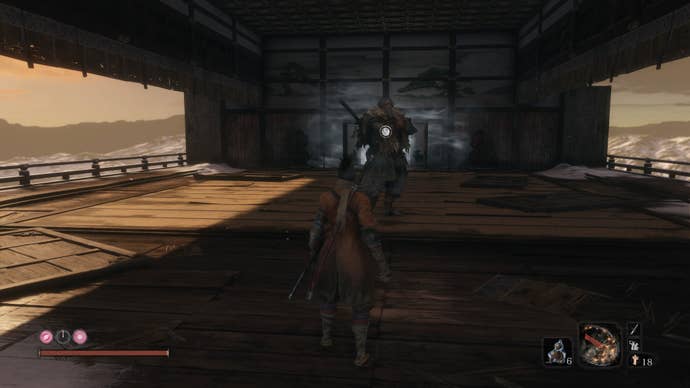 After listening to Sherif explain, in detail, why picking a FromSoftware game for this topic would be an act of sheer folly, James picked a FromSoftware game.
"What is VG247's Best Games Ever Podcast?" you ask? Well, it is essentially a 30-minute panel show where people (Jim Trinca and associates) decide on the best game in a specific category. That's it. It's good. Listen to it.

To see this content please enable targeting cookies.


To see this content please enable targeting cookies.


Come back in a week for another exciting instalment of the Best Games Ever Show.