That's right. It's been over a decade since Fire Emblem Awakening was released for the Nintendo 3DS. The amount of games available (or, at least, that were available) for the NDS and 3DS exceeds thousands. Yet, still, Fire Emblem Awakening reigns strong as one of the very best – as well as one of the best entries in the Fire Emblem series. And that's no mean feat.
I started playing Fire Emblem Awakening for the first time just a few weeks ago. I first had a 'Newcomer' run going on; I made some mistakes (reclassed my units too early, relied on a promoted unit to mop up too many battles, and so forth) so I started again with some new knowledge shared by my friends.
Starting over wasn't the drag you would expect it to be, either. Because the game is just so damn good, I was excited to experience the beginning of Awakening all over again, and I even found myself more connected to my characters as a result. All the charming knights, mages, and tacticians, who form relationships of their own with each other while out on the battlefield… I felt I was getting to know them better, too.
Now, I even have a third save on the go, in which I have decided to try and tackle the 'Classic' mode (in which your units can die permanently). It's a grind, and features a lot of me resetting my game (don't tell anyone), but when I simply want to strategise a battle from the comfort of my bed while I am dozing off at night, my 'Newcomer' save has me safe and covered. It's all about options, baby!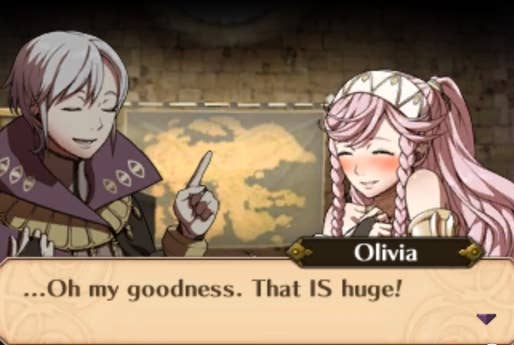 It's worth noting that I usually hate strategy games of all shapes and sizes (unless it's Sid Meier's Civilisation), and Fire Emblem Awakening is an RPG-strategy game with some hardcore fans. I'd put off playing it for a very long time as a result, figuring it just wasn't in my ballpark. Alas, I finally picked the game up, craving the RPG elements that everyone I knew consistently praised; marrying my characters, a whirlwind narrative, gorgeous cutscenes. But I stayed for the strategy-based gameplay. The game, no matter how slow and difficult it may sometimes get, is accessible to all, sophisticated, and wholly enjoyable. For every step of your journey.
Completing each battle successfully feels as satisfying as solving a puzzle, and you're rewarded with characters who have bonded and levelled up, alongside a story that you can really throw yourself into. Married characters might even have children, who become recruitable units in battle, making you peel back the many layers of interest that Fire Emblem: Awakening presents you with. Every narrative beat, every game mechanic – there's a reason they all gel together, and Awakening never drops the ball.
Fire Emblem Awakening is massively customisable, too; you can make the game your own. For example, you can switch out 3D battle animations to see your units fight on the field in their 2D-pixel glory. You can also choose how much information is presented to you at any given moment, opting for every bit of information available, or a simplified round-up. You can speed things up or slow things down as you please, and of course, actually select a difficulty that suits you. It introduced elements that future games would lean on, and streamlined elements from past series experiments to make them mean, lean, and easy to understand.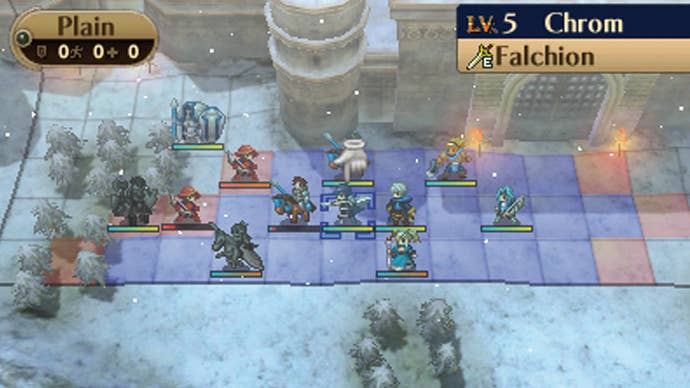 Awakening is an incredibly sophisticated game on the 3DS, and even 11 years later, it doesn't remotely feel outdated. The ability to customise how your game unfolds to suit you, paired with characters that feel like real people, make it a title that well and truly stands out among other RPGs I've played. And a stand-out title on the 3DS console itself.
Now, if you don't mind me, I'm off to listen to the Fire Emblem Awakening OST on repeat, which is just as beautiful as the rest of the game.