We previously previewed Advance Wars 1+2 Re-boot Camp and now its time for our review. What do we think of this remake of the first two Advance Wars games for the Nintendo Switch?
Advance Wars 1+2 Re-boot Camp is a remake the classic Advance Wars 1 and 2 games for the Gameboy Advance. The games are turn-based strategy games in which you play as the Orange Star Army that's trying to protect the world from other armies out to cause trouble.
The second game is a direct sequel and doesn't have a recap at all, so its recommended that you beat the first game and then play the second. Though you don't have to do that if you don't want to. The stories are interesting, but the gameplay is a lot better.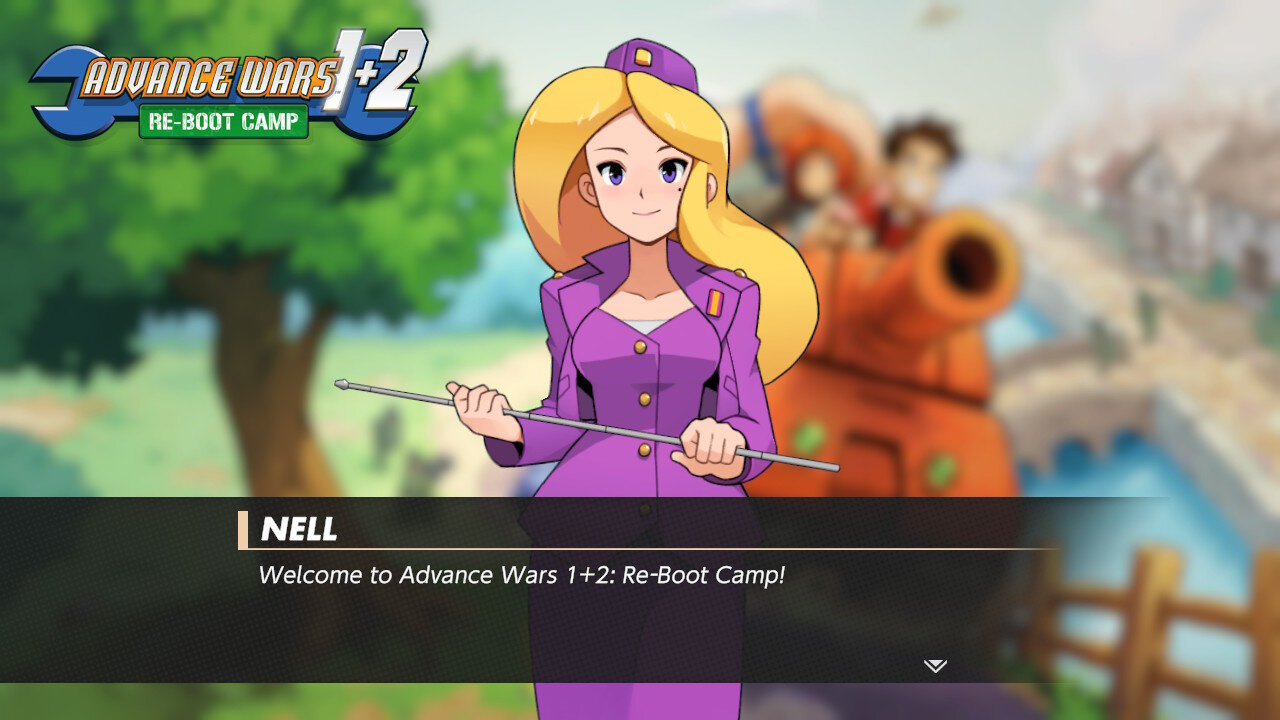 Re-boot Camp offers a lot of options to players. You can play the first game, the second game, and you can also build your own maps or play online/local multiplayer with friends. There is also a war room where you can play in battles against the CPU. You can also try out multiplayer missions (including your own maps) with the CPU in Versus mode too. There is so much content in this remake! We especially enjoyed making our own maps and look forward to creating even more. The map maker is very easy to use, though we do wish you try out the maps in the maker section instead of having to go to the Versus mode. That aside, the game is well designed and a lot like the original.
The gameplay in Re-boot Camp is the same as it was on the GBA. The gameplay hasn't changed at all and didn't need to. Fans of strategy games are going to love Re-boot Camp.
Both Advance Wars game do give you some tutorials to help you learn how to play the game(s) and that's very nice. Though it does get pretty hard quickly, even on easy mode. Advance Wars 1 and 2 are both challenging games that strategy fans are sure to love.
Oh and they look great too!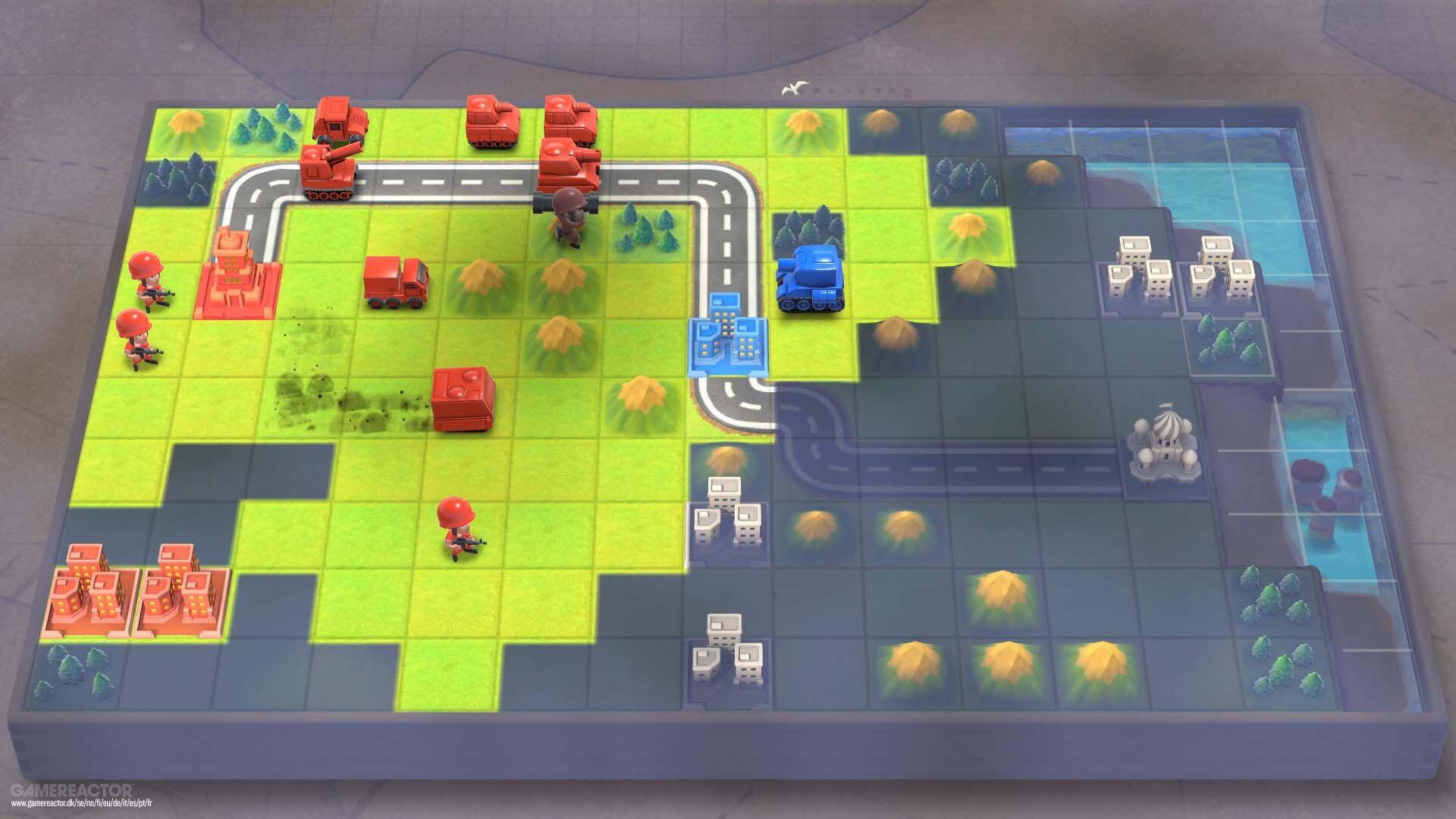 The updated graphics for both Advance Wars 1 and 2 are very nice. The close-up battles look excellent. Advance Wars has always had a nice cartoony look and it really shines on the Switch.
There is also minimal voice acting and a really good soundtrack. The game's audio is pretty good. Advance Wars 1+2, overall, is an excellent remake.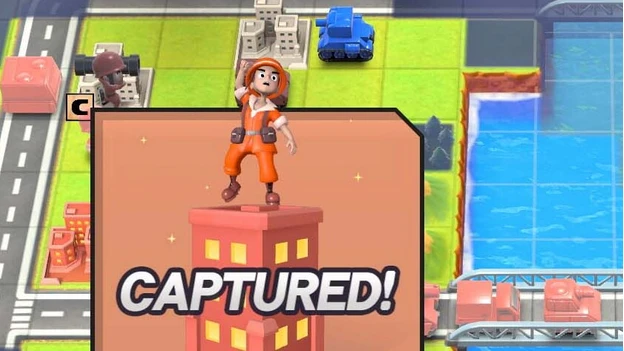 Advance Wars 1+2 Re-boot is a great game. Strategy fans are in for a treat with this one, especially if they are looking for a challenge. Its great to see Nintendo bring Advance Wars back! Hopefully we'll see a new entry in the franchise next.
Thank you to Nintendo Canada for providing a review code for this game. Advance Wars 1+2 Re-boot Camp will be available on April 21st, 2023 for the Nintendo Switch.
Trailer