Nintendo will air a new Indie World Showcase tomorrow. We have the details below.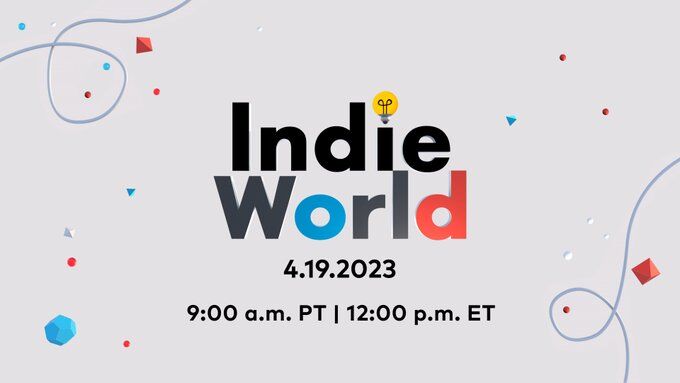 A brand new Indie World Showcase from Nintendo will air tomorrow at 11:00 am central. It will be "roughly" 20 minutes long and feature updates, reveals, and announcements. Only indie games will be featured as usual.
What will be shown? Honestly, we have no clue. its harder to guess what will be shown in Indie World Showcases than it is Nintendo Directs. And thats saying a lot! Hopefully it'll be a really good Indie World Showcase though. Sometimes these are excellent and while other times, not so much.
Are you looking forward to tomorrow's Indie World Showcase?