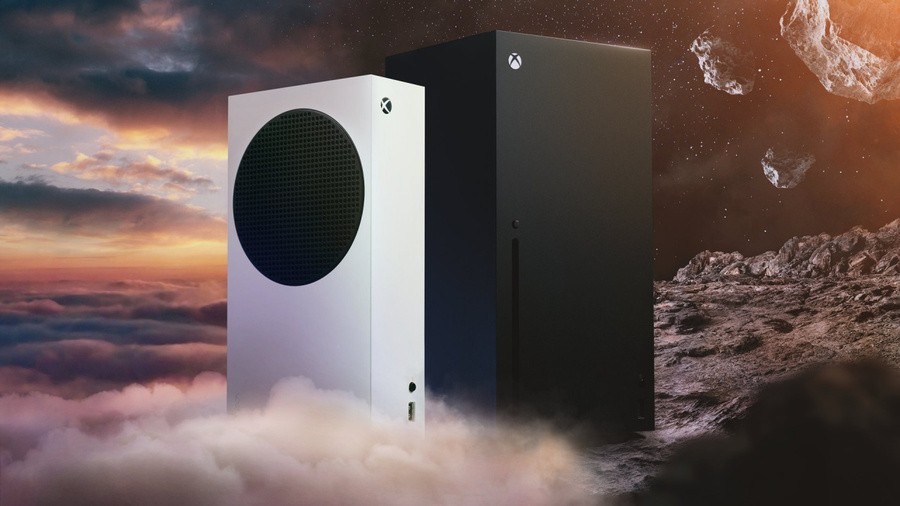 Sales figures for the UK gaming industry in Q1 2023 are now out in the wild, and they make for some interesting reading across the board. Hogwarts Legacy is of course absolutely killing it when it comes to sales, while the PS5 is also selling very well now that Sony is stocking it properly in most markets.
Unfortunately, things aren't quite so hot for team green. Findings from GamesIndustry.biz reveal that Capcom's mega hit Resident Evil 4 only sold 20% of its copies on Xbox platforms in the UK, while the outlet also mentions that Xbox hardware sales are down 18% in the region on the same quarter last year.
While the RE4 figures aren't perhaps all that surprising (these kinds of percentages are fairly common for Xbox), the hardware sales point has us thinking – are we due some new Xbox revisions anytime soon?
It might feel like this generation is only just beginning, but Xbox Series X and S are into their third year on the market in 2023, which means console revisions would normally be waiting in the wings around about now. Xbox One S launched during the Xbox One's third year on the market, while the Xbox One X upgrade arrived a year later.
And yet, we haven't really heard about any new Xbox Series revisions ('Project Keystone' aside). Rumours of new PlayStation hardware seem to be cropping up every few weeks, with Insider Gaming reports of a revised PS5 model, a PS5 'Pro' and even some sort of handheld device all doing the rounds in recent weeks. Will Xbox have any response if these rumours are true?