Disney Dreamlight Valley's newest update "Pride of the Valley" came out recently. We've had a chance to check it out some and here are our impressions of it!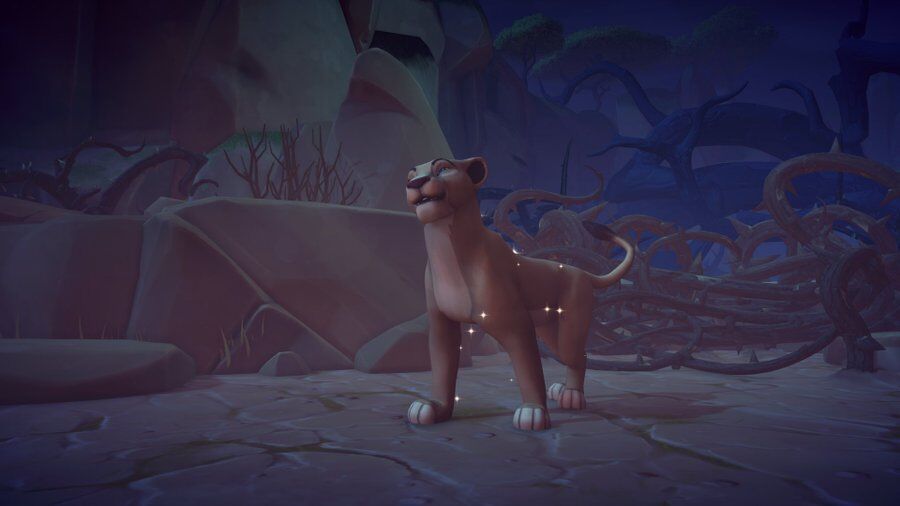 Disney Dreamlight Valley's new update "Pride of the Valley" came out recently. The newest update introduces a new Lion King area in the castle and Simba and Nala join the game. We checked out the update and some thoughts on it.
First of all, the new Lion King area was a lot of fun to visit. Helping out Nala was neat and finding Simba and the interactions between the two of them were nice. The quests for them were a little more involved than we thought they'd be but it was great once we had them both in the Valley!
We did get one quest from Simba to improve the Valley and Nala wants us to make a hunting area for the lions too. Oh boy. We're looking forward to seeing them more. Hopefully there will be some run ins with Scar too!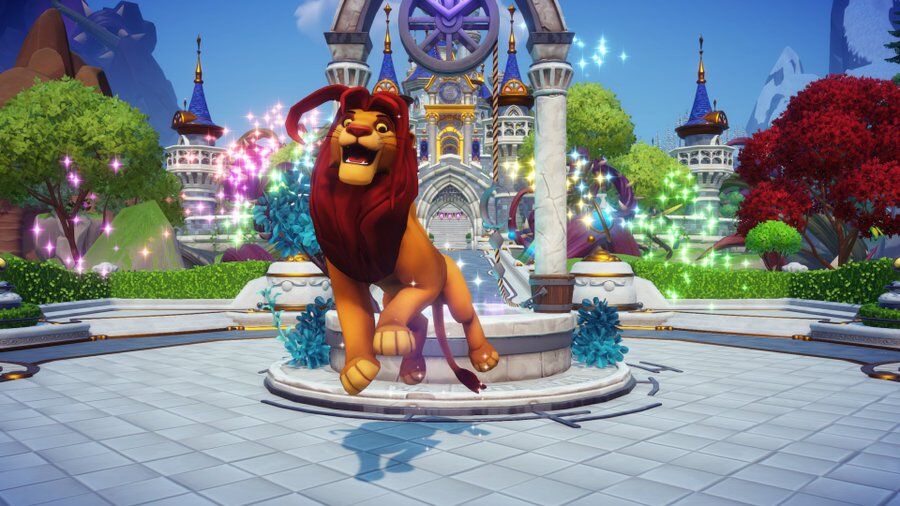 Other than the big Lion King section, there is also an Easter event going on throughout this month. We haven't played much of that yet. We did encounter a new quest from Buzz that has us collecting more aliens though. The Toy Story characters are so much fun.
The only disappointing part of the update is that the new Disney Park rides are hidden behind the newest Star Path and it seems like it will be almost impossible to get any of them unless you spend actual money to get Moonstones. sigh. We'd love to have some Disney rides in our Valley. Oh well.
Overall, this is another excellent update. The next update comes in the summer and at the moment, we have no idea who will be included in that update.
What do you think of Disney Dreamlight Valley's new update?