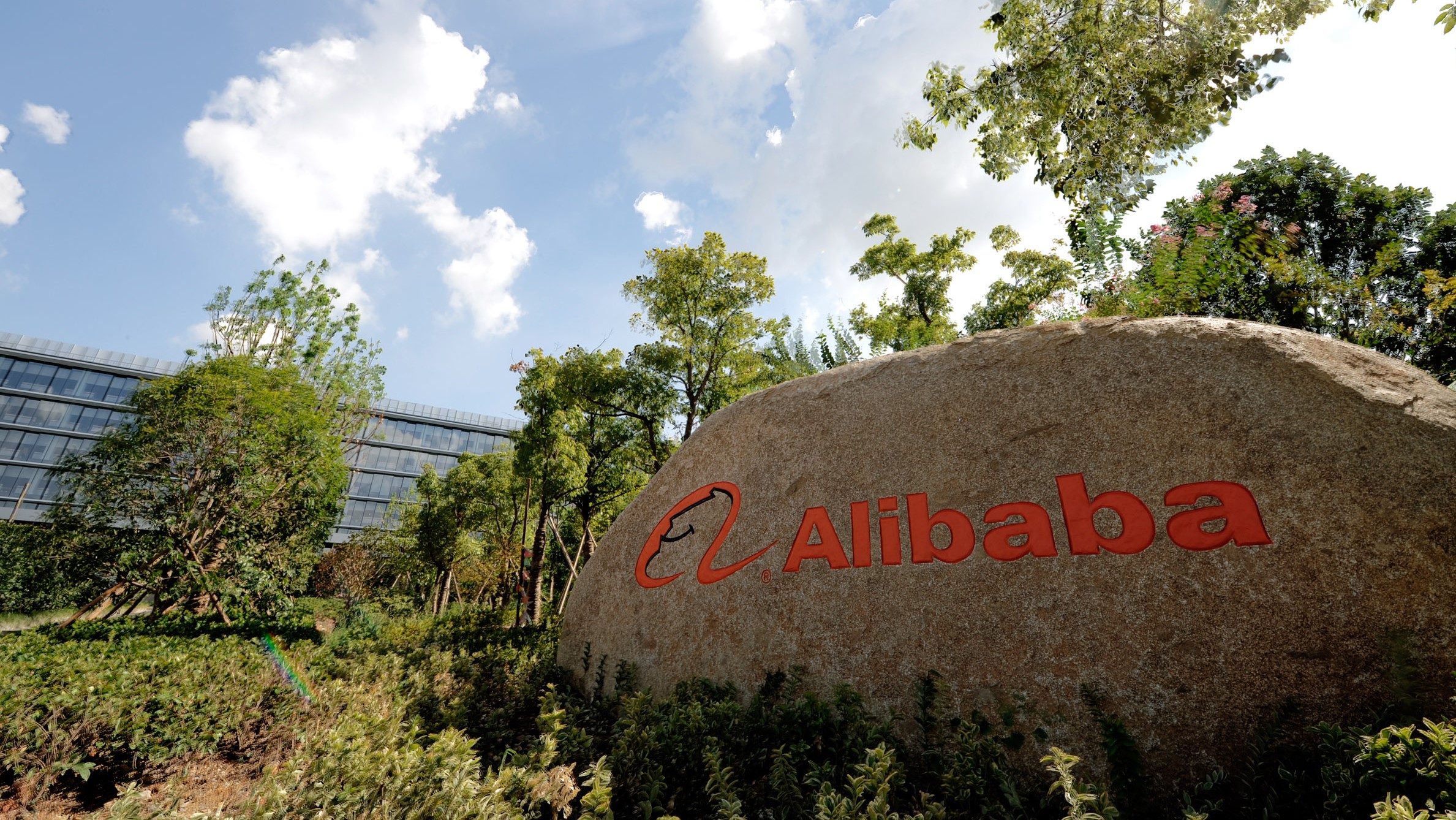 In an effort to keep pace with its Western rivals, the huge Chinese-based multinational Alibaba now has its own Large Language Model (LLM) to rival ChatGPT.
As part of the company's cloud computing service Alibaba Cloud, the AI writer (opens in new tab) will be available to select customers – for now – to use for all sorts of tasks, from summarizing meetings to controlling smart speakers.
Just like the popular ChatGPT, Tongyi Qianwen, to give it its full name, can be given short instructions or prompts in natural language to automatically generate new content and perform other complex tasks in an instant. Eventually, Alibaba hopes to incorporate the chatbot into its numerous services.
AI integration
First, the company wants to integrate it within its online collaboration (opens in new tab) suite, DingTalk, where it will be able to summarize meetings, write emails, and create other kinds of documents for the user.
Tmall Genie, Alibaba's answer to voice assistants like Siri, Google Assistant, and Alexa, will also be introduced to Tongyi Qianwen, allowing for improved capabilities, such as helping students with homework, to give the company's example.
But beyond this, Alibaba has grander plans for its new AI. It hopes that it will provide the groundwork for customers to create their own tailor-made LLMs in the cloud to provide unique solutions for each user, letting them make apps powered by the company's proprietary AI technology without needing to build their own from square one.
This service is already in beta for Chinese customers, and a beta version of the API for Tongyi Qianwen is also available for the country's developers.
The announcement of the new AI came at Alibaba's Cloud Summit, but specific details concerning the costs of getting it up and running were scarce, as was an explanation on the hardware and infrastructure powering the AI within its cloud services. We do know that the company has its own ARM CPUs (opens in new tab), though, which may come in handy due to the sanctions China faces on importing Western chips.