I was going to write about how now is a good time to get caught up with all the great games that came out this year before all the summer's heavy hitters like Redfall, Street Fighter 6, Diablo 4, and Tears of the Kingdom launch, but I can't. We've already had a jam-packed year so far, but April is absolutely loaded with must-play games. So instead, here's everything you need to keep an eye out for in April. If everything goes well, it could end up being the best month of 2023 so far.
Everspace 2 – April 6
Everspace 2 launched last Thursday after two years in early access, and I don't want this one to get overlooked. It's a space looter shooter that draws a lot from RPGs like Mass Effect and The Witcher 3. It's a lot of fun to customize your spaceship and explore the galaxy, and there's a ton of variety in the different kinds of missions and puzzles you'll find. It's a lot more approachable and relaxing than your typical space-sim, and I hope people that are interested in but intimidated by games like Eve Online and Elite Dangerous will give this one a chance. Check out our full review here.
Tron: Identity – April 11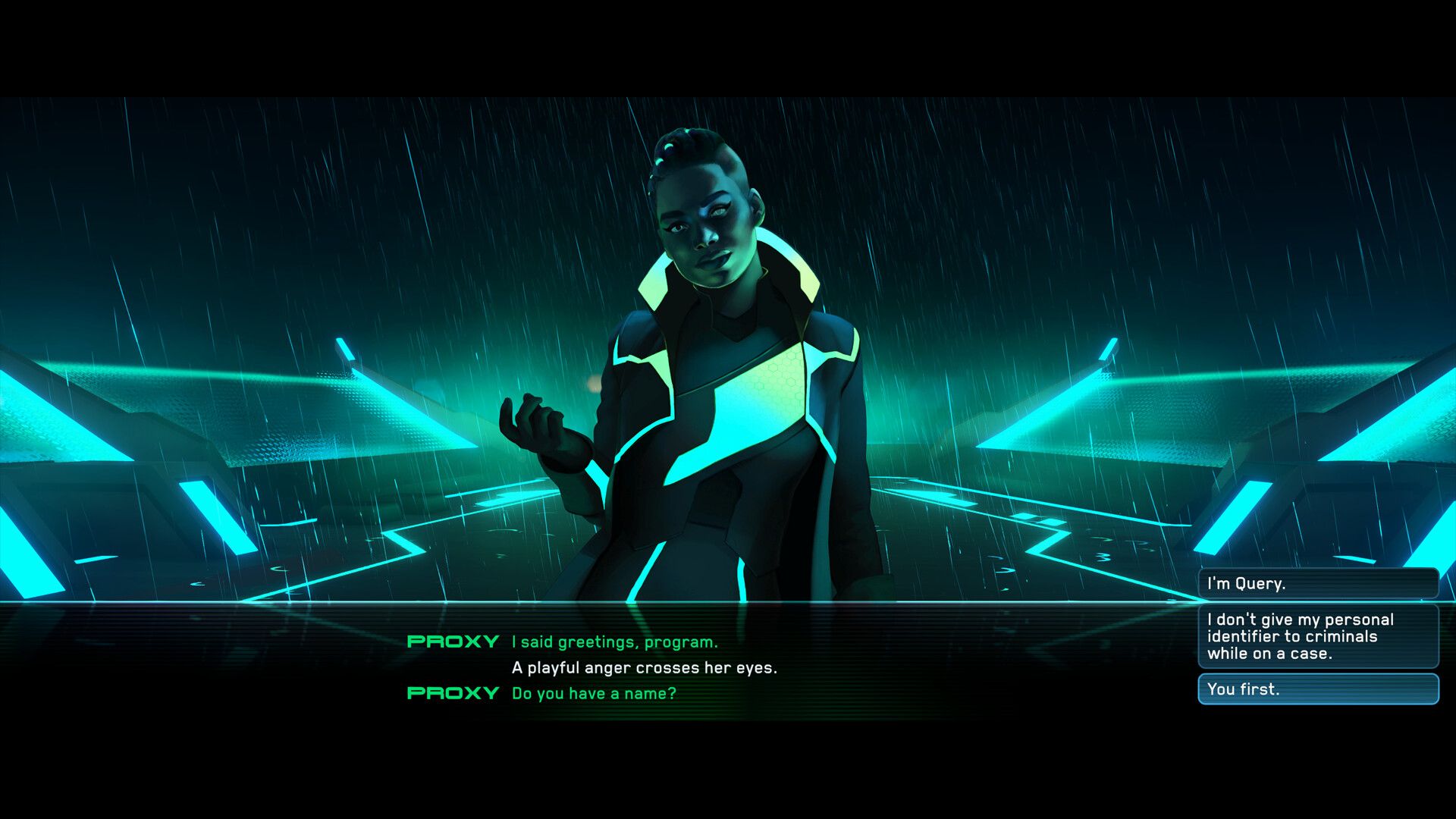 Bithell Games is known for contemplative, story-driven games that explore themes of identity and artificial intelligence, so Tron seems like a great fit. This is a sequel to the films that takes place far in the future. It's a detective story about a community of programs isolated from the rest of the grid and User interference, who have their own culture, their own history, and their own secrets. Check out our interview from D23 Expo with Mike Bithell and our full review here.
Ghostwire: Tokyo – Spider's Thread – April 12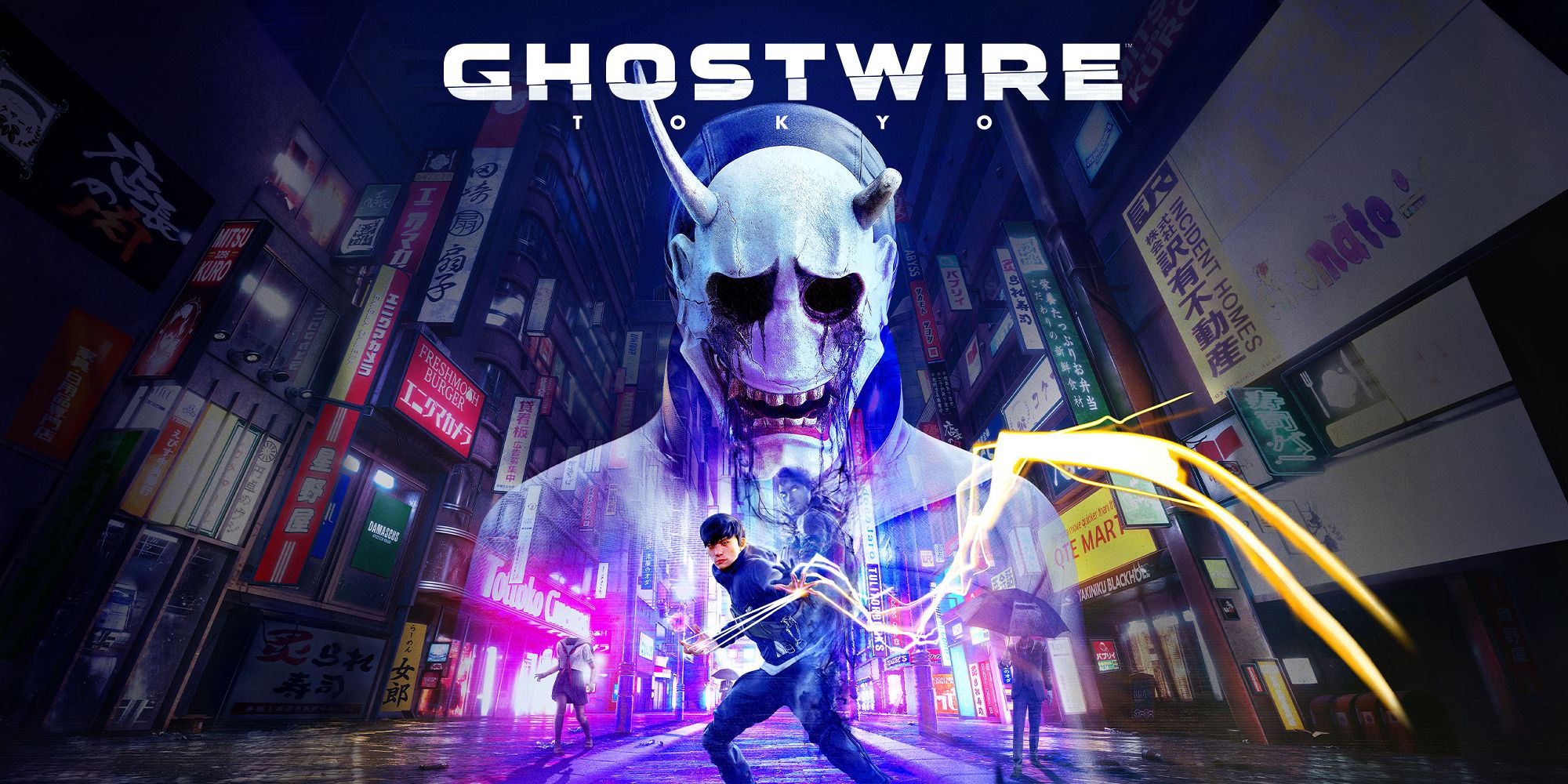 This massive free DLC for Ghostwire: Tokyo coincides with the base game's release on Xbox Game Pass. The DLC includes a new roguelike mode, new areas to explore, expanded story cutscenes, new items, and new combat techniques like a counter-attack and a quick dodge. Ghostwire: Tokyo was a favorite here at TheGamer when it came out last year because of its fresh approach to open world exploration and its willingness to explore complex social and political themes. Here's our original review and our impressions of Spider's Thread.
Wildfrost – April 12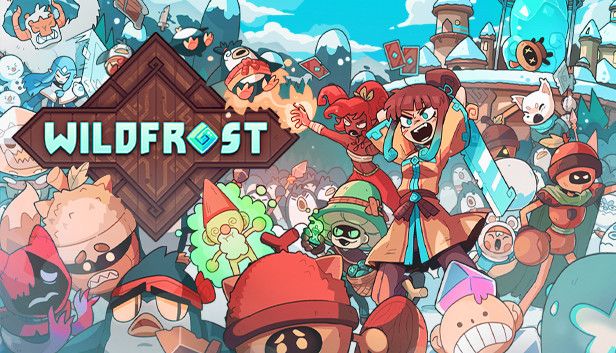 We previewed Wildfrost at PAX East last month, and found it to be a meaningful evolution of the roguelike deckbuilder genre. Unlike Slay the Spire, you control multiple lanes of heroes that automatically attack based on a turn timer. It's fast, frantic, but deeply strategic, and might just be the next big deck builder. Check out our preview of Wildfrost here.
Trinity Fusion – April 13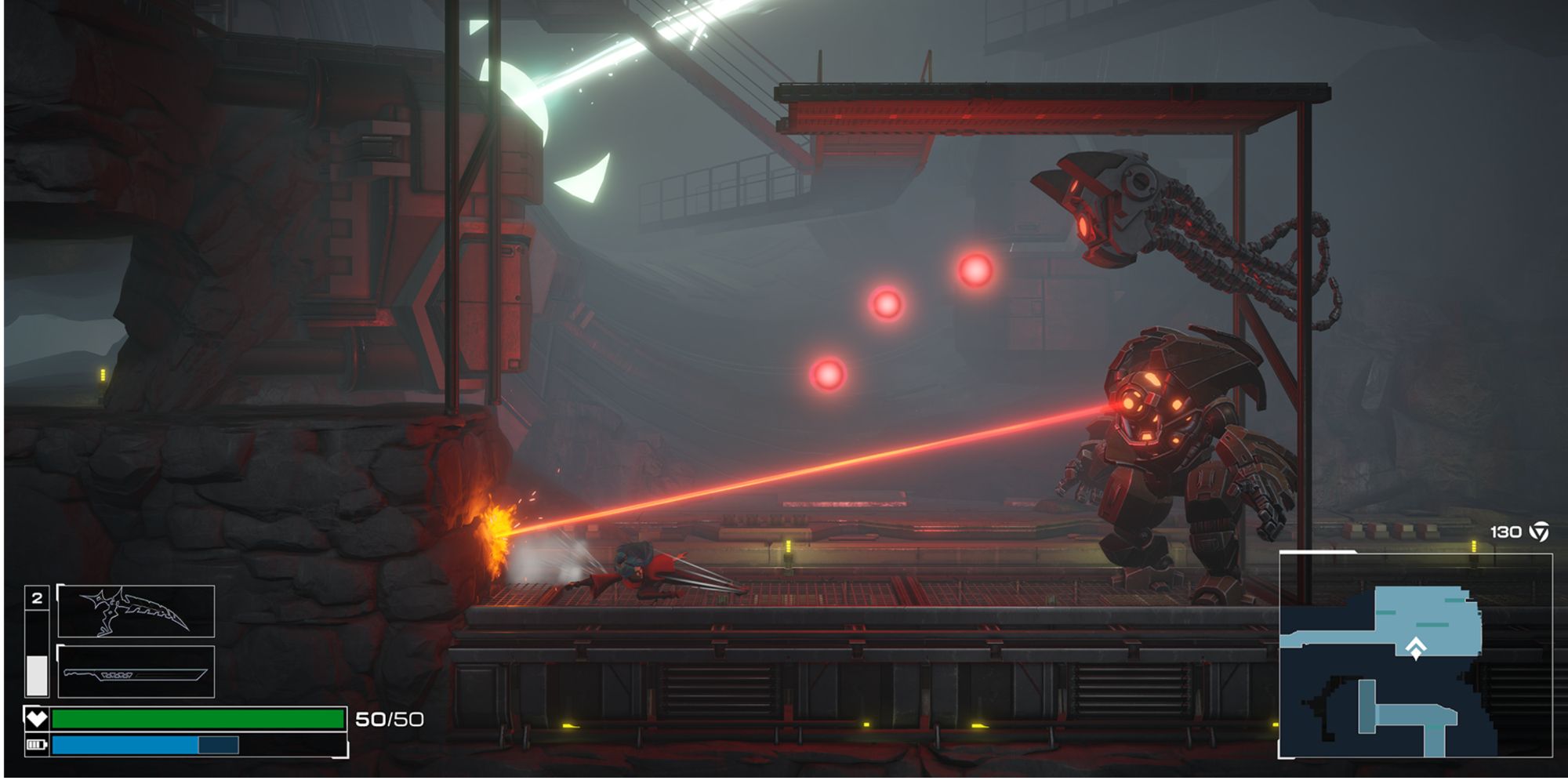 We previewed Trinity Fusion at PAX East as well, and found it to be a solid metroidvania with a roguelike twist and flashy 2.5D graphics. Here's our preview if you'd like to learn more.
The Mageseeker: A League of Legends Story – April 18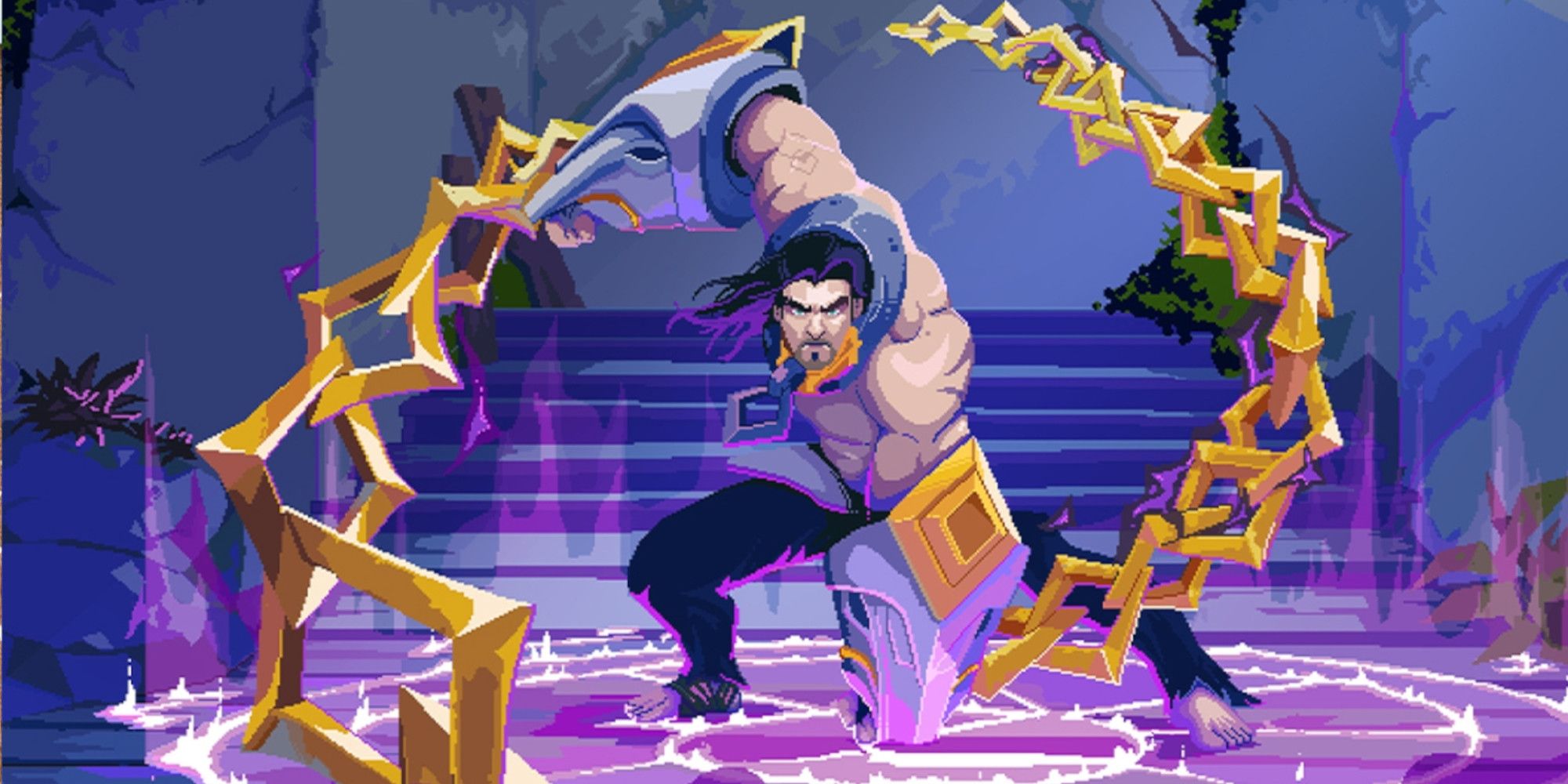 I was blown away by The Mageseeker during my preview. It's a top-down action game inspired by Hyper Light Drifter and Hades, but it has a unique combat system that involves stealing spells and slinging them back at your enemies. I loved the detail in the pixel art and the chance to explore an important moment in Runeterra history. The tight controls and inventive combat could make this one a sleeper hit of 2023. Check out our full preview here.
Minecraft Legends – April 18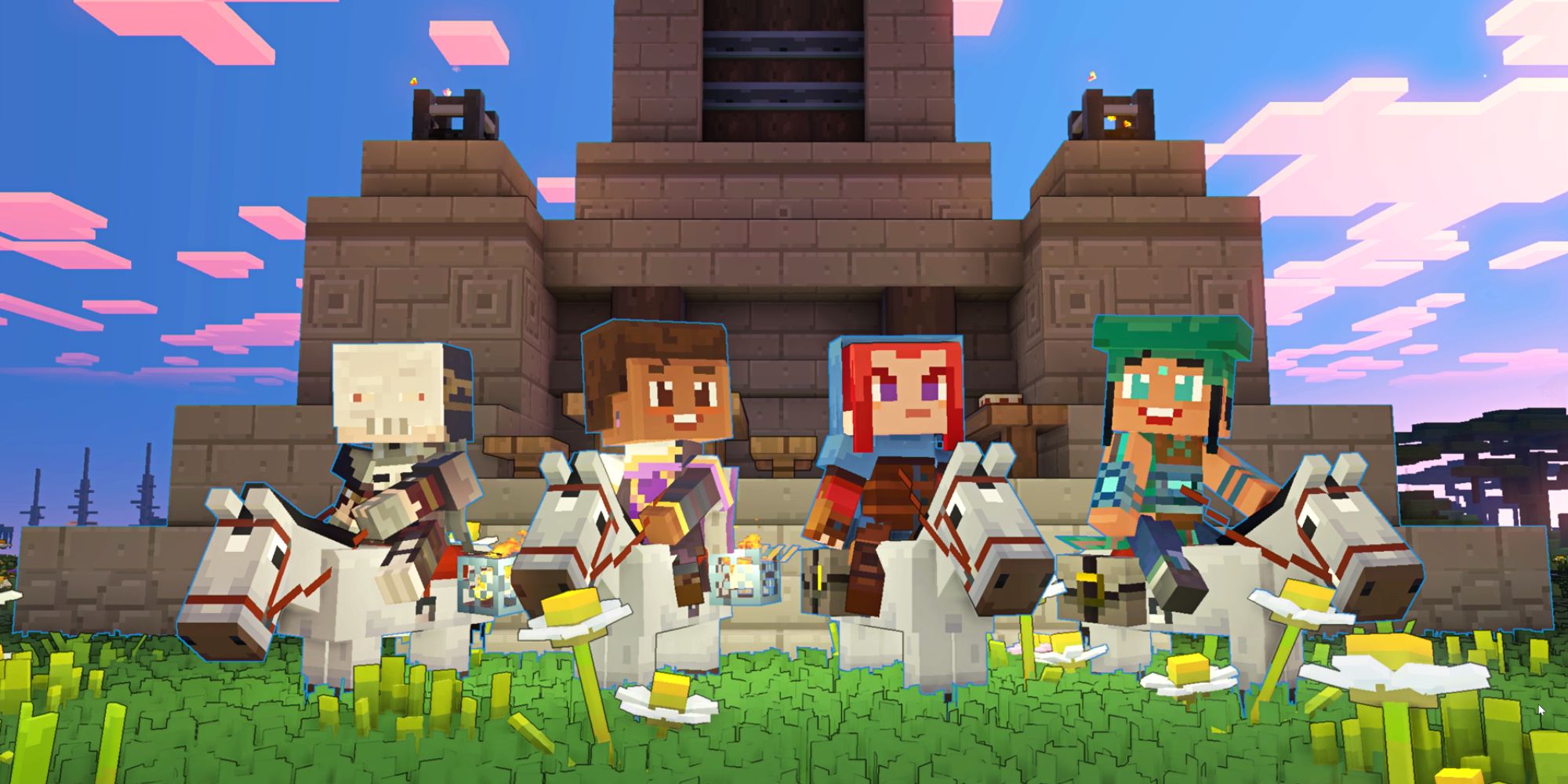 Minecraft Legends is a PVP-focused twist on Minecraft with a lot of RTS inspiration. It looks to be an approachable yet tense strategy game. Check out our full preview here.
Horizon Forbidden West: Burning Shores – April 19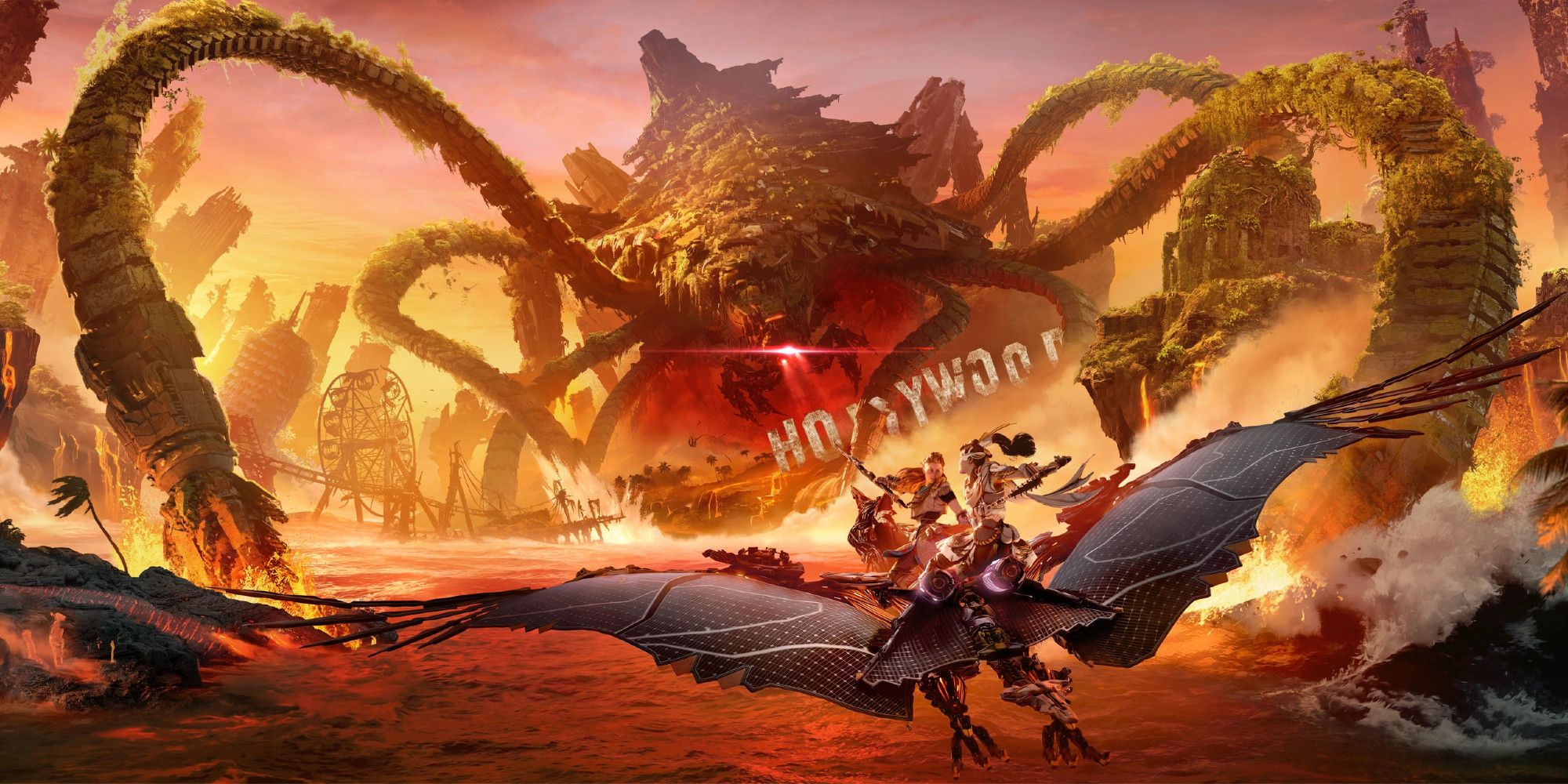 Of course I have to mention the Horizon Forbidden West DLC, which brings Aloy to sunny California to explore a post-apocalyptic version of Hollywood. You have to complete the campaign before you'll be able to access the expansion content, which makes it a bit different from Horizon Zero Dawn's Frozen Wilds expansion. It's also a PS5 exclusive, so if you're a big Horizon fan it might finally be time to upgrade from the PS4.
Crash Team Rumble Closed Beta – April 20-24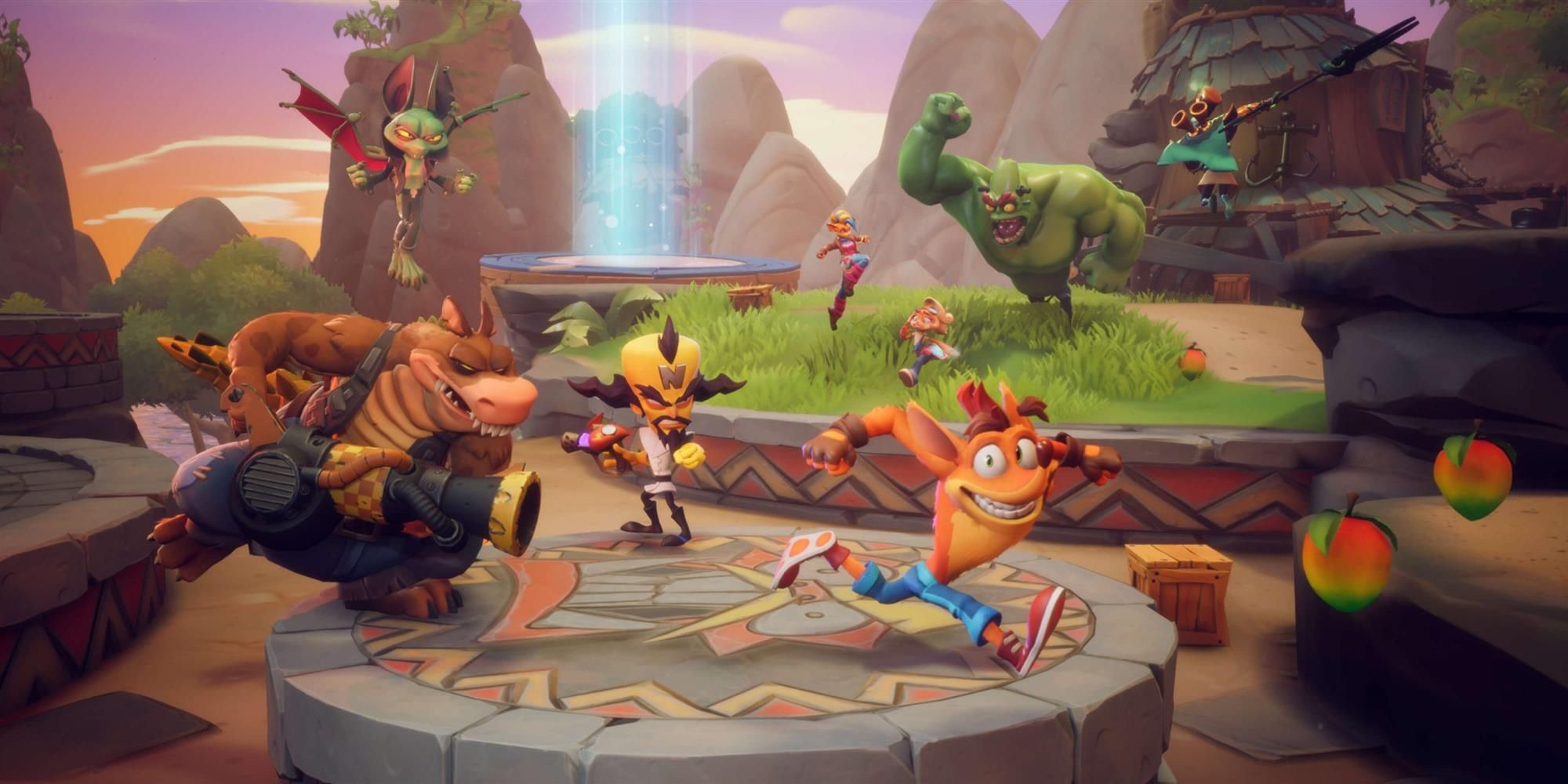 I'm cautiously optimistic for Crash Team Rumble, a free-to-play, mini-game filled, battle-pass driven PVP game, but some of my Bandicoot-loving colleagues are already writing it off. Whether it honors the series' legacy or crashes and burns remains to be seen, but considering how passionate Crash Bandicoot fans are, we'll certainly be hearing a lot about this one this month either way.
Dead Island 2 – April 21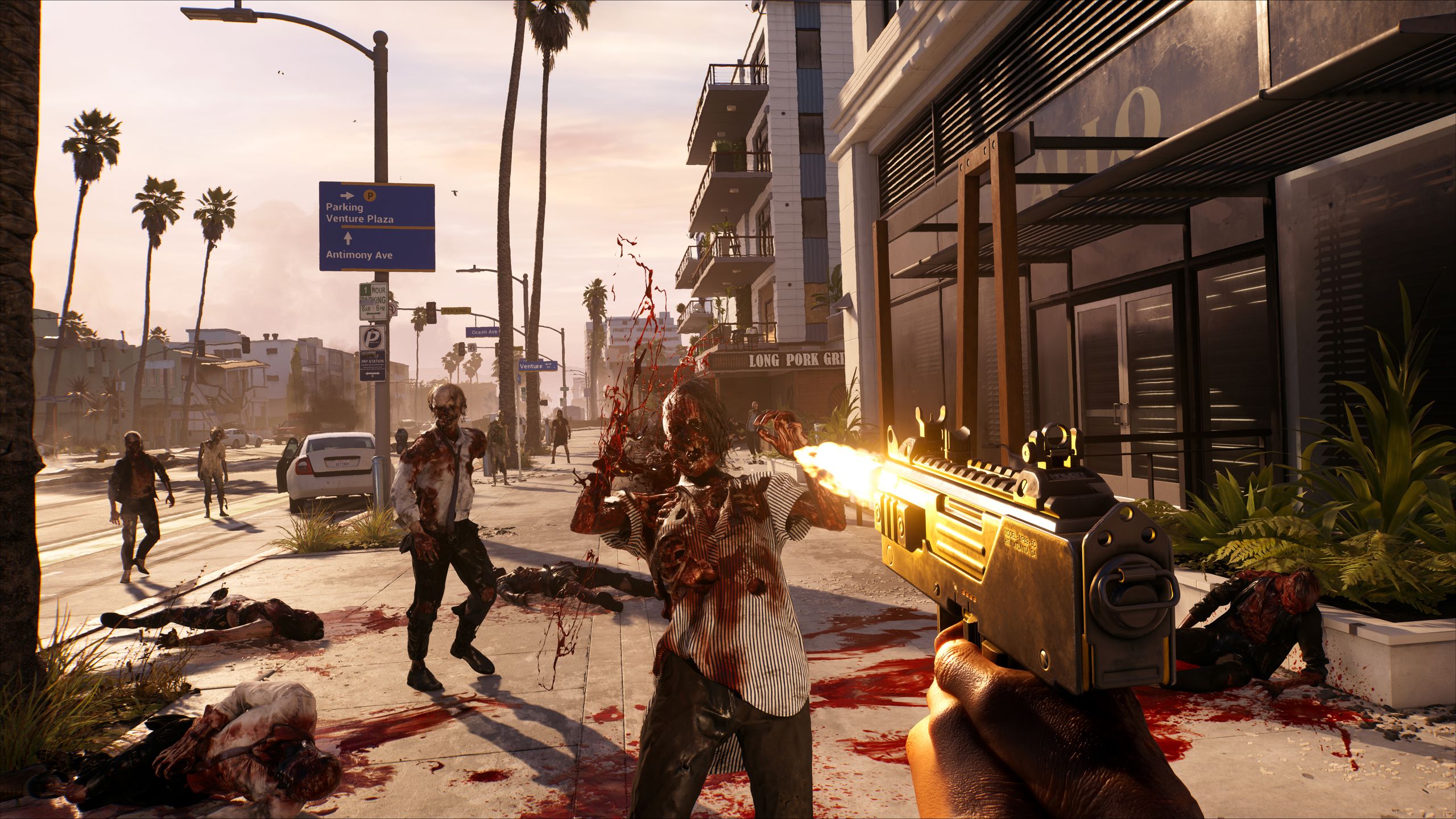 After more than a decade in development hell, Dead Island 2 is finally launching this month. While the original Dead Island team has since moved on to the Dying Light series, Dead Island 2 looks like a faithfully gruesome follow up. Take a look at our full preview to get a better idea of what to expect from the sequel.
Cassette Beasts – April 26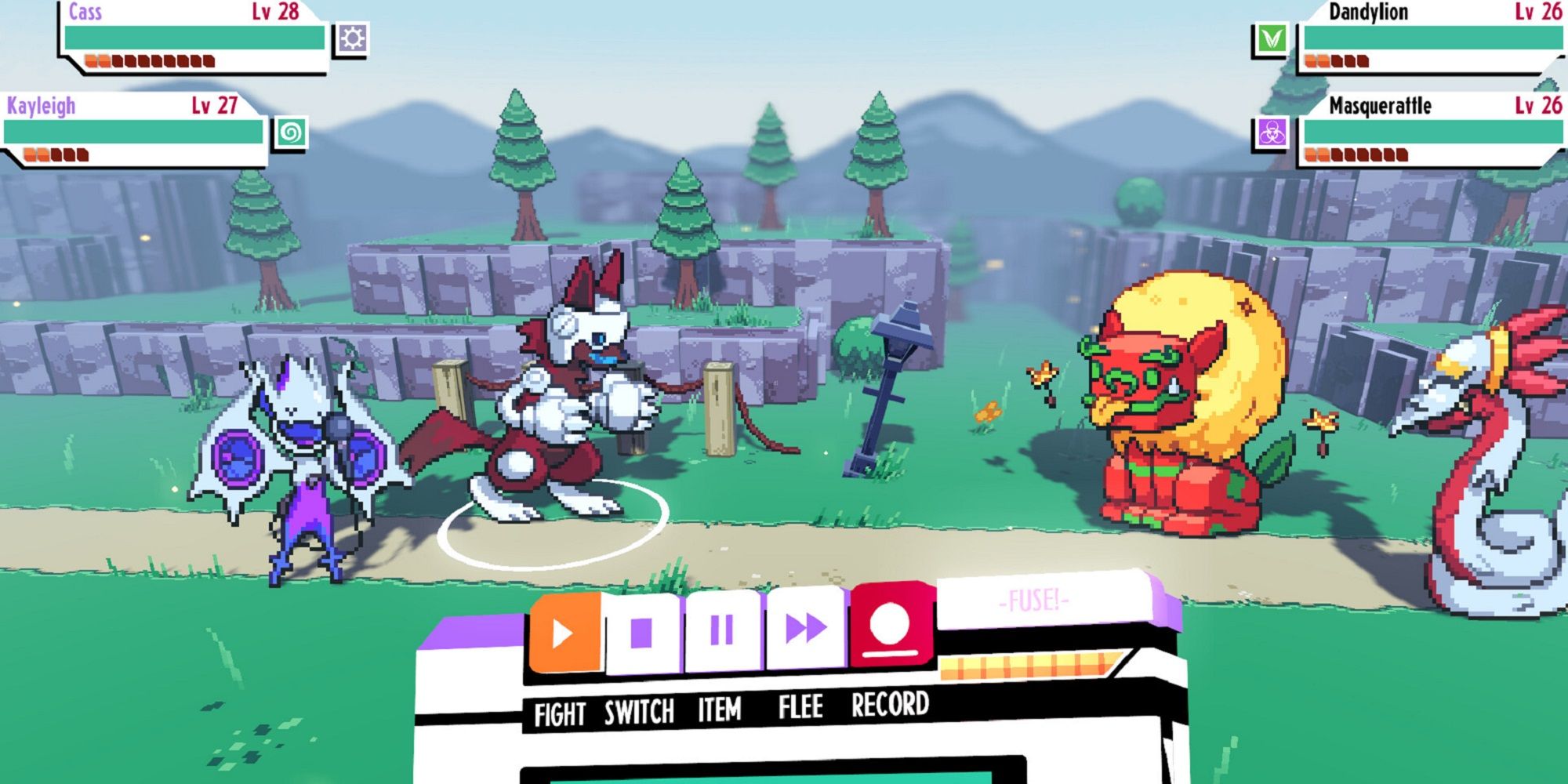 TheGamer team has been frothing at the mouth ever since the demo for Cassette Beasts came out. This is a turn-based RPG that's heavily inspired by Pokemon, but has its own '80s style. Beasts are captured by recording them onto cassette tapes (hence the name) and as you'd expect, it features a banging original soundtrack. Check out our preview here.
Star Wars Jedi: Survivor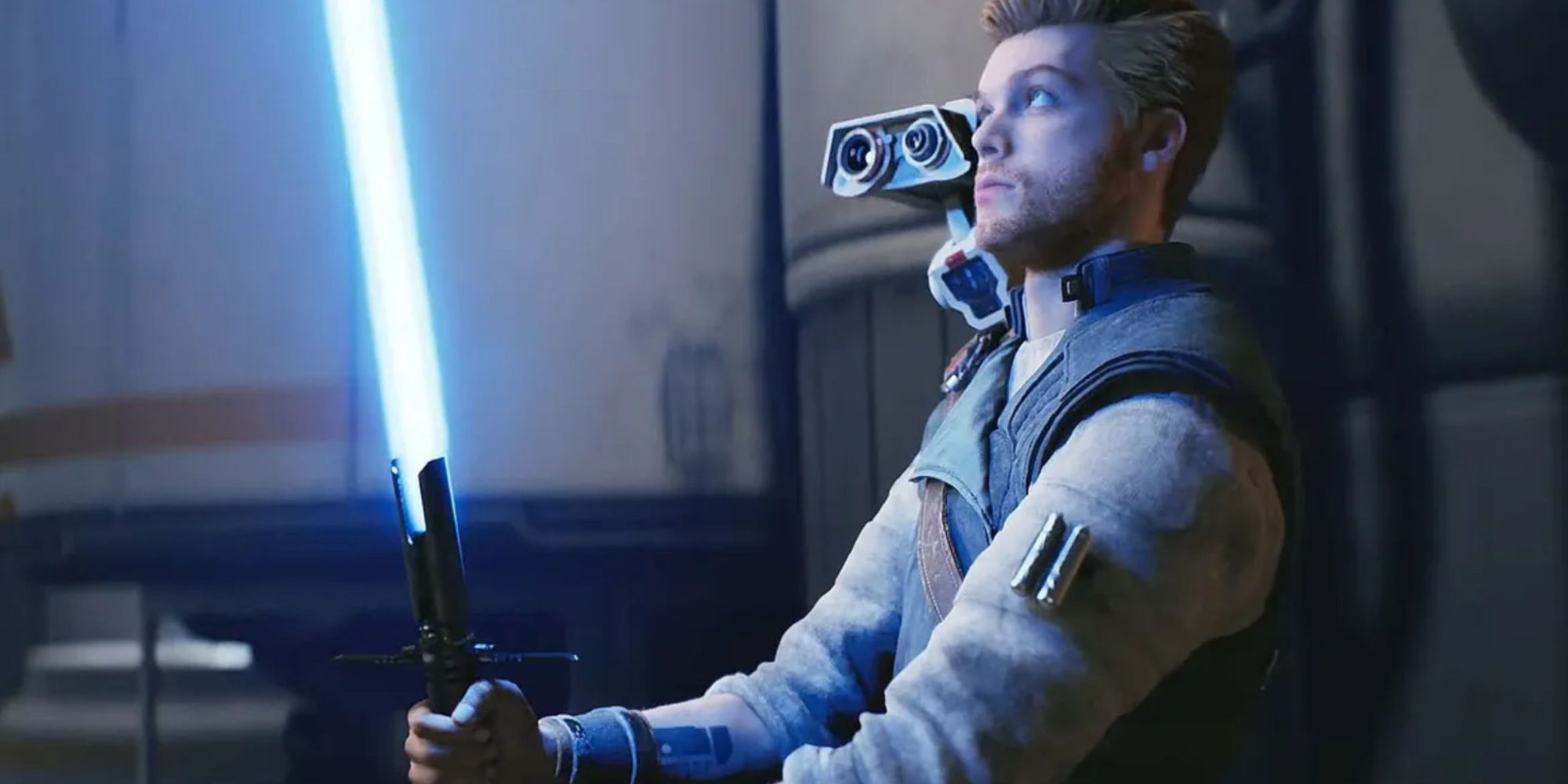 News Lead George Foster got to spend some time with Survivor last month, and found that it vastly improved on many of the things that Fallen Order was criticized for. The first planet is much bigger and more fun to explore, the combat is more interesting thanks to new Lightsaber stances, and the customization is vastly improved. No more hunting down different colored ponchos. Check out our full preview here.
How Is There More?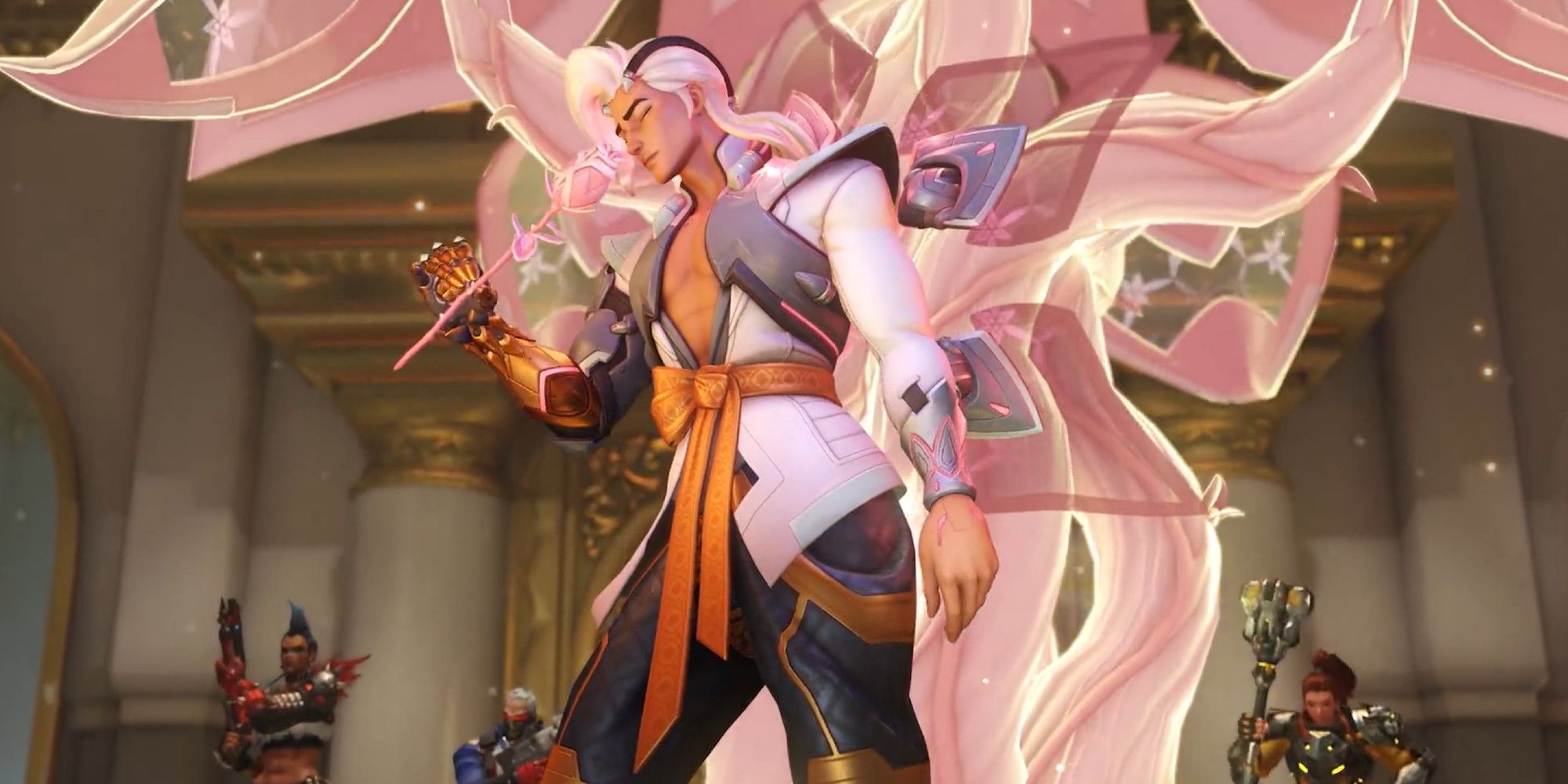 I also need to mention that Wave 4 of the Fire Emblem Engage expansion pass launched April 4, in case you were waiting for all of that content to release. Resident Evil 4 Remake's Mercenaries mode launched April 7, and I've been playing a lot of it. Season 4 of Overwatch 2 started April 11 and introduced a new Support hero, Lifeweaver. Pokemon Stadium is coming to Nintendo Switch Online April 12 if you have the Expansion Pak. Total War: Warhammer 3 – Forge of the Chaos Dwarfs is out April 13. Mega Man Battle Network Legacy Collection comes to Switch and PC on April 14, with native online support for the first time.
Disney Speedstorm finally launches in early access on April 18 (but be wary of microtransactions). Final Fantasy Pixel Remaster comes to Switch and PS4 on April 19. For talking sim lovers, Coffee Talk Episode 2 hits PC and Switch April 20. Advance Wars 1+2 Re-Boot Camp comes to Switch on April 21 after a year-long delay. Roots of Pacha is an adorable primitive farming sim that comes to PC on April 25. Stylish metroidvania The Last Case of Benedict Fox launches April 27. And finally, I don't know what Strayed Lights is, but I've gotten several hundred PR emails about it, so I'll tell you that it comes out April 25.
So yeah, kind of a busy month for new games I'd say.
Next: Everspace 2 Review: Lootin' Across The Galaxy