Its all happening! Nintendo of America announced today on twitter that they will show off roughly 10 minutes of footage of Legend of Zelda: Tears of the Kingdom…tomorrow! We have the details and some thoughts this below.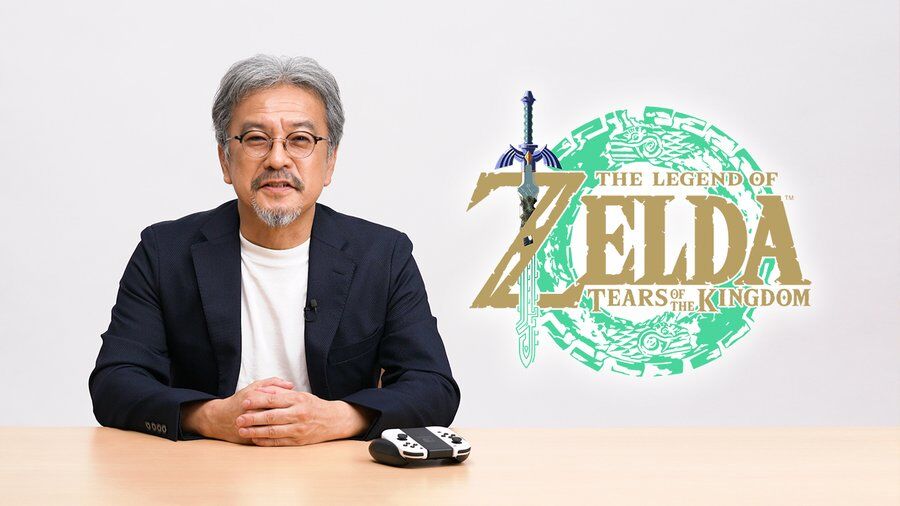 Nintendo will show off roughly 10 minutes of Tears of the Kingdom footage on March 28th, 2023. Thats tomorrow! Eiji Aonuma, Zelda series producer, will show off the footage on youtube. It will air at 7 am PT/9 am central. Whoa.
We knew that Nintendo had to show off more footage of the game sooner or later. Most of us thought they would wait till next month! As typical with Nintendo though, they surprised us by announcing a spotlight at the last minute. Nintendo loves to surprise people!
So what will they show? We really have no idea. All we know is that it'll be gameplay and likely things that we've never seen before. Nintendo will want to show off what makes Tears of the Kingdom special without giving too much away. Yes, its only ten minutes long but as we all know, Nintendo can show a lot off in ten minutes. Its doubtful we'll see anything to do with the game's story. It'll likely be some regular gameplay footage. We'll get to see a bit of how Tears is different and perhaps similar to the previous game.
We're really hyped for tomorrow's spotlight and can't wait to see it and share our thoughts on it as soon as possible tomorrow. Stay tuned to GamesReviews.com for more on Legend of Zelda: Tears of the Kingdom!