It is not uncommon for highly anticipated games to unexpectedly flop upon release day. Much to the chagrin of loyal players, sometimes titles simply fold under their high expectations and end up disappointing players and developers alike. A rarer version of this occurrence is when games show promise all the way through the beta testing and early access phases before facing failure upon a full release.
RELATED: 10 Card Games That Tried To Be The Next Yu-Gi-Oh! (& Failed)Since the purpose of these phases are to ensure the game is ready to hit the shelves as a fully developed product, usually titles that survive these tests with positive reviews can expect continued praise after a full release. Sometimes, however, glaring issues are only noted and publicly discussed after the title is complete and on shelves, resulting in a devastating and unexpected hit to popularity.
10
SimCity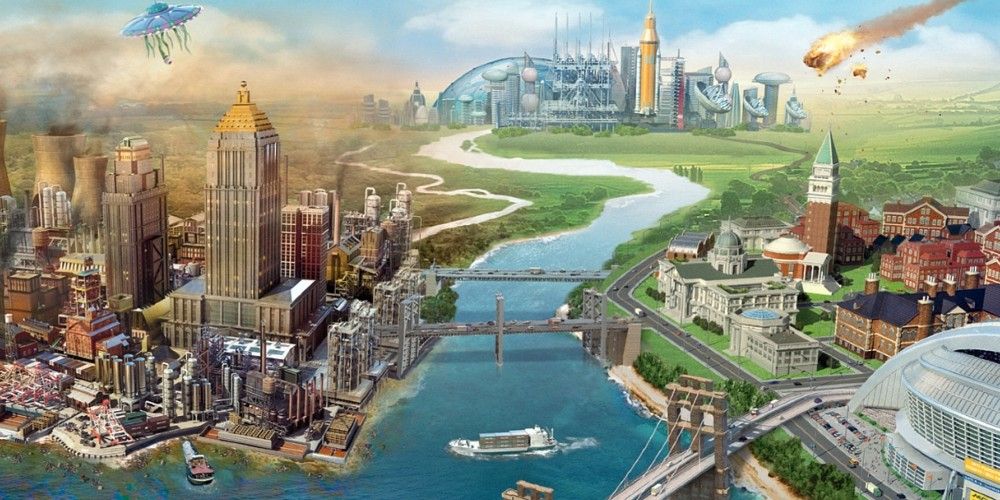 SimCity was a highly anticipated installation in The Sims franchise. As one can surmise from the title, EA marketed it as a city simulation, and it was set to release in 2013. After snagging several awards at E3 2012, fans of The Sims were expecting a fully polished title.
Although initial beta testers gave high reviews, SimCity received horrible ratings as soon as it was released in full. Players quickly noted server issues that hugely impacted their experience. Unfortunately, the flood of negative reviews tanked SimCity's ratings, and its popularity took a huge hit.
9
Evolve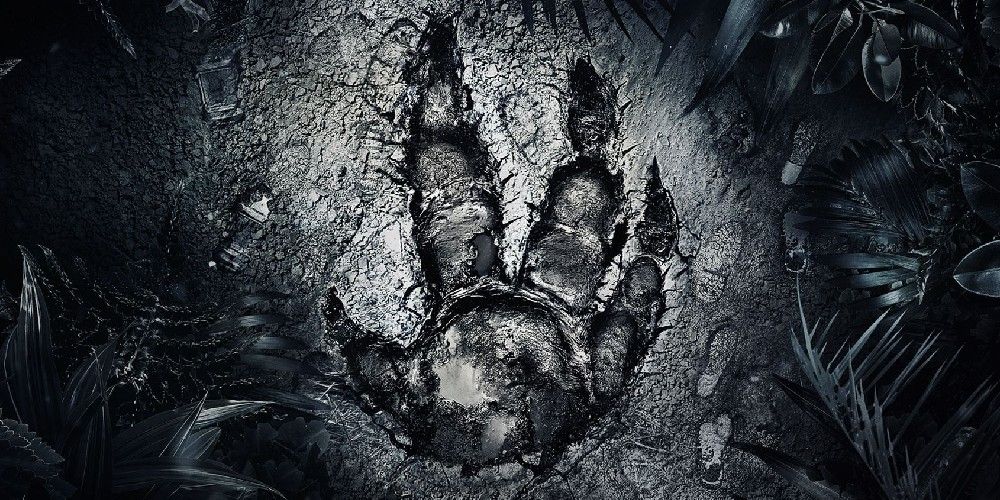 Evolve garnered high expectations largely due to its team of developers, who also released Left 4 Dead. Evolve players are split into teams of four hunters and one monster and tasked with defeating their opponent(s) in a blend of co-op and solo shooters.
RELATED: The 10 Most Innovative Zombie Video Games, RankedSome critics and players expected Evolve to take over the PlayStation 4, but it ended up being extremely poorly received post-release. Immediately upon release, a DLC was available for purchase, and many players felt that the bulk of the main title was designed to market additional content purchases.
8
Harry Potter: Wizards Unite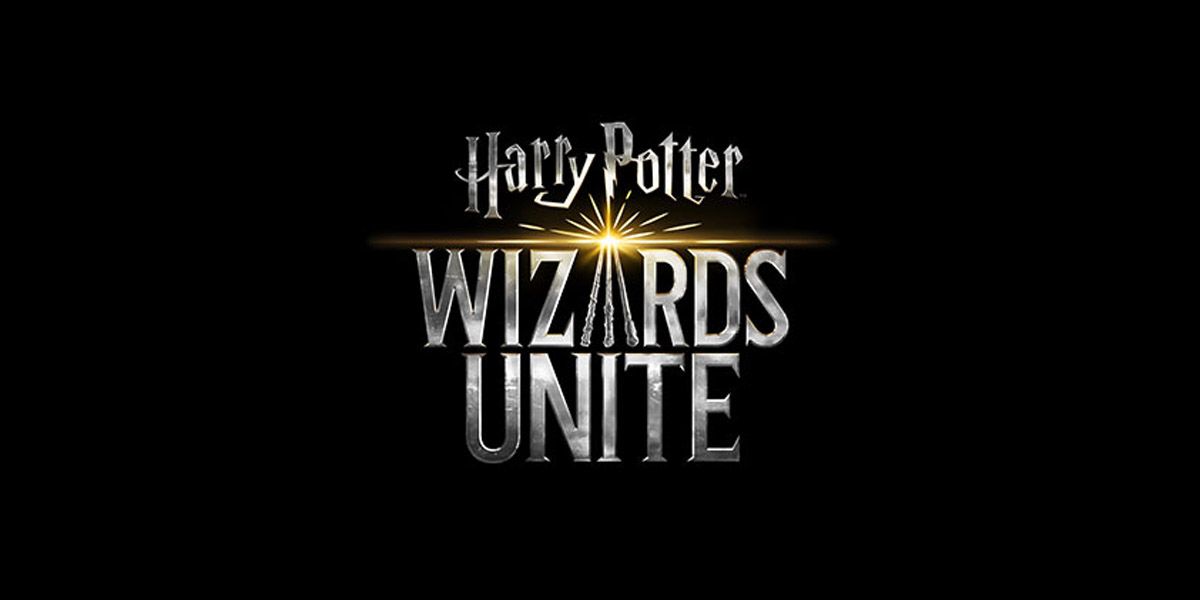 Harry Potter: Wizards Unite was a Pokémon GO-inspired mobile ARG. The games had notably similar mechanics, in that players would progress by exploring the outdoors while interacting with the app. Fans were ecstatic about this release, and after Pokémon GO's stellar performance, most expected it to sweep the mobile market.
Early access and beta Harry Potter: Wizards Unite players were witness to several marketing and administrative fiascos, but still maintained a generally positive outlook on the game. One of these instances resulted in an unfinished title being fully released on the App Store in Australia for a full hour before being pulled. Once Harry Potter: Wizards Unite was correctly fully released, players quickly got bored of the repetitive gameplay, and the game was pulled from the store in 2022.
7
LawBreakers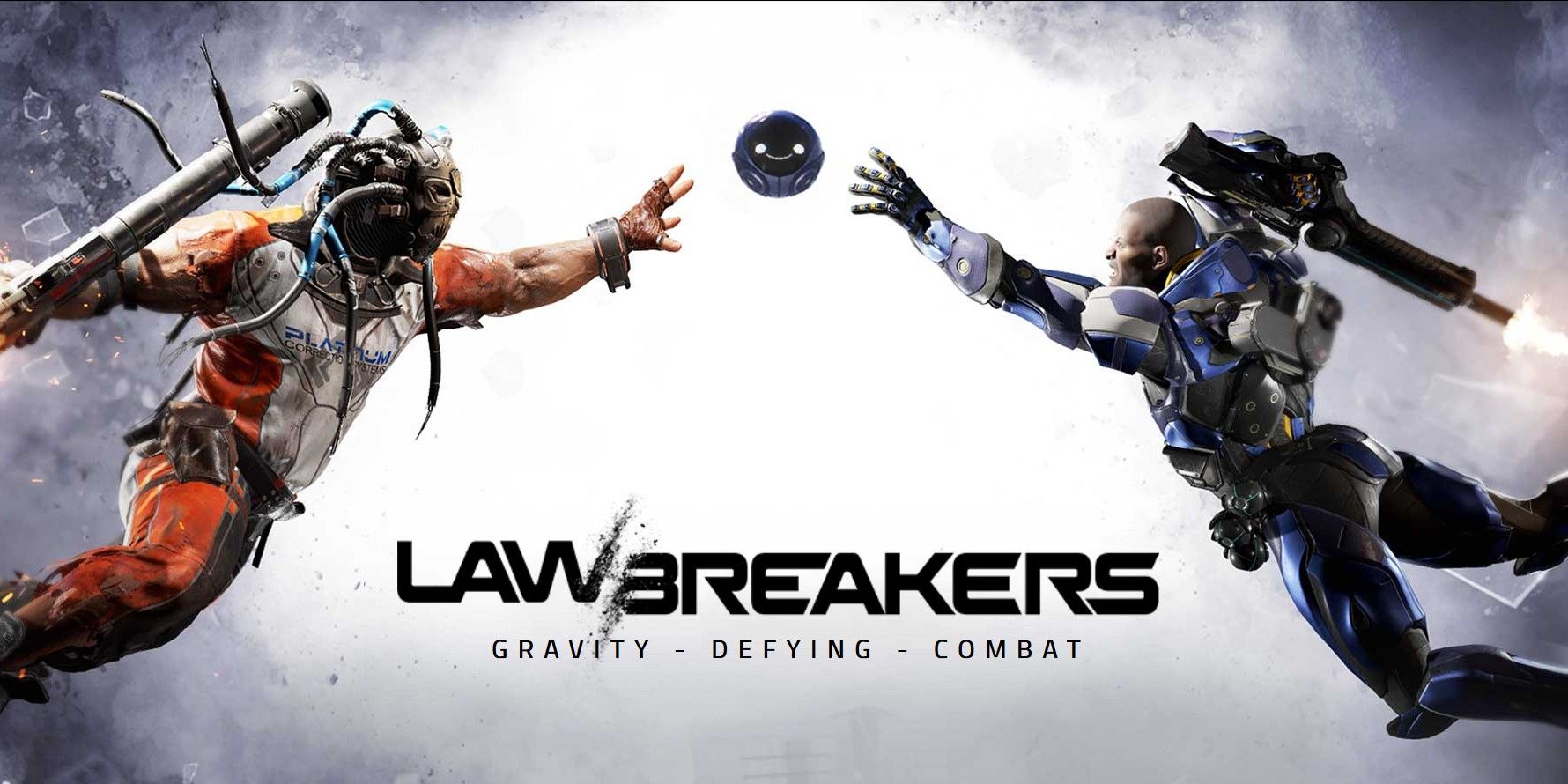 LawBreakers, a gravity-redefining co-op shooter, had a lot of promise pre-release. It endured multiple rounds of successful beta testing and almost exclusively positive feedback, lulling developers into false confidence concerning its performance upon its full release.
Unfortunately, players who had enthusiastically supported LawBreakers before its full release quickly lost interest after it became publicly available. Updates for the title ceased after its popularity tanked, and it did not take long for it to become virtually obsolete. LawBreakers was subsequently removed from shelves in 2018.
6
Marvel's Avengers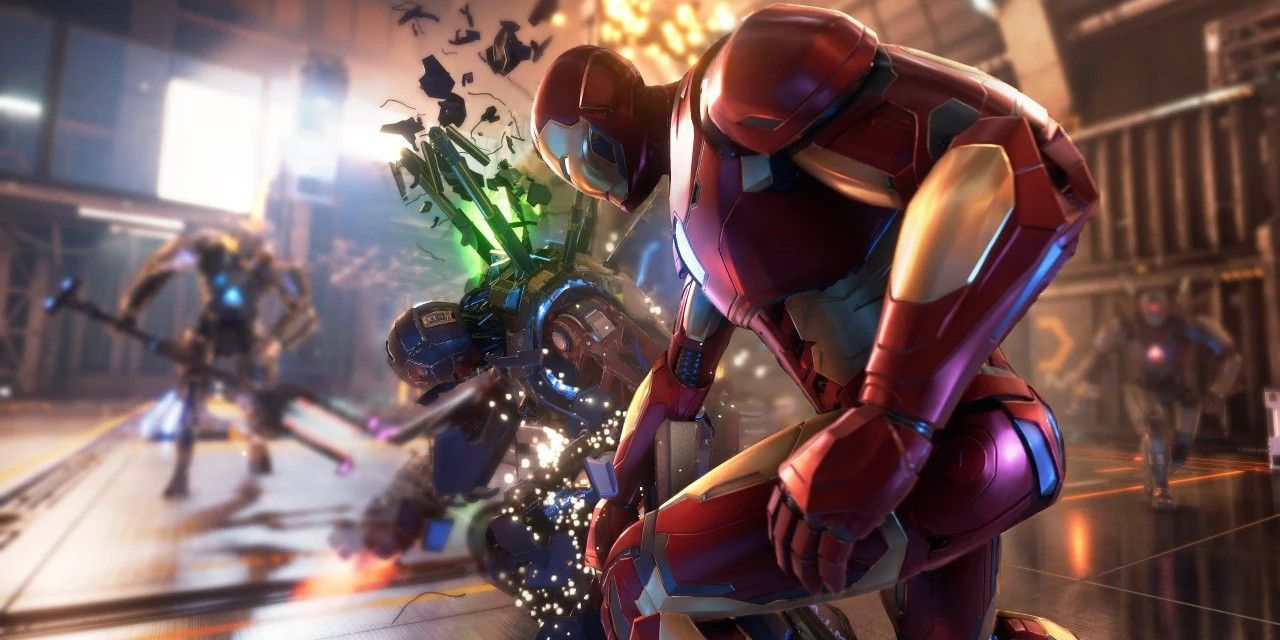 Marvel's Avengers was practically guaranteed to succeed due to its massive fanbase and household-name studio. Its high expectations were only bolstered by the positive feedback from players pre-release.
RELATED: 10 Best Marvel Snap Card DecksOnce Marvel's Avengers officially dropped, however, players quickly rescinded their positive reviews. They relabeled the game as repetitive, and many believed the content was not nearly as substantial as advertised. Even a DLC containing Spider-Man could not save this title, as fans were disappointed in his lack of a narrative-relevant role. Following its full release date, Marvel's Avengers' player count dropped dramatically.
5
Fallout 76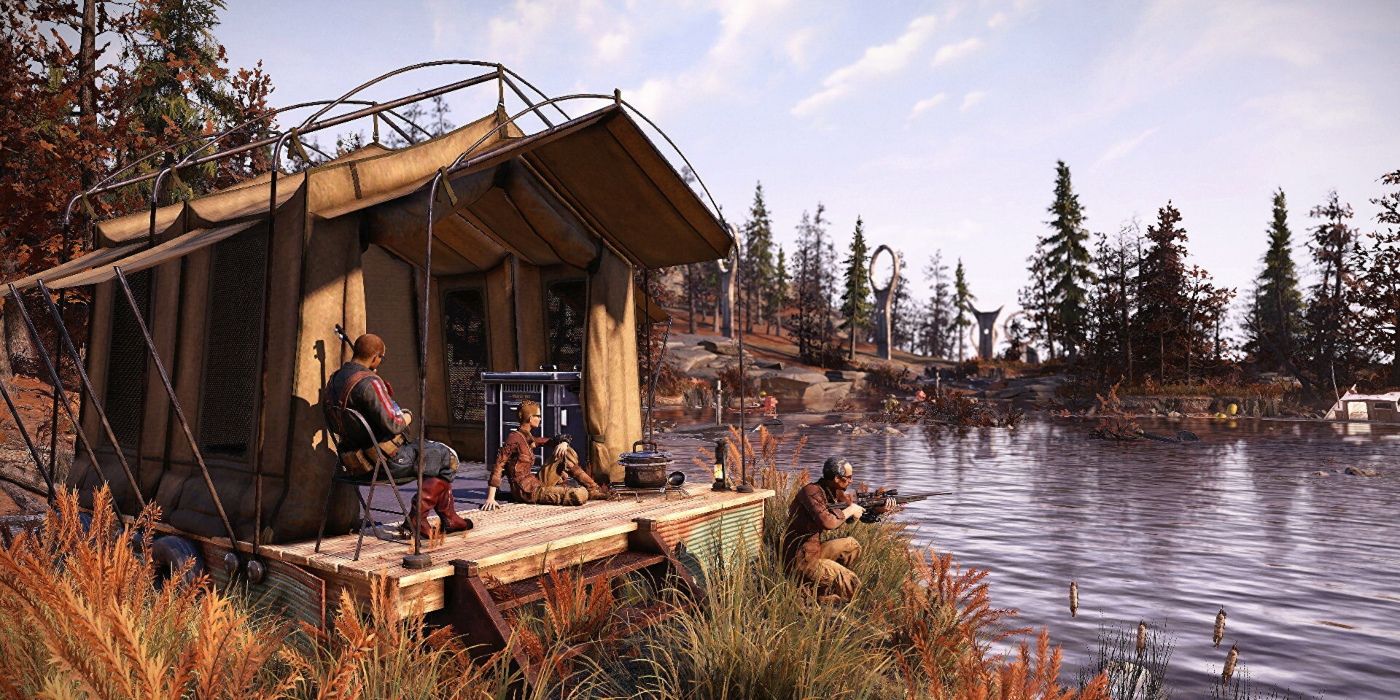 Critics and fans alike expected Fallout 76 to deliver as much as its six predecessors. This post-apocalyptic RPG was the first installation in the franchise to offer a multiplayer experience, and even introduced an online component.
Bethesda offered an open beta phase to Fallout fans to test-run the online component and received optimistic feedback. Players were disappointed with the lack of a single-player mode, but the gameplay was mostly praised. Its full release invited a wave of criticism when players quickly learned to mod and cheat the game, and Bethesda subsequently banned them. Players complained that post-release extra content was far too expensive as well, further lending to Fallout 76's plummet in popularity.
4
Duke Nukem Forever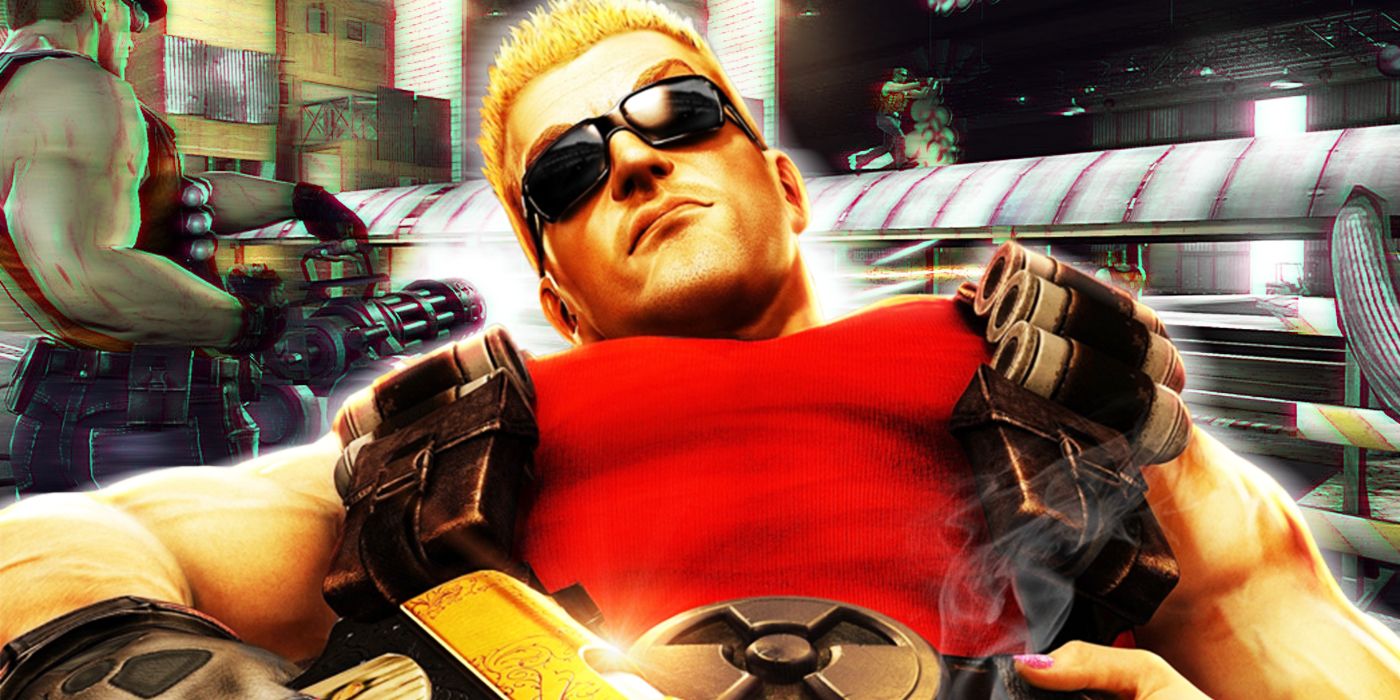 Duke Nukem Forever was slated to hit the shelves in 2011, a full fifteen years after the franchise's previous release, Duke Nukem 3D, in 1996. Since fans had been deprived of a sequel for so long, they hoped this first-person shooter would provide a much-needed refresh for the franchise.
Duke Nukem Forever's gameplay received positive reviews prior to its full release. However, shortly after its release date, critics noticed that much of the completed title seemed rather dated compared to similar games at the time. Both humor and mechanics seemed stale, which can probably be attributed to its decade-long development period.
3
APB: All Points Bulletin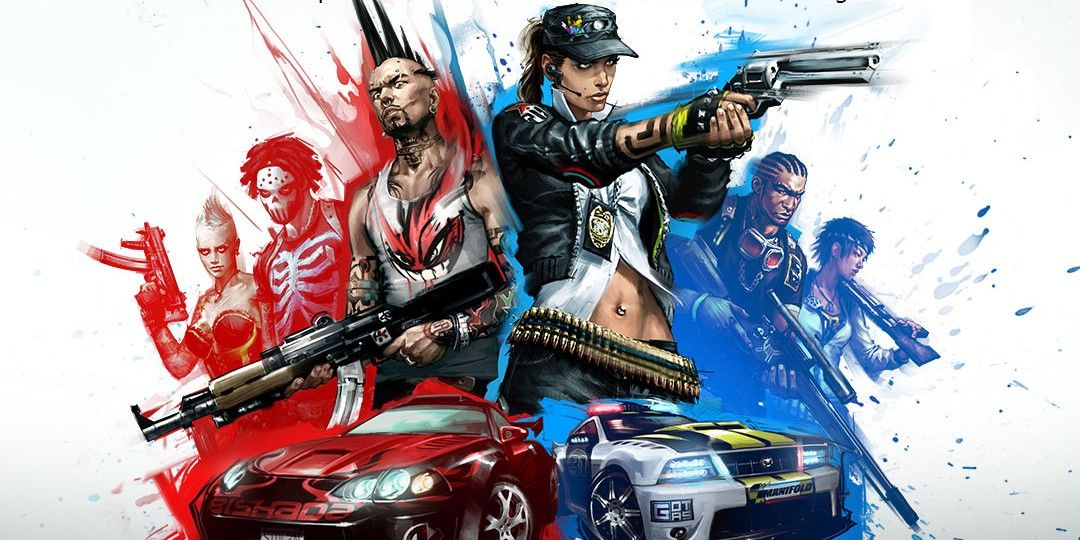 APB: All Points Bulletin is an online open-world shooter RPG. Early players and anticipatory fans likened it to Grand Theft Auto, and many expected a similar reception and eventual legacy.
In APB: All Points Bulletin, players choose a faction to join and participate in missions designed to defeat the opposing team. Unfortunately, despite its truly massive development cost and pre-release praise, the title did not stand up to the public's criticism. APB: All Points Bulletin was shut down and re-released as a free-to-play game in 2011, but this could not save the title's popularity from falling to a drastic degree.
2
Tom Clancy's Ghost Recon Breakpoint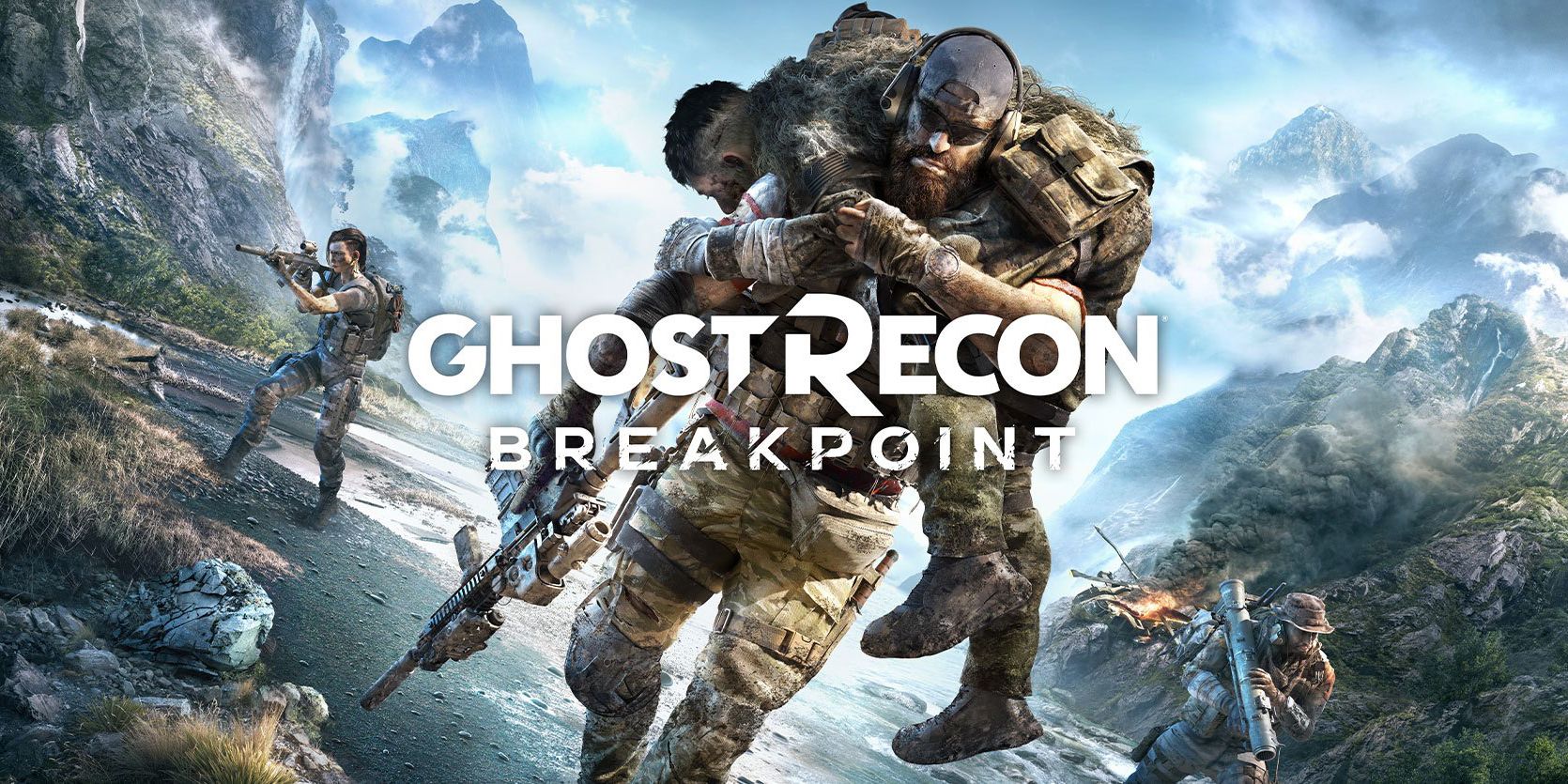 Tom Clancy's Ghost Recon Breakpoint is an online tactical shooter set in a fictional and hostile open-world setting. The marketing for this installation employed a unique strategy: Cole D., a character to be fully revealed in Ghost Recon Breakpoint, was introduced in a DLC of a previously released title, Wildlands.
RELATED: 17 Best Games Based On Books, RankedDespite initially positive player reception before Ghost Recon Breakpoint was fully released, popularity sharply turned after it was completely available for purchase. Players claimed that the full title was not a completed product but an uninspired exploration of several incohesive ideas.
1
Mass Effect: Andromeda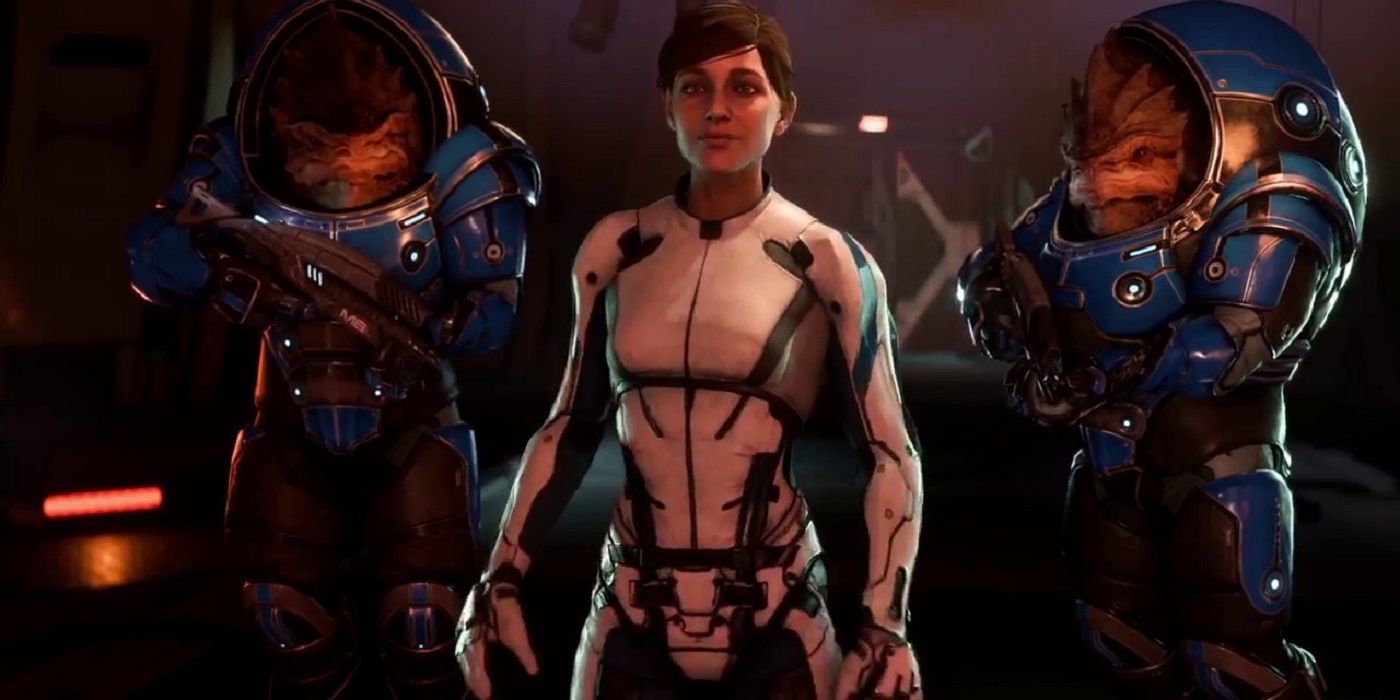 Mass Effect: Andromeda is another instance of a successful franchise having an unprecedented flop upon release day. As the fourth interstellar RPG in the series, fans expected a similarly polished title.
A week before the Mass Effect: Andromeda's complete release, Microsoft invited fans to begin gameplay. Interest was incredibly high, and players rushed to play the title. However, fans quickly racked up negative reviews upon the title's complete release. Mass Effect: Andromeda's quick loss in popularity was due largely to the reveal of the character's in-game facial expressions, which many players pegged as uncanny and grotesque.
NEXT: 10 Video Game Sequels Releasing In 2023, Ranked By Hype