Gaming is a lot more than the intense battles between players in first-person shooters or exploring large worlds in role-playing games. Sometimes a player just wants to be able to sit back and relax while playing an adorable and simple title. This is how the genre of games known as cozy games got so popular as many of these titles contain a simple story that takes little effort to both play and understand.
Related: Cozy Organization Games, Ranked
As these games have become even more popular they have branched out to other platforms such as handheld consoles like the Nintendo Switch which allows players to enjoy a relaxing play session from the comfort of their own bed. Many of these titles first started on PC and therefore lots of them are yet to make the leap to other platforms, these are by far the best cozy games that can only be enjoyed on PC.
7
The Companion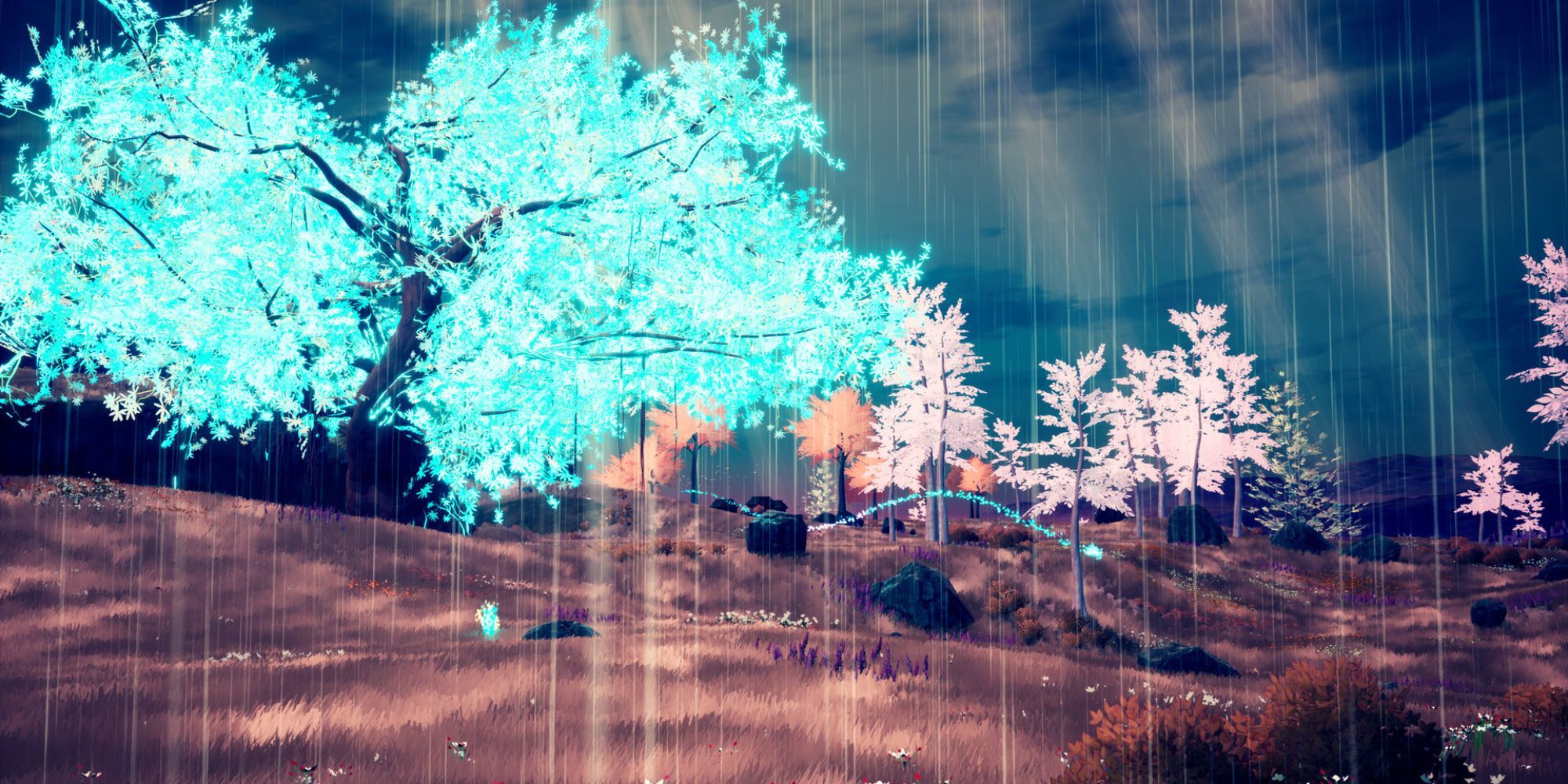 By far one of the most cinematic experiences available for cozy gaming, The Companion takes place through a beautiful landscape full of magic and mystery as the player controls an animal in this spiritual realm. This walking simulator keeps players entertained not only through its stunning graphics but also its relaxing soundtrack that changes throughout the story.
While journeying across the seven different and diverse landscapes, the player will uncover the story of a family that is struggling to stay together and survive the dangers of this world. There are sure to be some emotional moments as the player puts the story together.
6
Witchy Life Story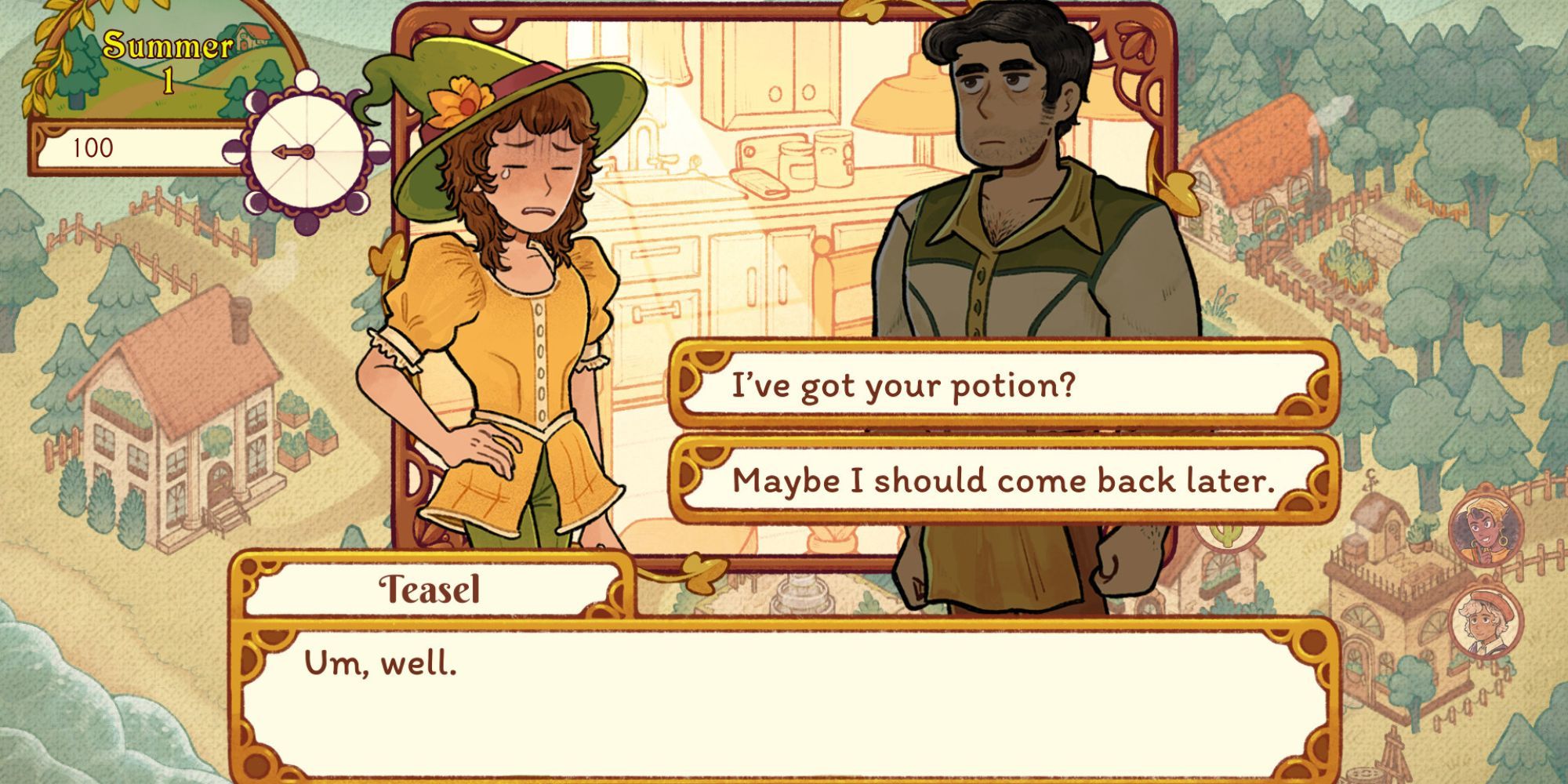 Visual Novels are another appealing genre of gaming that fits into the cozy games category and the freedom the player has to escape from reality through them is another brilliant quality. Witchy Life Story first sets out to let the player become the Witch they have always wanted to be by creating their own character from style to pronouns.
After making these decisions the player is finally set out into the visual novel where they have two weeks to save the Harvest Festival and please the townsfolk. Among all witchy duties, the player must tend to their garden to collect the ingredients they need for spells and rituals that they can then use to help the townsfolk and even make some friends along the way.
5
Mars Power Industries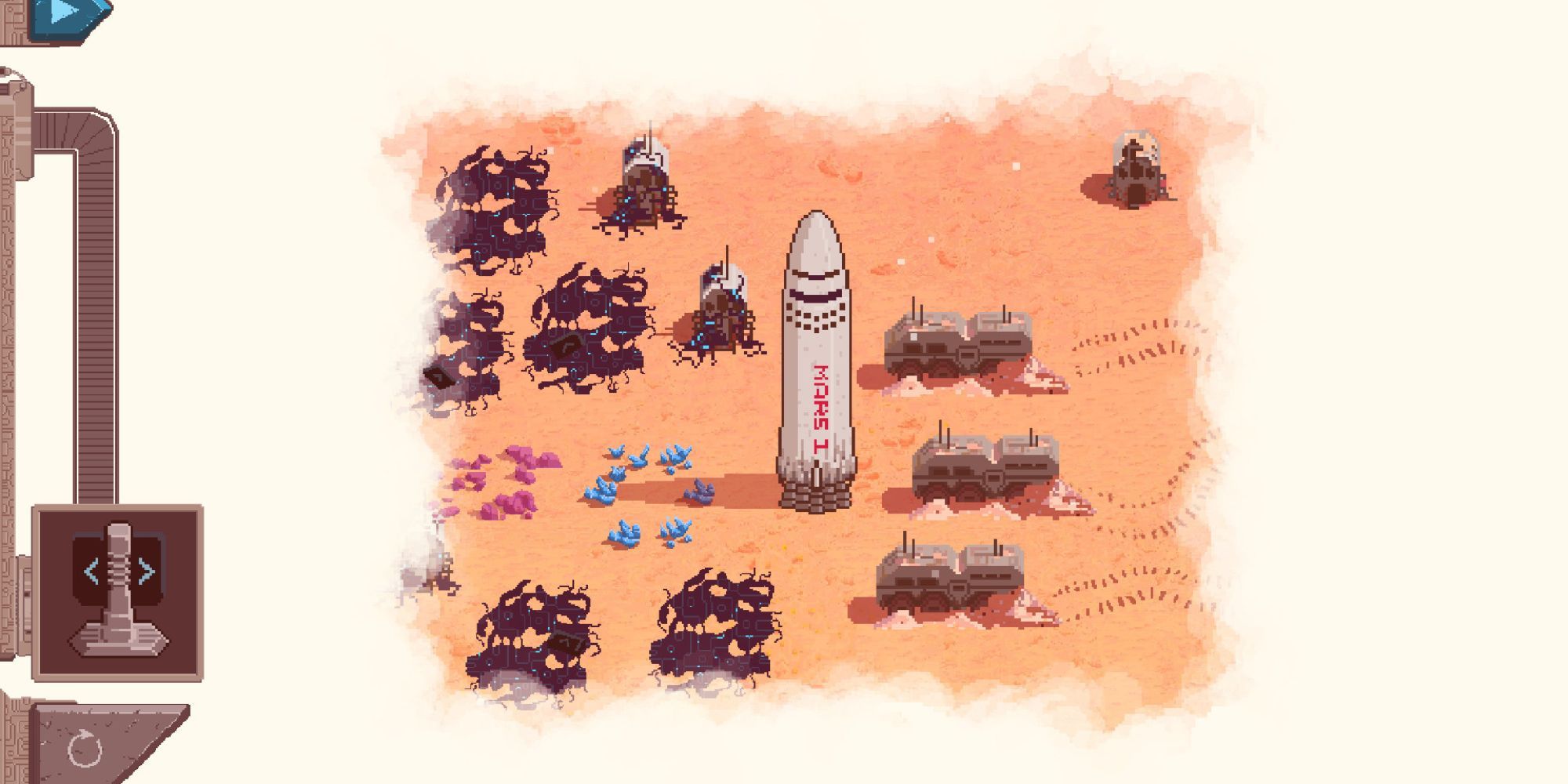 Inspired by the 2001: Space Odyssey, Mars Power Industries is a resource management title with adorable pixel graphics that turns Mars into an inviting and relaxing planet to explore through the 133 puzzles available to players.
Related: Cozy Woodland-themed Games
Unlike other cozy games, Mars Power Industries still requires a bit of brain power in order to complete the energy-themed puzzles. Players must expand their colony while placing energy towers around the landscape to pass power between the buildings. The further into the game players get the harder these puzzles become, but the relaxing vibes of Mars make every new puzzle worth attempting.
4
Cats Organized Neatly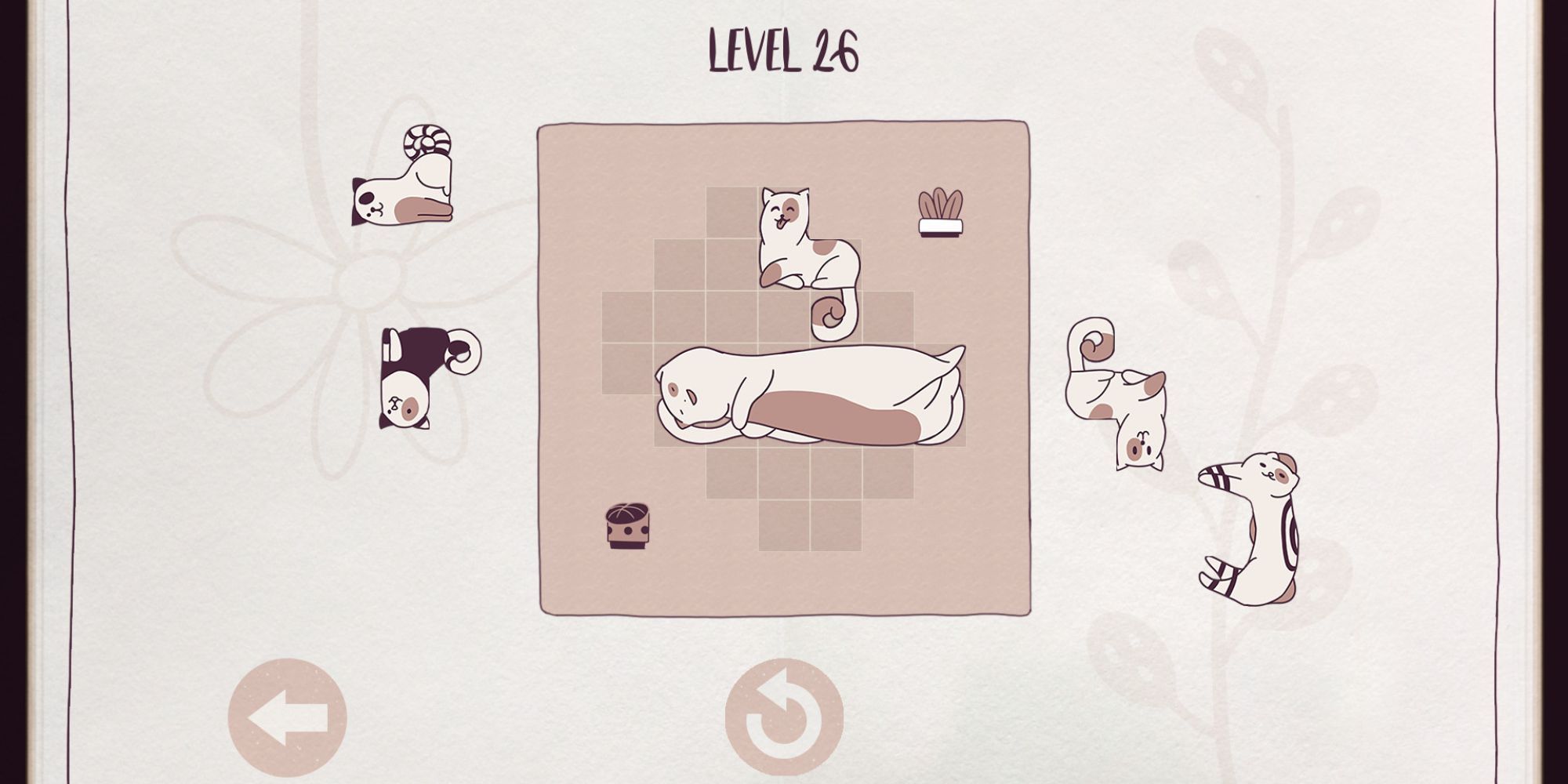 There's nothing cuter than fluffy adorable animals and Cats Organized Neatly combines the cuteness of kittens with the enjoyment many cozy gamers get from organization puzzles. In this PC-only game players complete levels by attempting to fit cats that are lying in funny shapes into a grid perfectly.
Just like Mars Power Industries as the player advances in levels these puzzles become even more complex with the grids getting larger and the cats themselves melding into even funnier shapes and odd unmovable ornaments a player must work around. Combining this with relaxing music and hand-drawn graphics, a player is sure to feel relaxed alongside these cute creatures.
3
SuchArt: Genius Artist Simulator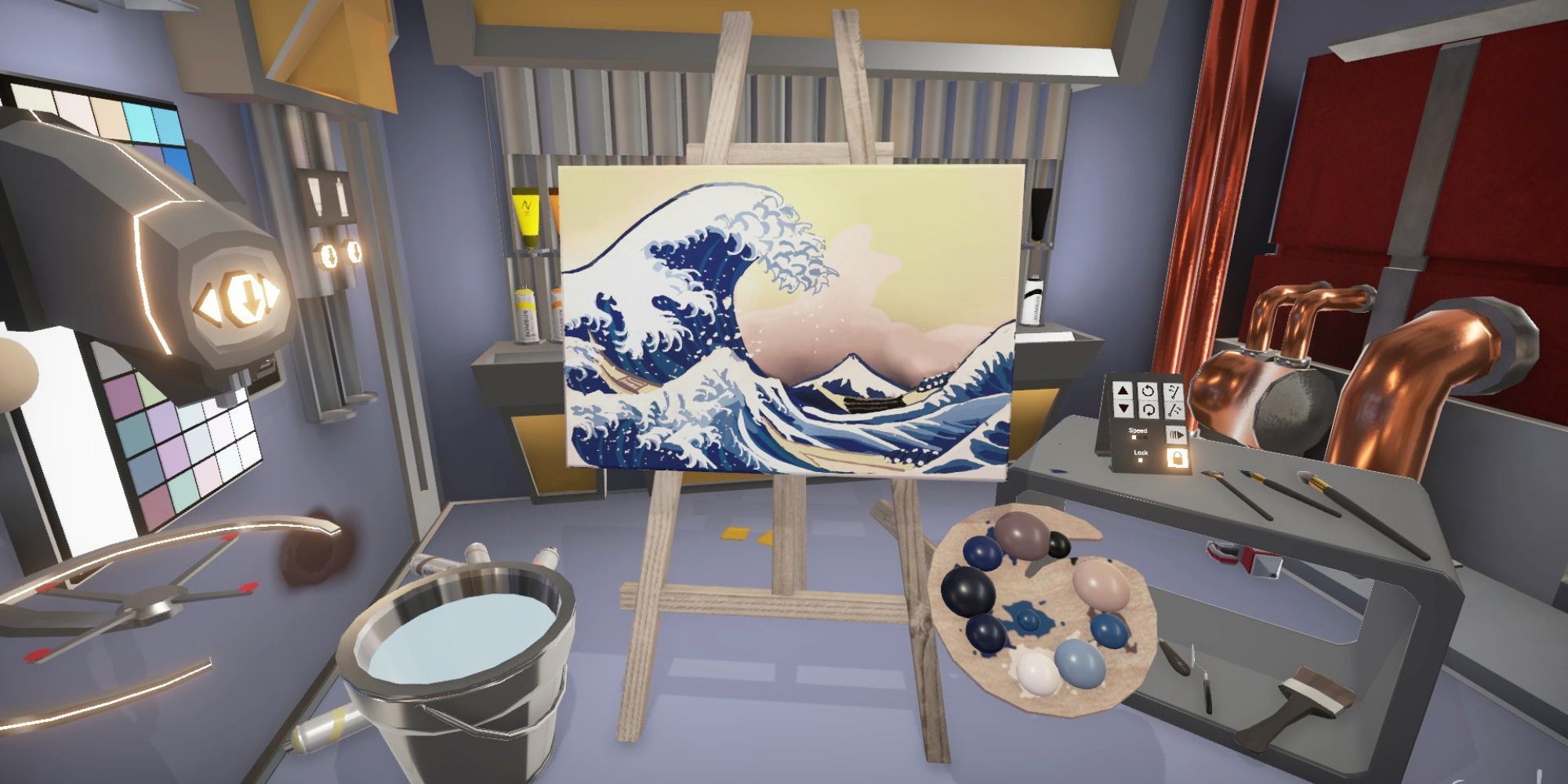 Simulators are another genre of gaming that fit perfectly into what it means to be a cozy game, SuchArt: Genius Artist Simulator is a brilliant PC-only example of this that allows players to explore their creative side through painting on the usual canvas or something more experimental such as revamping a van. In a game that praises itself for its immersive paint-mixing skills, it's not just about the artwork the player creates but the message they are spreading.
Related: The Coziest Games On The PS5
Between creating works of art for exhibits or commissioners an even more creative story is being told such as the robots revolting on Earth. It is up to the player to decide if they get involved in such rebellions by spreading the word through their work.
2
A Castle Full Of Cats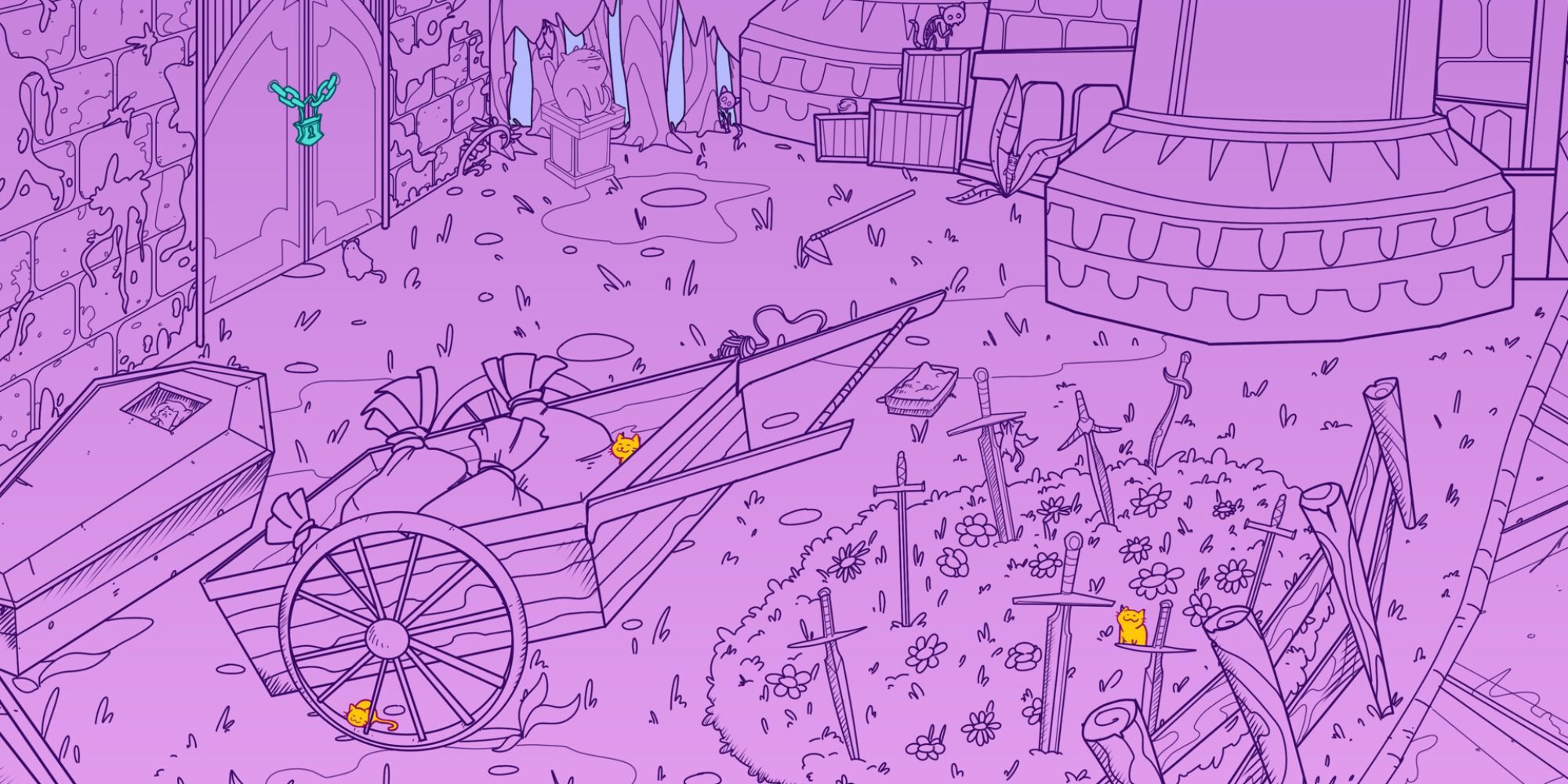 Devcats makes some incredible feline-themed games and A Castle Full of Cats is no different. In this hidden object title, players explore the castle grounds that have been lovingly named Catvania after the popular Castlevania titles.
In each hand-drawn scene, players must spot all the tiny cursed cats that are hiding behind objects or getting in all sorts of trouble to finally unleash the power of love in a hope of freeing their soulmate. With over a hundred cats to find across twenty uniquely put-together rooms, players should take their time discovering the secrets of the castle.
1
Kind Words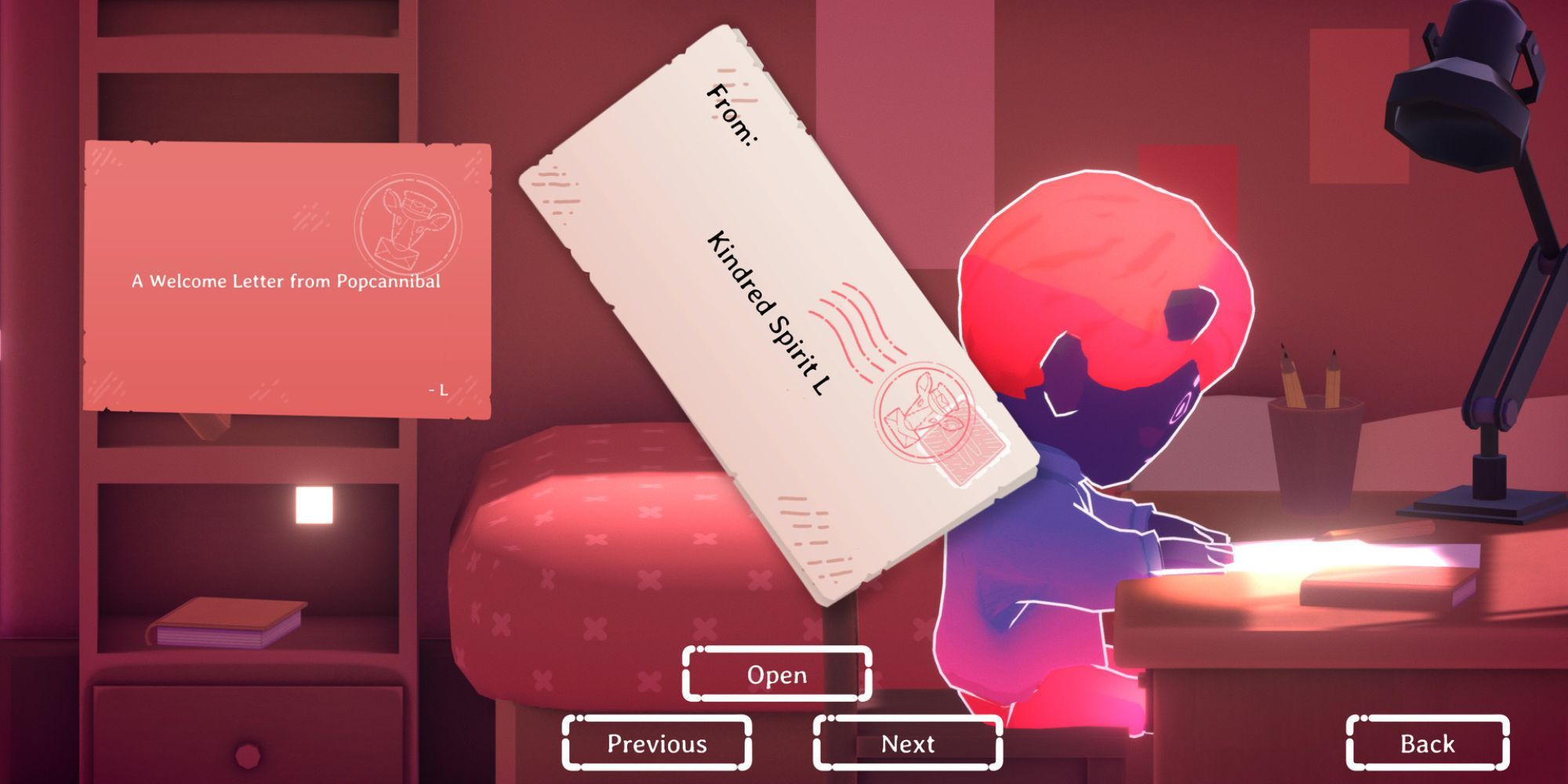 Sometimes games are more than just the levels a player beats or the achievements they get while playing, Kind Words focuses on the idea of community in this relaxing game that tasks the player with writing letters to one another. As the Lo-Fi soundtrack plays in the background players can send their own letters about the problems they may be having and look for support or a positive message for others to read.
Everyone also has the freedom to respond to letters that have been sent to them with their own kind words. Players can also trade stickers with one another which have also been wonderfully hand-drawn to create one of the coziest communities that can only be found on PC.
More: Best Cozy Winter Games