Video game fans looking forward to the 2023 Electronic Entertainment Expo were sadly let down when the year's iteration of E3 was canceled. This unfortunate turn of events is sadly par for the course with the gaming tradeshow, which has suffered for numerous reasons in the past few years. While it's a continuing trend for E3, it hasn't exactly been a bad thing for the video game industry as a whole.
Even before E3 began canceling events in the 2020s, numerous studios began focusing less on showcasing their games there. They began finding other ways to give those titles their due spotlight, whereas first being shown at E3 could have easily made them fall to the wayside in terms of recognition. Here's why the seeming death of the biggest gaming trade event won't necessarily be bad for the gaming industry.
RELATED: PlayStation VR 2 Proves VR Isn't the Future of Gaming – & That's Alright
E3 Attendance Has Been Declining for Years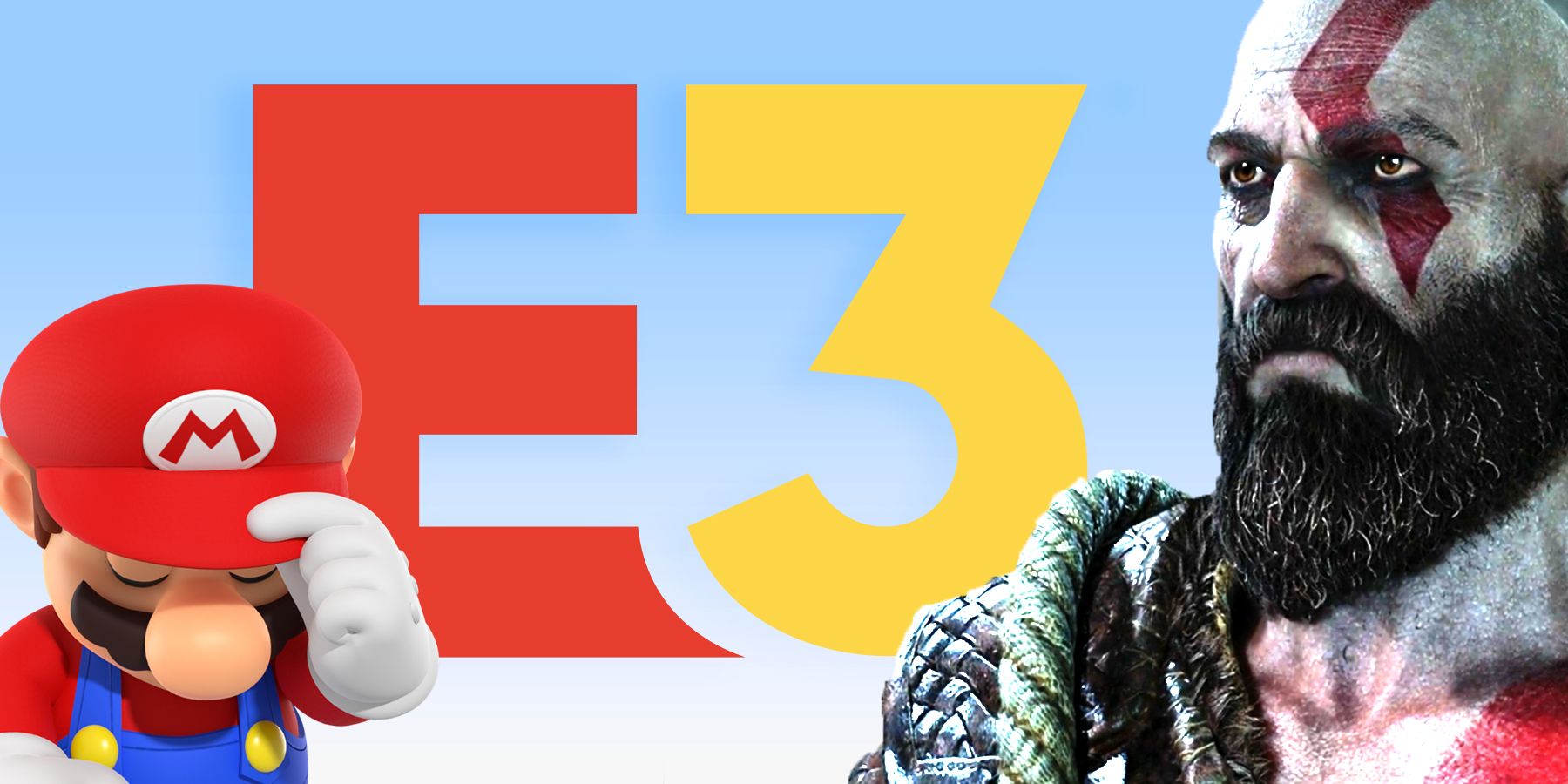 E3 was once the pinnacle of video game marketing, with new consoles and titles being announced there to massive viewership. The latter part of the 2000s somewhat bucked this trend due to attendance caps, something which very much angered video game enthusiasts. Though things rebounded afterward, the end of the next decade didn't exactly have positive signs. With attendance shrinking once more (this time not even due to attendance caps), E3 would begin losing more and more relevance. Much of this can simply be attributed to the rise of social media, livestreaming, and YouTube, the likes of which weren't nearly as prominent in the heyday of the show.
The 2020 E3 was canceled due to the onset of the COVID-19 pandemic, with even an online venue out of the question due to how suddenly things had happened. Thankfully, a virtual version was indeed held in 2021, though it wasn't without its problems. The event's app was heavily criticized, with many feeling that smaller showcases for individual studios' games offered more potential. The Omicron variant of COVID-19 saw 2022's E3 canceled after a return to live events was planned. 2023 looked to be the year that things finally turned around for the expo, but major video game developers had other ideas. Nintendo stated that E3 "didn't fit in the company's plans," with both Microsoft and Sony also pulling out of the event. This was followed by software developers Ubisoft, Tencent, and Sega doing the same. With no major companies to attend, E3 2023 was formally canceled.
RELATED: What Pokémon Fans Need To Know Before the Nintendo 3DS eShop Closes
Game Companies Offer Better Individual Alternatives to E3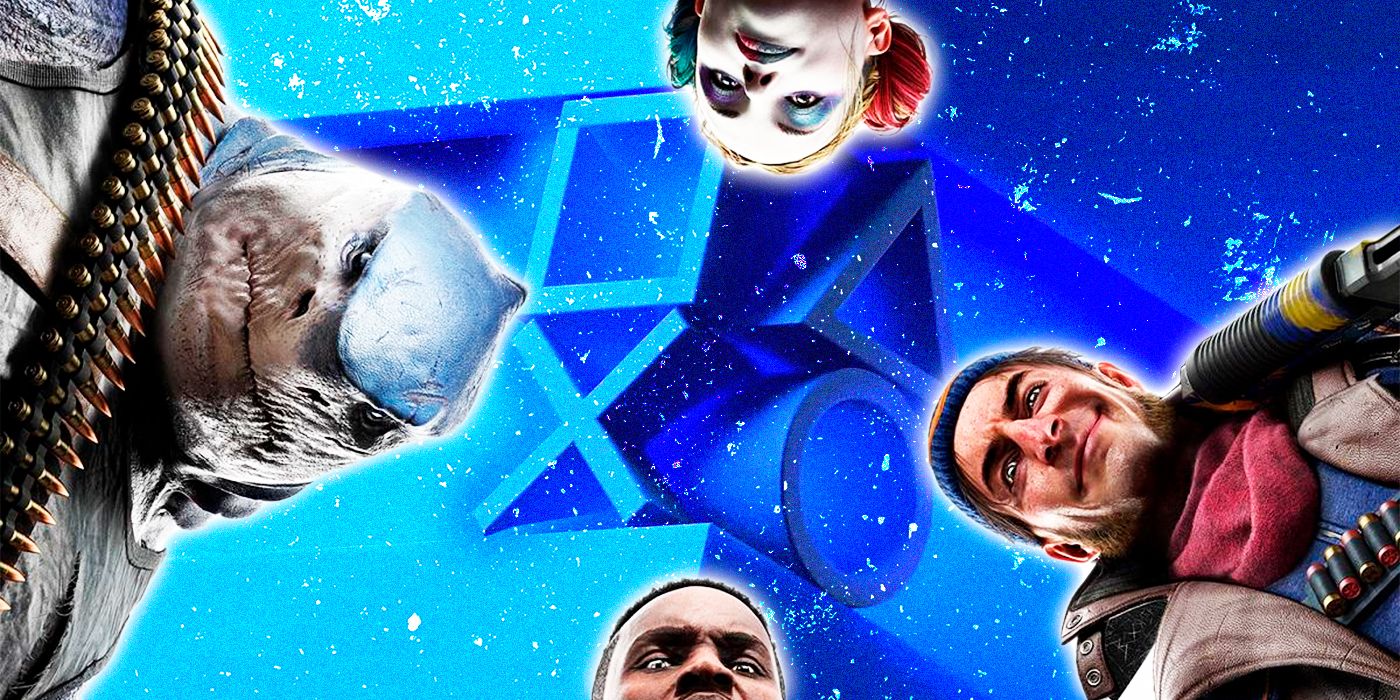 Something that likely led to E3's decrease in attendance in the past several years has been the rise of video game companies hosting their own similar events. This is especially the case for the Big Three of Nintendo, Sony, and Microsoft, who can showcase their own first-party titles along with smaller third-party games. This actually provides a far better alternative to E3, especially for companies like Nintendo that mostly have a majority of first-party titles for their hardware. The Nintendo Direct shows are able to broadcast upcoming Nintendo titles as well as any hardware updates and changes coming to consoles such as the Switch.
Through these shows, developers have the proverbial floor entirely to themselves and don't have to compete with other companies making big reveals. It also means that they can show these games off on their own time instead of needing something ready for E3's timetable. Such release patterns mean that showing the same games or footage again at E3 would be entirely redundant, which is likely why so many developers have stopped bothering with the expo.
It helps that hosting independent events can be tailored to a company's wants and needs, and livestreaming has only aided in this. Fans simply no longer need to wait for a big gaming show to check out the next batch of titles to be excited for, and while this has stolen E3's thunder, it's given something more to the individual developers and their specific fan bases.