2023 should feature a variety of promising indie game releases, with Team Cherry's Hollow Knight: Silksong a major headliner. However, there's good representation all around for 2023, from JRPGs that refresh to action platformers and everything in between. Supergiant Games' Hades 2 should be making its initial appearance, offering cathartic and quick-paced rogue-like gameplay, as well as nostalgic throwbacks like Sea of Stars that look to refresh the beloved JRPG style of the '90s.
Related: 10 Games With The Best Post-Campaign Content
Hollow Knight: Silksong (Q1/Q2 2023)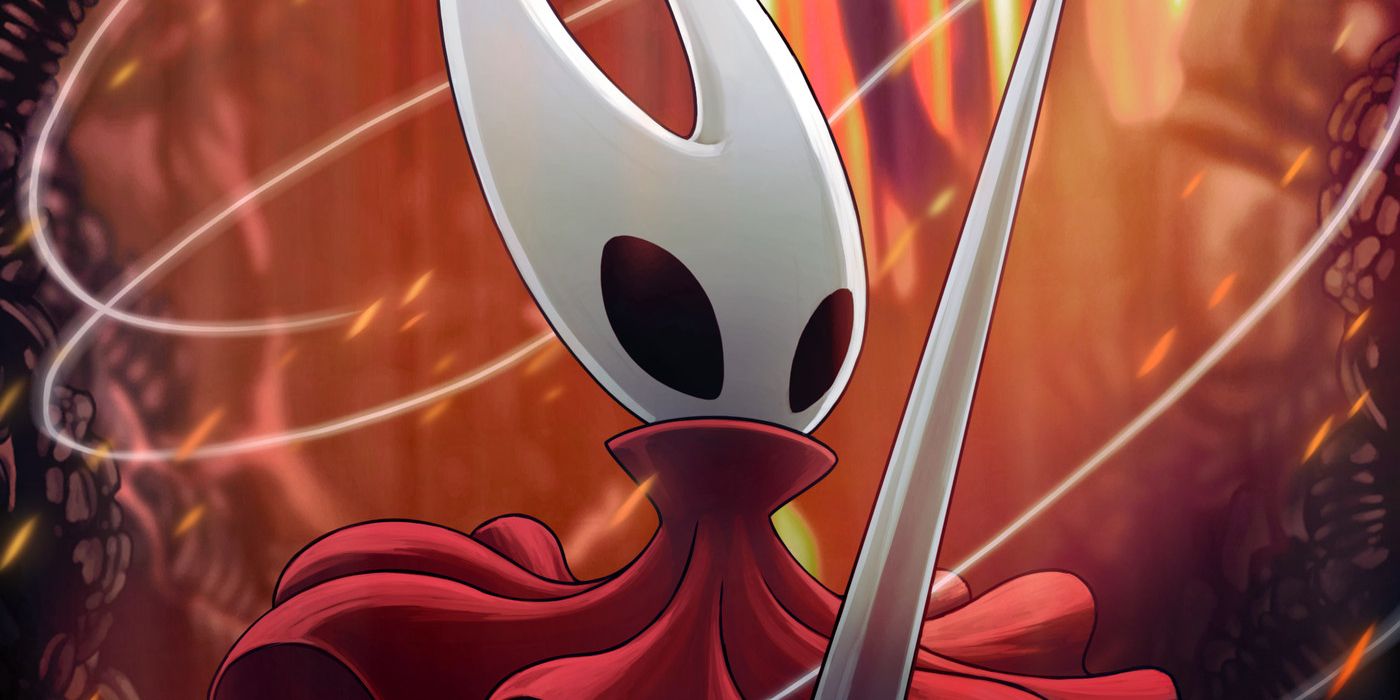 Arguably the most highly-anticipated indie game of 2023 is Team Cherry's Hollow Knight: Silksong. The widespread acclaim of the original Hollow Knight earned tremendous goodwill as a modern-day homage to Metroidvanias. The creative and atmospheric setting fit well with the subgenre's gameplay tropes.
The original was the perfect blend of Metroidvania-style exploration, incentivizing players to traverse the hauntingly beautiful locales. With a new protagonist, Silksong will build upon that foundation while emphasizing speed, high-octane combat, and platforming. They're the series' gameplay pillars, and it's set to launch in Q1/Q2 2023.
Sea Of Stars (Mid-2023)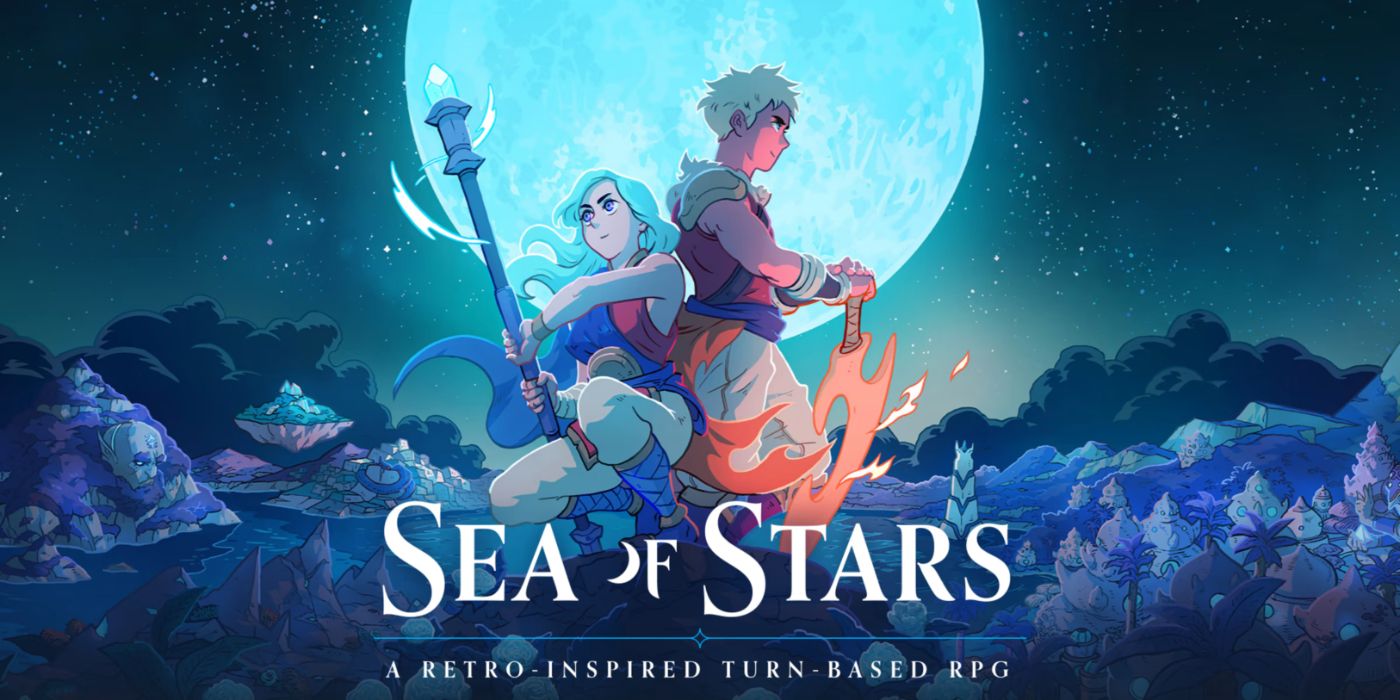 An indirect sequel to The Messenger, Sea of Stars and its spin on '90s-era JRPGs makes it a promising RPG on PlayStation and beyond. Taking a page from Chrono Trigger, Sea of Stars features a stunning HD rendition of 16-bit graphics from the Super Nintendo, as well as a turn-based combat system that encourages rhythm-based inputs and exploits elemental weaknesses. Sea of Stars is aiming for a mid-2023 release.
Related: 10 Games With The Biggest File Sizes (& How Big They Are)
Hades 2 (Early Access, TBA 2023)
Supergiant Games' Hades was 2020's indie darling. It was critically acclaimed for being a thrilling roguelike that doesn't feel saturated in an age where the subgenre is prominent in the indie scene. The fast-paced combat mechanics and gripping story make Hades 2 easily one of 2023's most highly-anticipated titles should it launch this year.
Not many roguelikes boast a narrative as compelling as its combat, but Hades achieved that, propping up its sequel for potentially great things. Hades 2 makes Zagreus' sister Melinoë the protagonist and suggests combat will be even more engaging. Featuring a new exciting cast of characters and an addicting roguelike gameplay loop for short or long sessions, there's already plenty to be optimistic about. There's no firm release date, but this sequel will be released in its Early Access state via Steam on PC sometime in 2023.
Eiyuden Chronicle: Hundred Heroes (TBA 2023)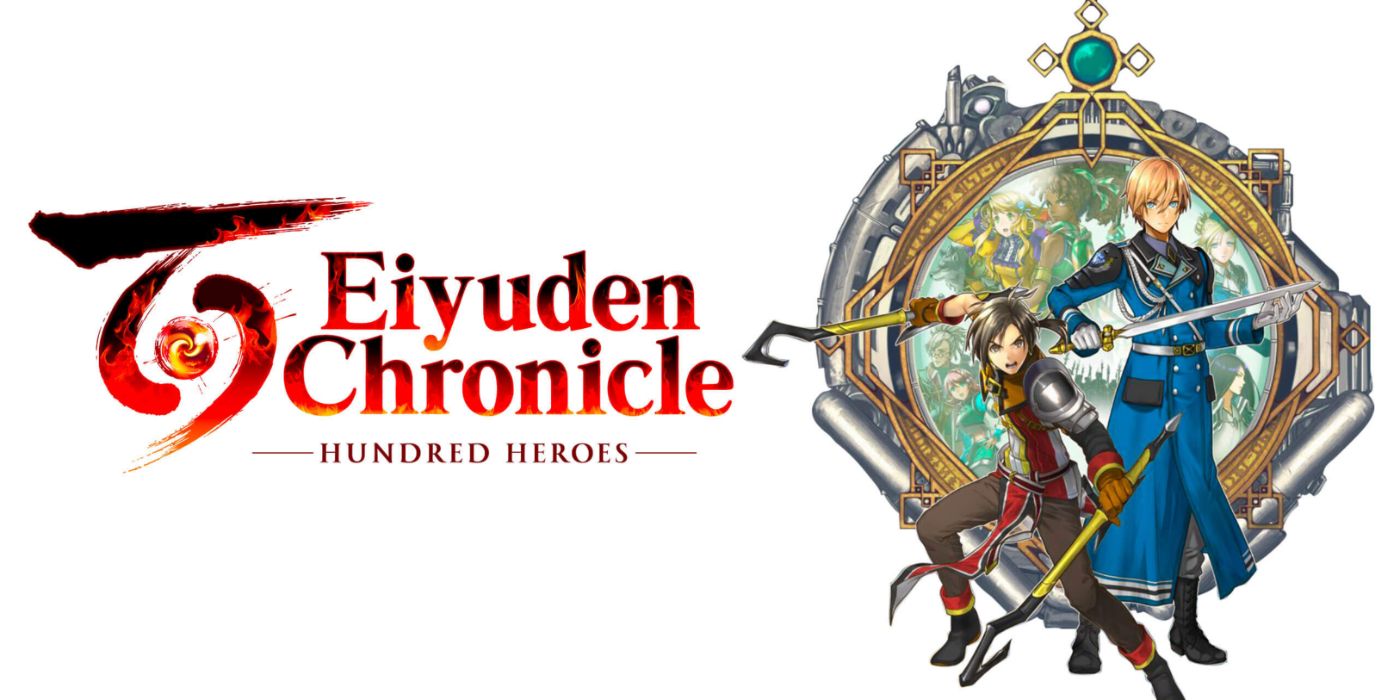 The indie gaming arena seems like it will be a great home for resurgent JRPGs in the future. To continue the theme of nostalgia, developer Rabbit and Bear Studios will be paying homage to the likes of the Suikoden series in the form of Eiyuden Chronicle: Hundred Heroes. A new IP, game director – and Suikoden creator – Yoshitaka Murayama will be at the helm looking to use Hundred Heroes to recapture Suikoden's essence.
Coincidentally, Suikoden is looking to become one of the once-abandoned JRPG series making a comeback by way of remasters, but – on top of its 100 playable characters – Hundred Heroes is attempting to take the unique visual presentation and turn-based combat of its spiritual predecessor while standing proudly on its own feet. Eiyuden Chronicle: Hundred Heroes releases sometime in 2023.
Related:10 Games Everyone Should Play Once
Sons Of The Forest (February 23, 2023)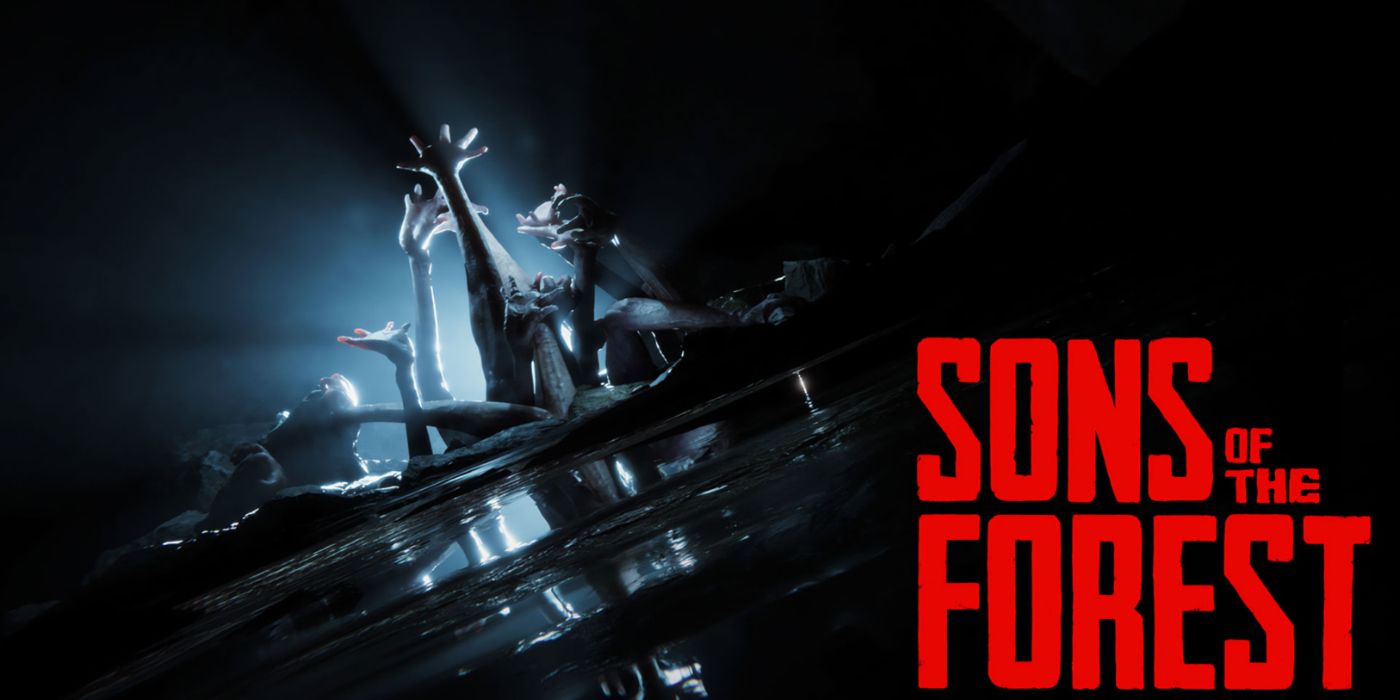 There have been plenty of excellent horror games over the years from AAA developers, with several proving to be innovative with what's typical of the genre in terms of scope and mechanics. But this smaller-scale space has paved the way for some memorable titles in their own right. Especially so in the last decade or so, with the indie-horror game renaissance of the 2010s.
Endnight Games' The Forest was one such title, meshing open-world survival mechanics with traditional horror, and Sons of the Forest will try to build upon that successful combination. Seemingly taking a page from the charmingly creepy Don't Starve, Sons of the Forest expands upon that gameplay loop. Expectedly, it will do so while introducing a new horror story within the titular forested island. Sons of the Forest will release on February 23 for PC.
Replaced (TBA 2023)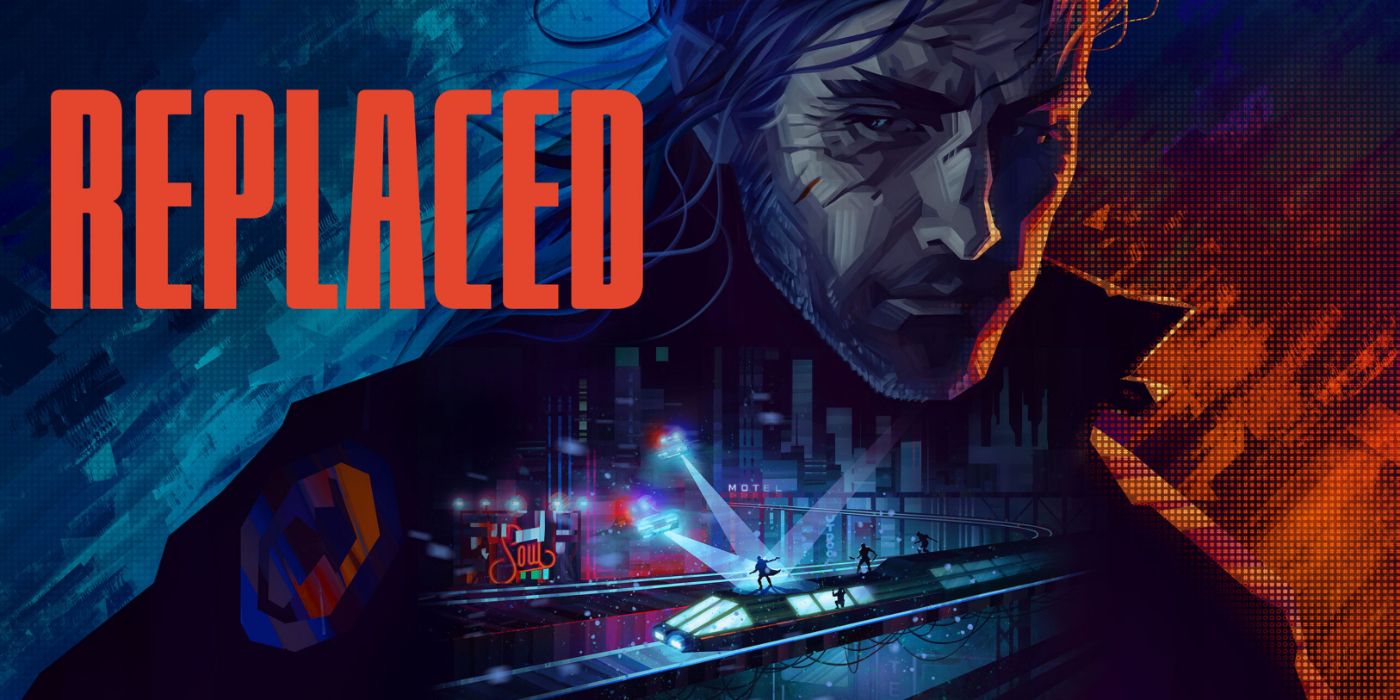 Sci-fi has always made for exciting premises in the video game medium. But the cyberpunk subgenre has a specific, darker appeal to it. Developer Sad Cat Studios will play on that neon aesthetic with Replaced; a 2.5D action-platformer set within an original dystopian sci-fi universe.
Ridley Scott's Blade Runner has influenced cyberpunk works for decades, and Replaced's aesthetic is enough to evoke that atmosphere. Though, it should also attract attention on its own terms as an immersive sci-fi game. On top of some exciting-looking platforming, the game promises to deliver some fluid combat mechanics. Replaced is set to release sometime in 2023 as a console exclusive to XBO, XSX|S, and beyond via PC.
Related: 10 Video Game Sequels Coming In 2023
The Plucky Squire (TBA 2023)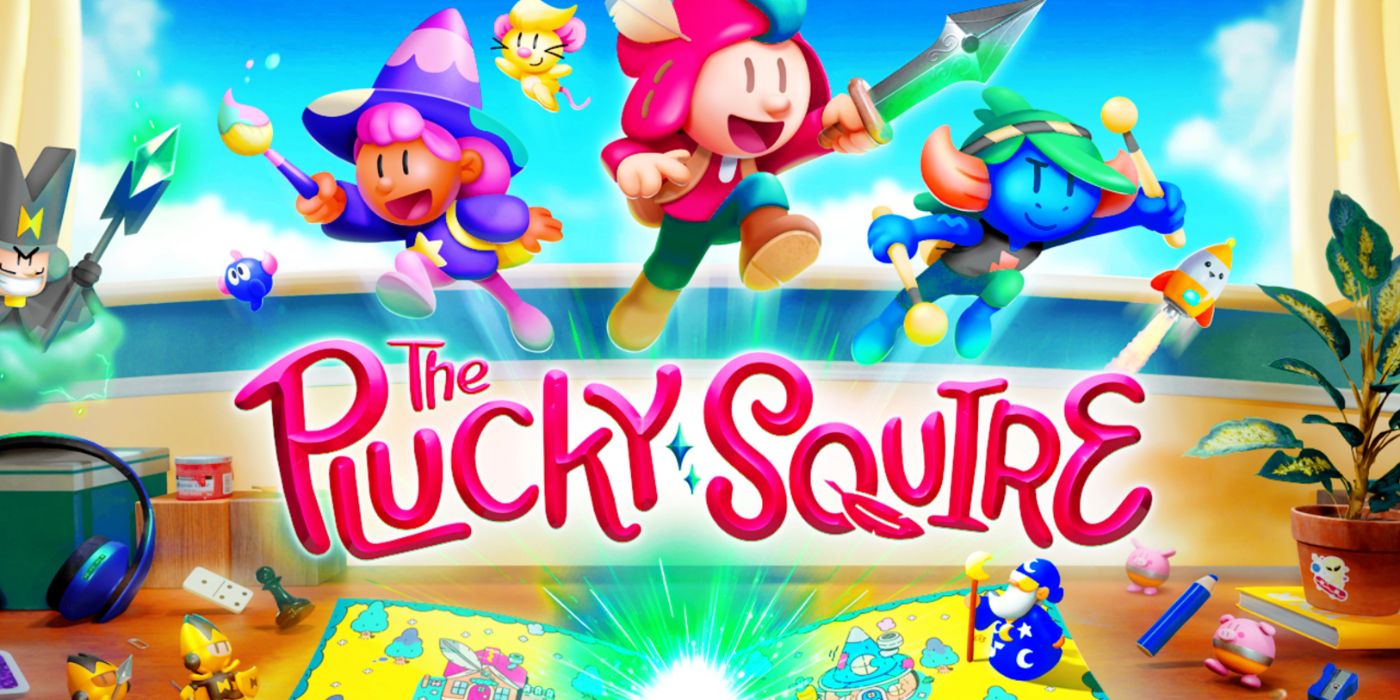 Over the years, publisher Devolver Digital has developed a strong reputation in the gaming industry for scoping out the greatest indie talents. Recently, its published the successful likes of Cult of the Lamb and Death's Door to great success. And its next venture is the endearing high-fantasy platformer The Plucky Squire, by All Possible Futures.
Starting with the art direction, The Plucky Squire is already suggesting that it will be one of 2023's best feel-good games for those that want a break from the high stakes of other titles. It's also conceptually inventive, as it follows protagonist Jot as he ventures through a literal storybook fantasy that switches gameplay from 2D to 3D on the fly, combining action, platforming, puzzle-solving, and more. The Plucky Squire will also be one of 2023's most accessible indie titles,launching sometime in 2023.
The Last Faith (TBA 2023)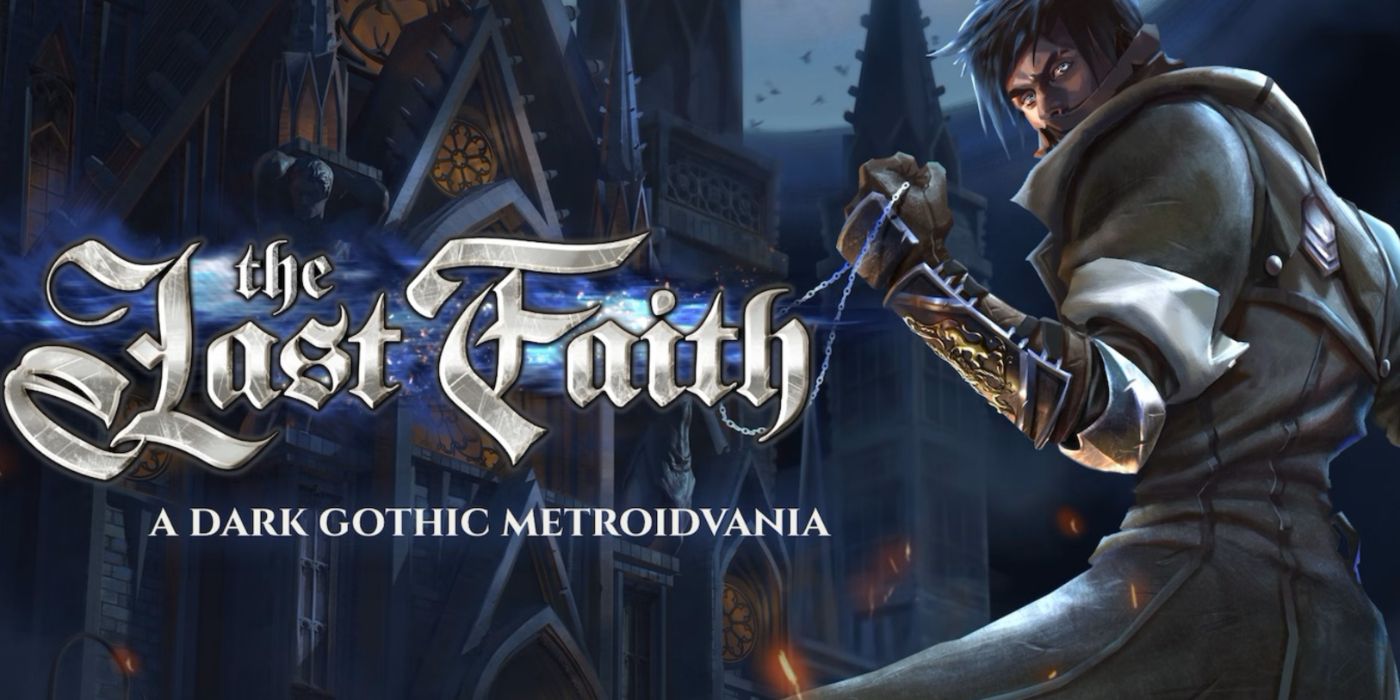 Metroidvanias — alongside the likes of horror games — are among the classic subgenres that see the most releases in indie game development. Just as well, there have been several superbly executed Metroidvanias in recent years, including the aforementioned Hollow Knight. However, developer Kumi Souls Games is trying to channel its inner Castlevania with The Last Faith.
The Last Faith, in terms of aesthetics and setting, also looks to be a tantalizing combination of gothic horror and dark fantasy. Specifically, it seems to draw from both Castlevania and FromSoftware's Bloodborne. Gameplay-wise, it promises to boast an arsenal's worth of weapons, magic, incentivized exploration, and versatile modes of platforming. The Last Faith releases sometime in 2023.
Related: 10 Games Getting A Remake In 2023
Planet Of Lana (Q2 2023)
Despite being simple on paper, the puzzle genre has the potential to be incredibly flexible in gaming. That includes being combined with platforming, as the likes of Portal have proven to be one of the most fan-favorite puzzle games, but developer Wishfully's Planet of Lana will take a smaller scale and 2D approach to this combination.
The studio promises the game to be a story with a grand sci-fi-centric story, taking its protagonist across galaxies that should keep the gameplay and pacing exciting. Players will take the young girl and her companion on an adventure that will see her toe-to-toe against robots and alien creatures. Simultaneously, they'll be tested with puzzles and the option to approach potentially dangerous situations in a variety of ways. Planet of Lana releases in Q2 2023.
Darkest Dungeon II (Q2 2023)
As with other genres, role-playing games can be versatile in practice when given to the right developer. That's what Red Hood Studios' managed to deliver with 2017's Darkest Dungeon. This was an RPG and rogue-like/lite all-in-one that combined dark fantasy, turn-based combat, and procedurally-generated dungeons.
Darkest Dungeon 2will flesh out the roguelike mechanics within the context of disturbing horror while introducing some excitingly tense new decision-based systems. Players can expect another slew of unique characters to brave the depths of the titular horror dungeon — each with their classes, strengths, and weaknesses. More interestingly, though, is the ability to control a stagecoach, as it appears it'll also force players to make risky decisions that will shape their journeys. Darkest Dungeon II comes out of Early Access to release on PC via Steam in Q2 2023, with console ports at a later date.
More: 10 Open-World Games That Feel Most Alive