Ever since the pandemic, the multiplayer gaming market has seen a surge in popularity, with many gamers using mediums like Steam to keep their online friendships burning bright. Multiplayer games allow players to work together to achieve a common goal; sharing and achieving wins with friends can make victory taste even sweeter. But not everyone can afford popular titles, and sometimes, indie darlings have more entertainment value.
Gaming on a budget? Look no further than these free-to-play co-op games on Steam; some of these rank among the best and most innovative the online gaming platform has to offer.
Updated on March 10, 2023 by Mark Sammut: Co-op experiences are hardly a dime-a-dozen, and that goes triple for free-to-play titles. That being said, Steam has its share of co-op games that require no financial investment to involve. While they might not be all-time masterpieces, these projects are more than capable of scratching a group's multiplayer itch.
9
Damnosaur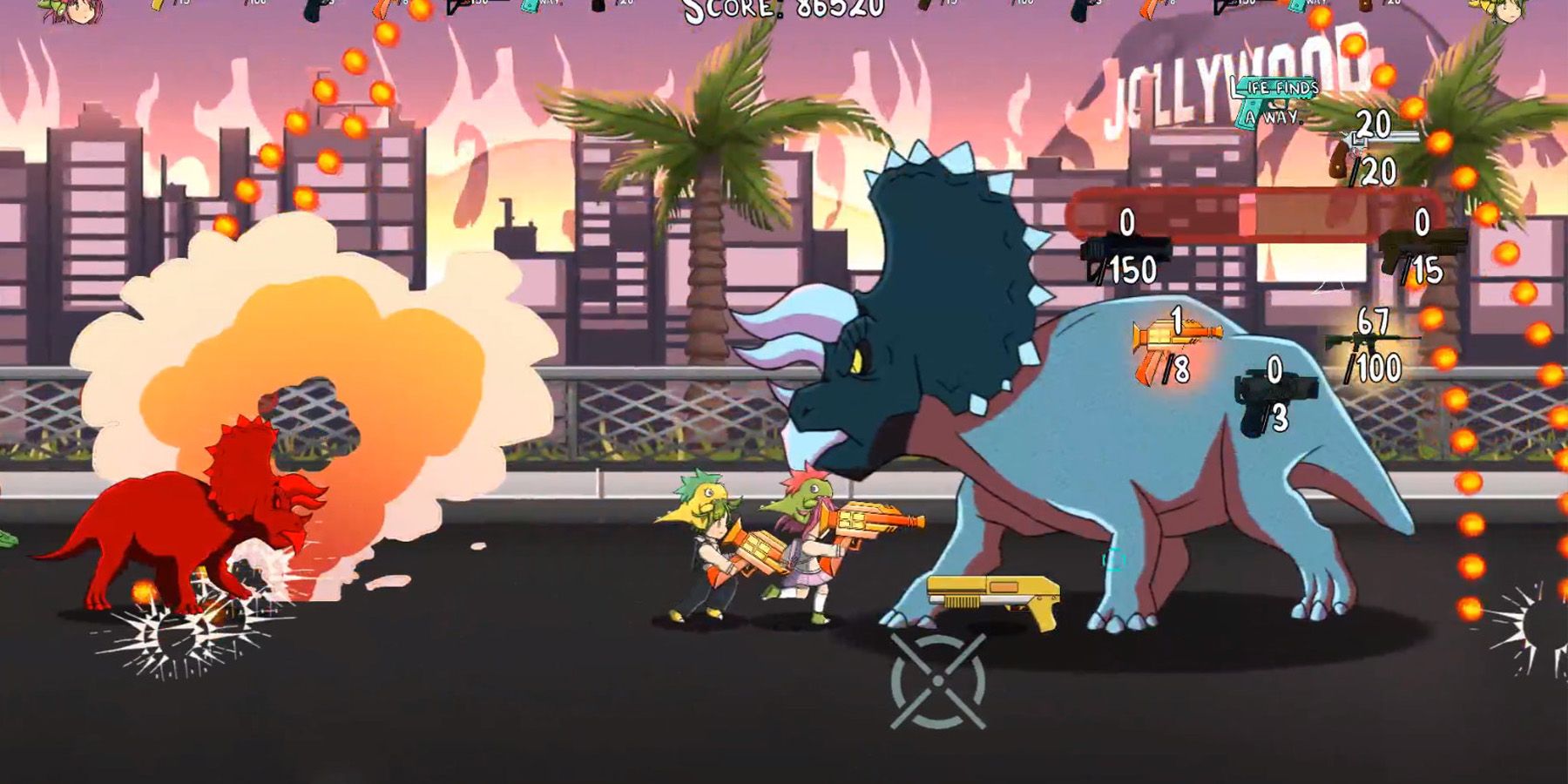 | | |
| --- | --- |
| Developer | Evlanic Entertainment |
| Genre | Arcade Shooter |
| Number of Players for Co-Op | 2 Players (Local) |
The world has been invaded by time-traveling dinosaurs in DAMNOSAUR. Players take on the role of the pink-haired heroine, Proh, in this colorful anime-style shoot-em-up. Equipped with various weapons in her arsenal, Proh must survive for as long as she can against the endless waves of these prehistoric fiends and save Jollywood.
RELATED: Story-Driven Games You Can Play In Co-Op
The longer she lasts, the more dangerous the dinos become, from terrifying Tricepatops' to the towering T-rex – one touch from these dinos and Proh is dead. DAMNOSAUR alsofeatures local split-screen co-op, so players can run-n-gun together through the chaos.
8
Calturin And Clone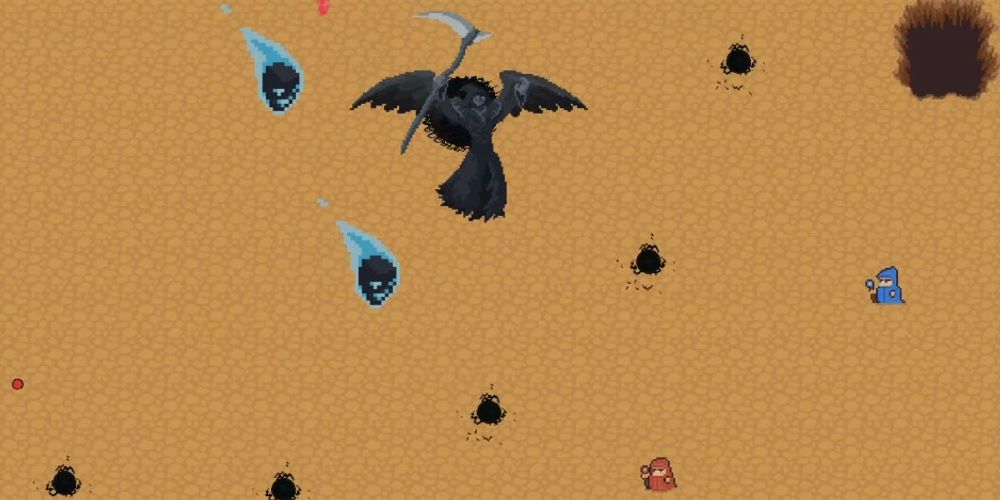 | | |
| --- | --- |
| Developer | Lasse Zacho Malver |
| Genre | Roguelike |
| Number of Players for Co-Op | 2 Players (Online) |
Calturin And Clone is a retro-inspired 2D action RPG with bullet-hell elements. Players can either play as a solo wizard or be joined by a fellow friend. Its charming 2D pixel sprites and top-down shooter perspective allow a complete view of their arenas and lush environments, coupled with its atmospheric music.
Though Calturin And Clone has been abandoned and is an incomplete game in terms of development, it still shows elements of promise that will provide a hearty challenge for two players with its four different boss-fight and other challenging encounters.
7
We Were Here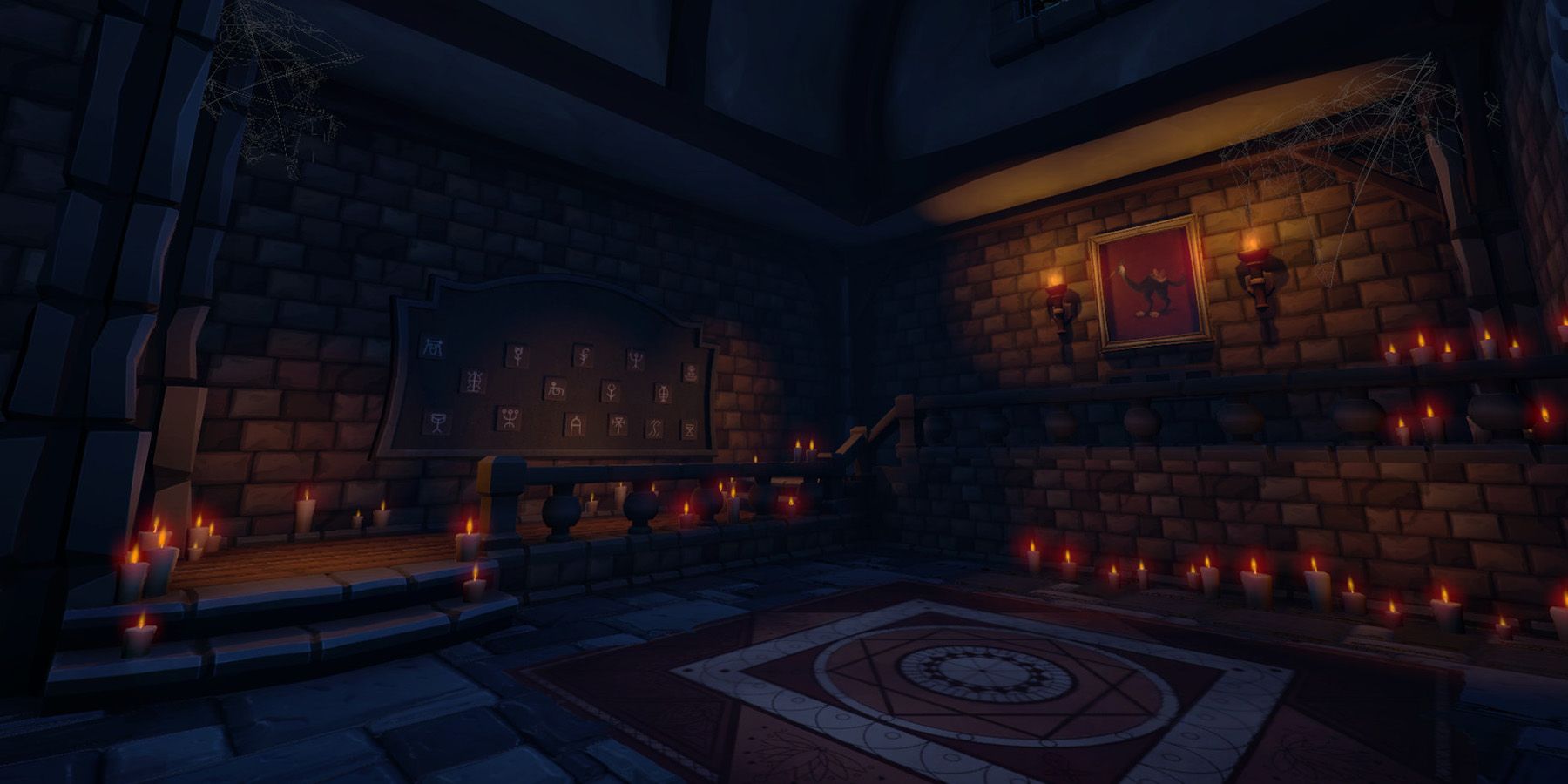 | | |
| --- | --- |
| Developer | Total Mayhem Games |
| Genre | Puzzle |
| Number of Players for Co-Op | 2 Players (Online) |
Following the same thread as innovative puzzle co-op games like Keep Talking And Nobody Explodes, We Were Here sees two players lost in a frozen wasteland and separated. The only form of communication they have is through their handheld radio devices.
RELATED: Best Escape The Room Styled Games, Ranked
Both players must have working microphones to communicate as they work together through challenging puzzles to reunite. Both players will have an entirely unique gameplay experience. We Were Here is inspired by real-life escape rooms and has three other games in the series if players fancy more thrilling challenges.
6
No More Room In Hell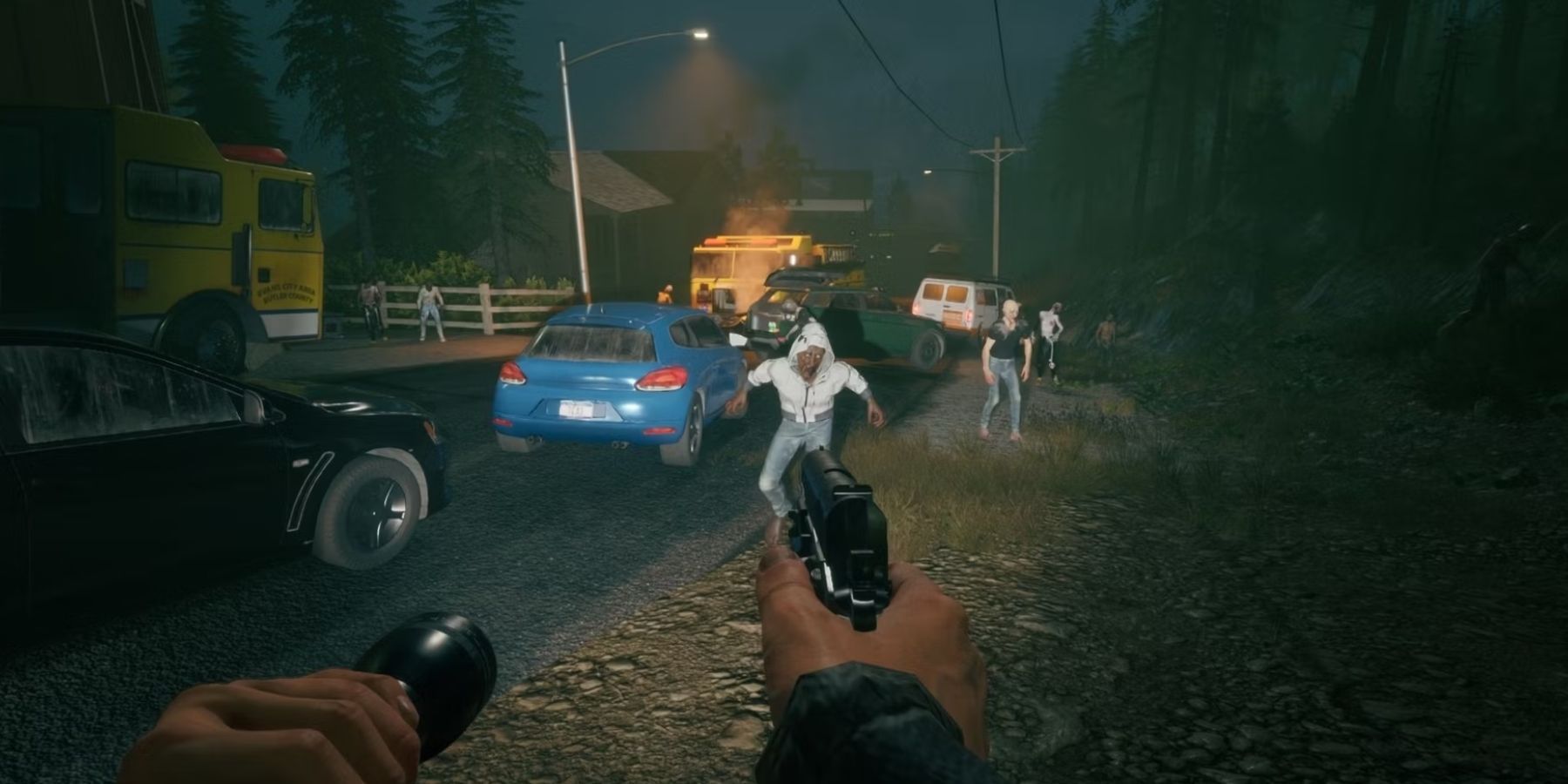 | | |
| --- | --- |
| Developer | No More Room in Hell Team |
| Genre | First-Person Shooter |
| Number of Players for Co-Op | 8 Players (Online) |
No More Room In Hell is a first-person horror game where players can join forces with up to eight others and try to survive the zombie apocalypse with over 30 weapons at their disposal. There is proximity-based voice communication, so the further players are from one another, the harder it is for them to communicate.
Taking inspiration from contemporary sources like The Walking Dead, No More Room In Hell is surprisingly fun and guaranteed hours of entertainment. With the zombie virus running rampant, players can become infected and decide to warn their team of impending zombification or stay quiet about their fate.
5
Unsolved Case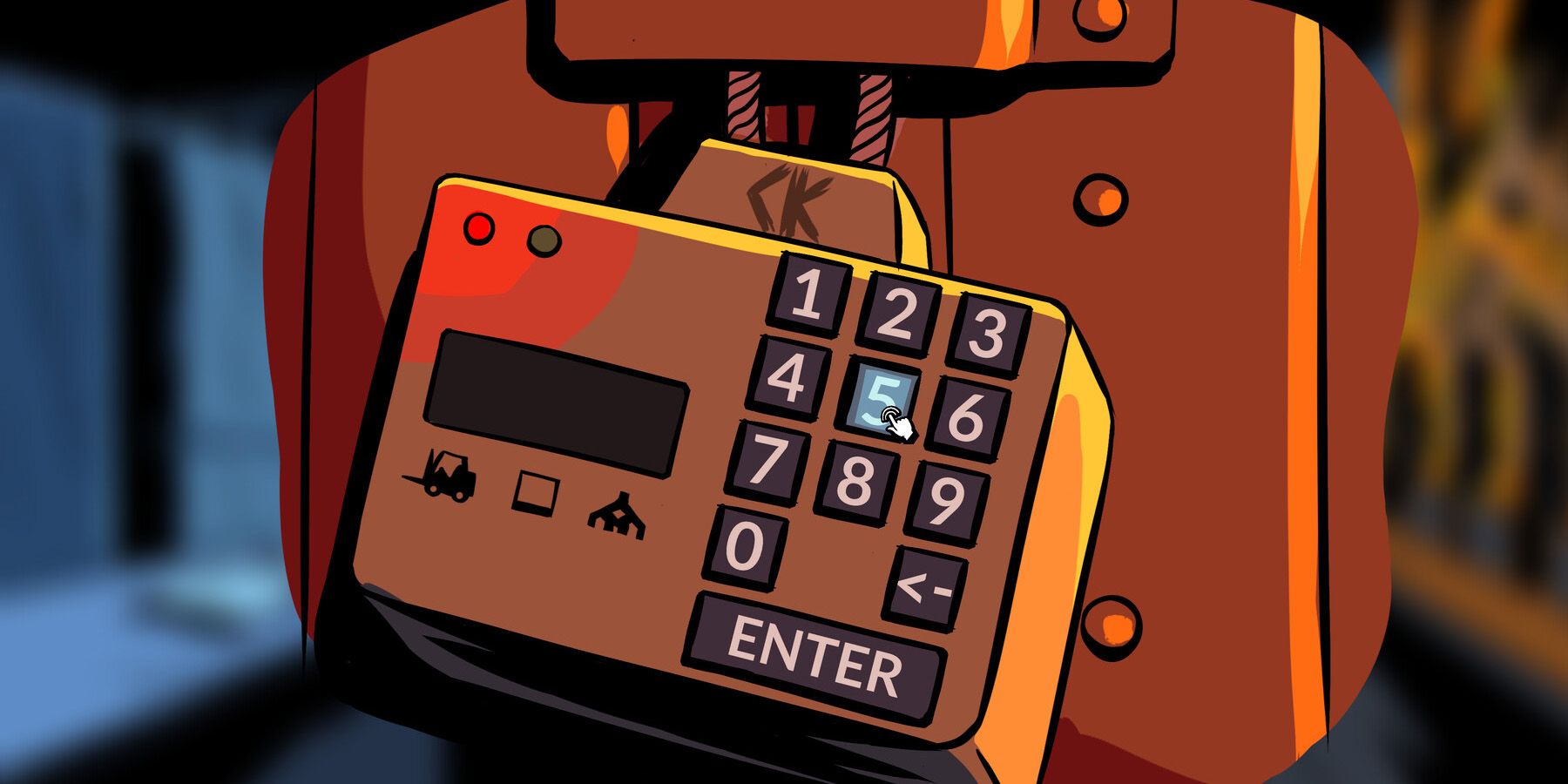 | | |
| --- | --- |
| Developer | Eleven Puzzles |
| Genre | Puzzle, Point and Click |
| Number of Players for Co-Op | 2 Players (Online) |
Unsolved Case casts players as detectives and puts them on a serial killer case. In order to catch the Cryptic Killer, the two sleuths will need to solve a series of puzzles, and teamwork is the name of the game. Players will need to constantly communicate since each party is shown just a fragment of a room's overall puzzle, and a solution can only be found by combining each person's clues.
Lasting approximately an hour, Unsolved Case is an enjoyable brain-teaser. While the free co-op game does not have much replay value, it is designed to act as a sample of what Eleven Puzzles' future Cryptic Killer games will contain.
4
Dungeon Defenders 2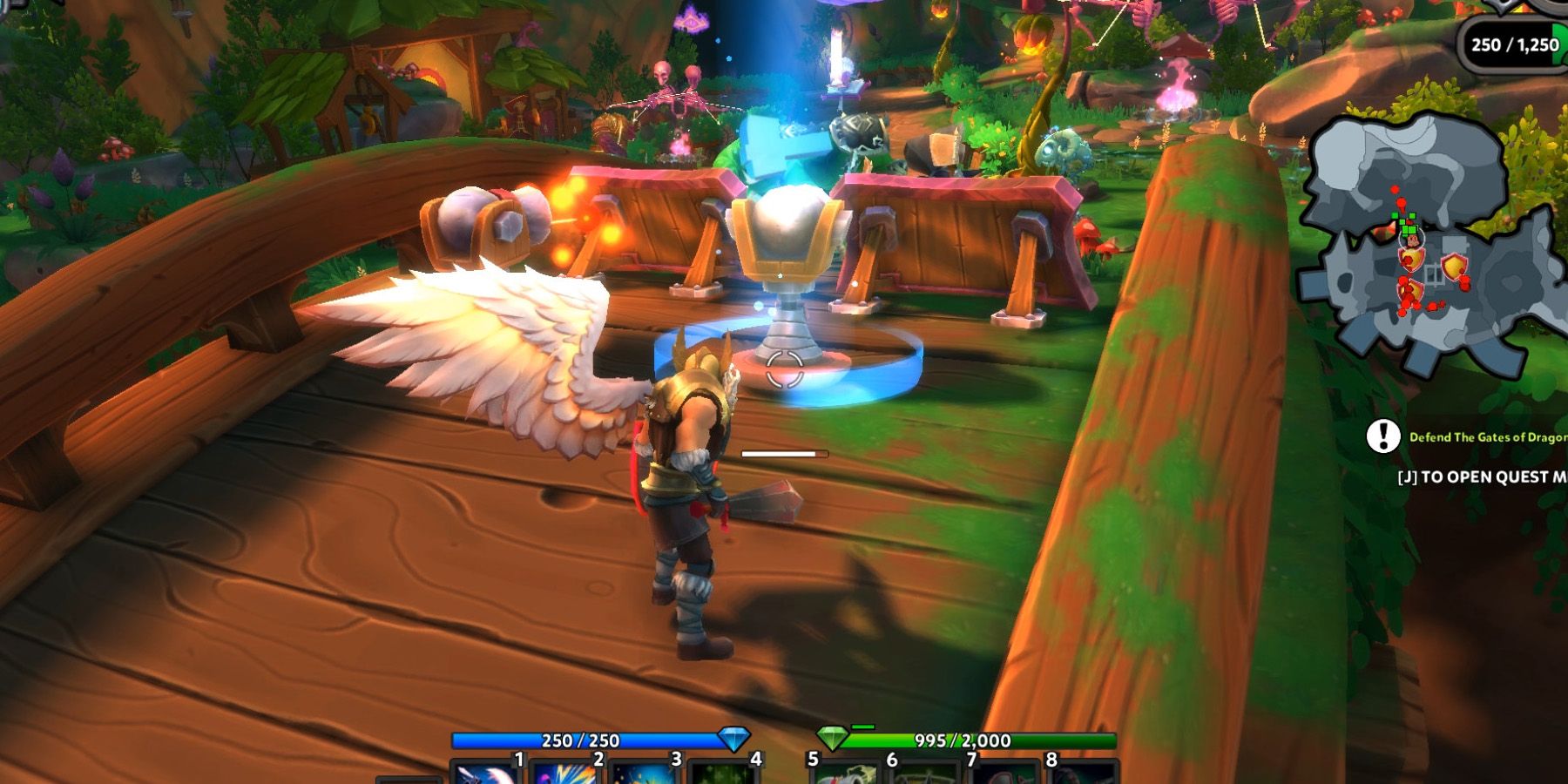 | | |
| --- | --- |
| Developer | Chromatic Games |
| Genre | Tower Defense, RPG |
| Number of Players for Co-Op | 4 Players (Online) |
When the Old Ones' armies of monsters attack Etheria, the kingdom calls upon heroes to resist the invasion. Across an array of maps, these brave warriors must defend their towers against the evil hordes, a process that evolves engaging in satisfying action RPG gameplay. Dungeon Defenders 2 is a fun tower defense game that prioritizes real-time combat, although there is still an element of strategy.
In single-player, users can create a party of four heroes that can be swapped at a moment's notice. In co-op, different players assume the roles of these heroes. Initially, only a few characters are available, but more can be unlocked through gameplay. Although not one of the most active games on Steam, Dungeon Defenders 2 still tends to average a few hundred players at a time, which is impressive for a smaller-scale title that has been out for nearly 6 years.
3
Bombergrounds: Reborn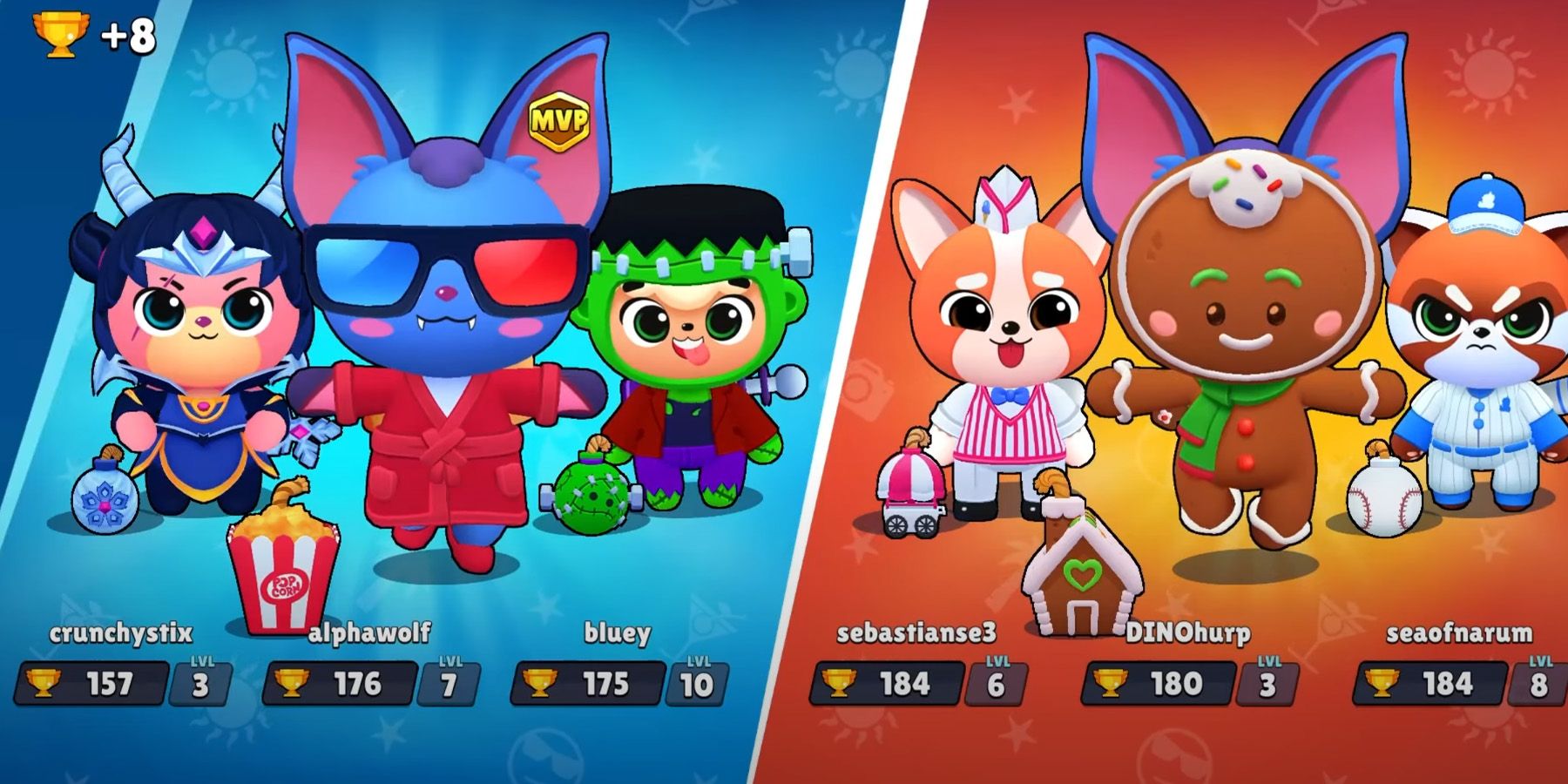 | | |
| --- | --- |
| Developer | Gigantic Duck Games |
| Genre | Battle Royale |
| Number of Players for Co-Op | 3 Players (Online) |
Looking for a chaotic and fast-paced game perfect for parties? Look no further than Bombergrounds: Reborn, a colorful and modern battle-royale interpretation of the classic bomber games seen on retro consoles like the PlayStation One.
RELATED: The Best Co-Op Games To Play After Beating It Takes Two
Players have the choice of 15 different animals to control, each with unique perks and abilities, guaranteed to cause plenty of mischief and mayhem. While the main Battle Royale mode pits every player against each other, the game also has a few team-focused options that deliver chaotic co-op action.
2
With You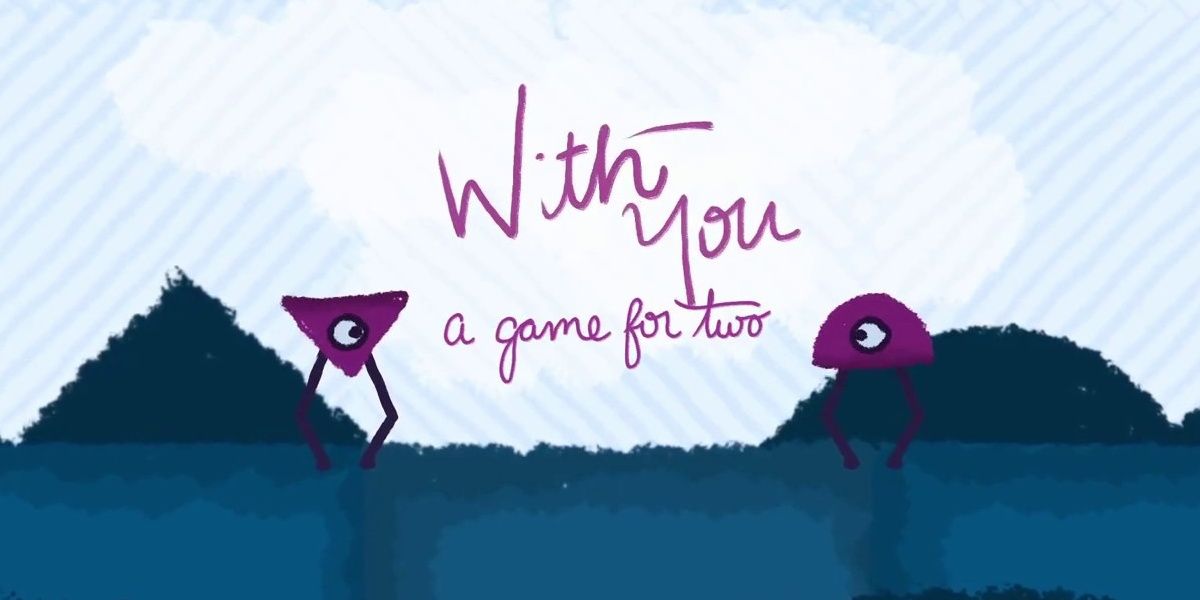 | | |
| --- | --- |
| Developer | Carol Mertz |
| Genre | Puzzle |
| Number of Players for Co-Op | 2 Players (Local) |
With You is a wholesome cooperative puzzle-platformer game for just two players to enjoy. Together, the oddly-shaped couple must collaborate to solve a series of physics and platforming segments through problem-solving, gentle communication, and jumping on each other.
Short and sweet, with its intentionally-wonky controls, With You resolves to improve the bonds and intimacy between the two players and (quite literally) bring them closer together.
1
Totally Accurate Battlegrounds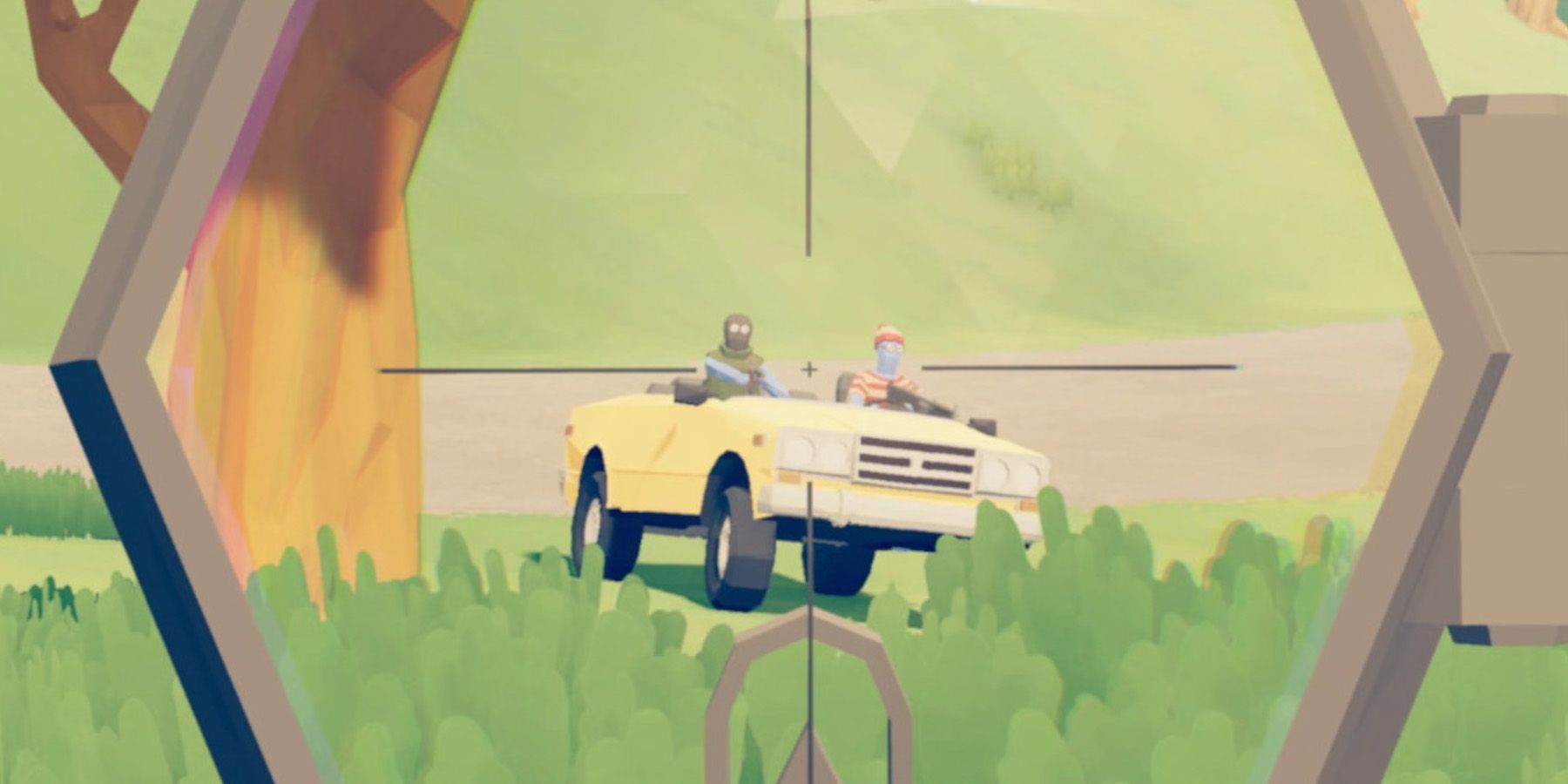 | | |
| --- | --- |
| Developer | Landfall |
| Genre | Battle Royale |
| Number of Players for Co-Op | 3 Players (Online) |
A battle royale like no other, Totally Accurate Battlegrounds is pure chaos and perfect for family fun with its wacky physics-based mechanics. Players can watch in fascination as an enemy player comes bouncing down the hill opposite them.
Up to 60 players can join a match and sky-dive into this bright and fully-animated world, finding guns to take down opponents. The main mode is a traditional free-for-all, but friends can also team up to take part in duo or squad modes. Gameplay-wise, these options are not all that different from a standard battle royale, just that they pit teams rather than individuals against each other.
MORE: Forgotten Local Co-Op & Split-Screen PlayStation One Games