The Last of Us was HBO's best-performing series since the final season of Game of Thrones in 2019. A decade ago, the idea of a video game adaptation doing that kind of blockbuster numbers, while receiving largely glowing reviews, would have been unthinkable, but the media landscape has shifted drastically.
Though The Last of Us has been hailed as "the first good video game adaptation" there have been quite a few works drawing from interactive IP that have performed well in recent years. Both Sonic the Hedgehog movies were box office hits, with the first grossing $319.7 million against a $85-90 million budget. That's good, and it would have been better if its theatrical run hadn't been cut short by the pandemic. Sonic 2 did even better with a $405.4 million gross on a $90-110 million price tag. And Pokemon Detective Pikachu had a similar margin of success, with a $150 million budget and a $433.2 million gross.
RELATED: Is The Superhero Era Finally Ending?
At the same time that video game adaptations have been waxing, superhero movies have been waning. This past weekend, Shazam: The Fury of the Gods opened with a $65 million global weekend, $20 million under the studio's lowest estimations. It was just the latest in a line of superhero movies that have underperformed. Though Spider-Man: No Way Home was a massive hit, the MCU has now had two flops in close succession with 2021's Eternals and last month's Ant-Man and the Wasp: Quantumania, while none of its TV shows have lit up water coolers like The Last of Us. Since Avengers: Endgame, No Way Home is the only MCU movie to crack a billion dollars. Meanwhile, Black Adam lost money for DC and Shazam 2 is on track to do the same. Superhero movies' long reign at the top of the box office may not yet be fully coming to an end, but it seems unlikely we'll see something like Captain Marvel — a lesser known character in a meh movie that still manages to bring in $1 billion — ever again. If superhero movies perform from now on, it will likely be because they got great reviews, centered on beloved characters, or both.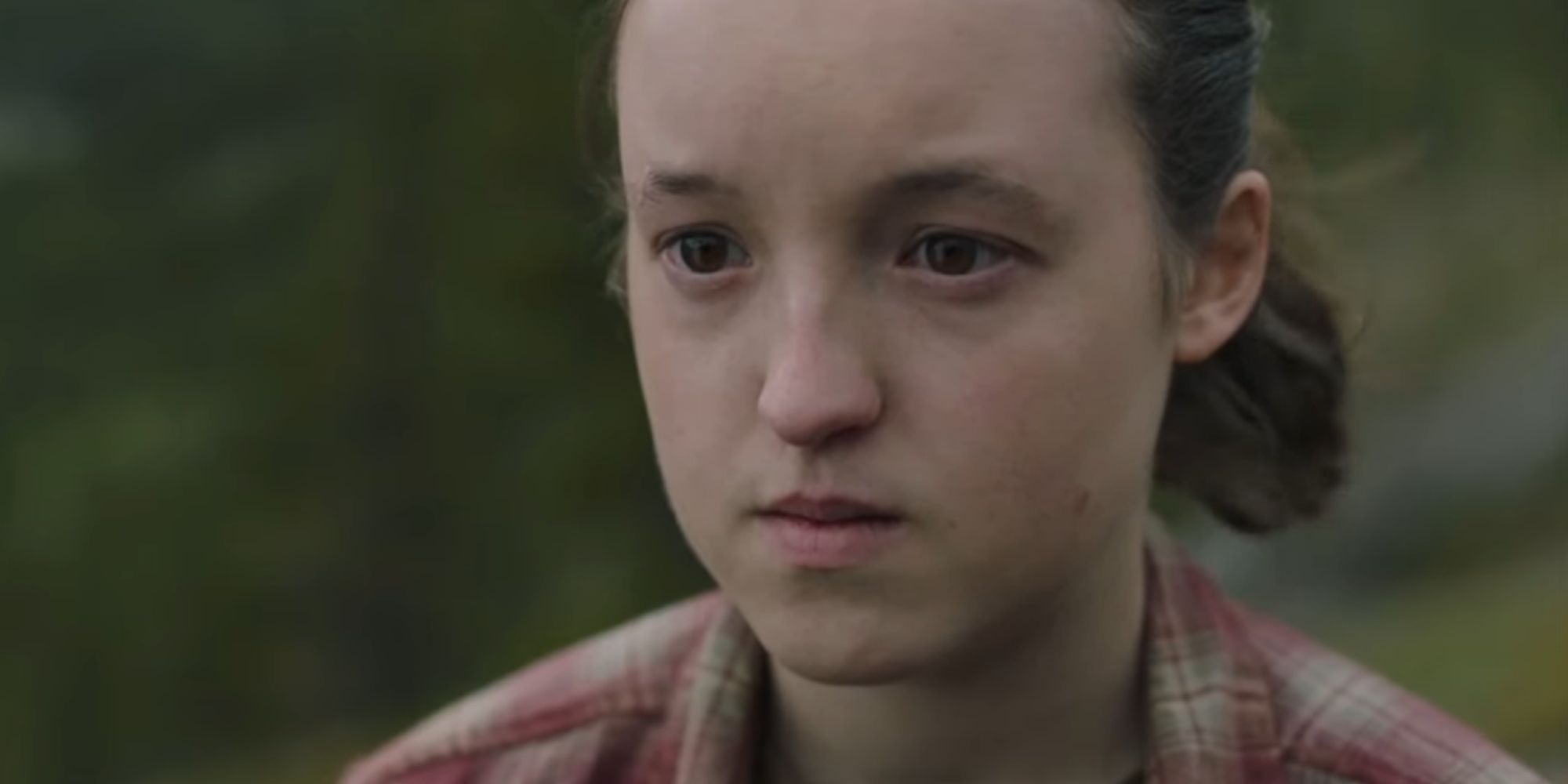 As it stands, none of these blockbuster video game adaptations have been MCU-sized hits, but the MCU has had 15 years to become the MCU. In fact, Detective Pikachu and the two Sonic movies aren't too far off from what Marvel's shared universe movies were pulling in at the beginning. Iron Man, for example, cost $140 million and made $585.8 million globally. Detective Pikachu and both Sonics were bigger hits than The Incredible Hulk and only made a little less money than Thor. In terms of profits at least, video game movies seem to be bringing audiences in at the same rate Marvel did early on. The Super Mario Bros. Movie will likely massively outperform all of these, and there are tons of other movies and TV series in the works based on video game IP. We'll be in this for the long haul.
It's worth noting that video games have major challenges that comics don't. Though video games do tell stories, they have historically been a much less story-focused medium than comics. Id Software founder John Carmack famously said that story in video games is like story in porn: it's nice to have it, but it's not why anybody is there. And video game adaptations have often struggled to translate the loose logic and thin storytelling of games to the big screen.
The original Super Mario Bros. movie tried to ground the games in reality and ended up with something deeply weird as a result. Others, like the two live-action Doom adaptations, are just boring, too serious to capture the goofy/scary joy of the '90s games. Comics have always married graphic art and written stories, but games have often treated stories as an afterthought, a connective tissue added after the fact to make the transitions between levels and set pieces run more smoothly.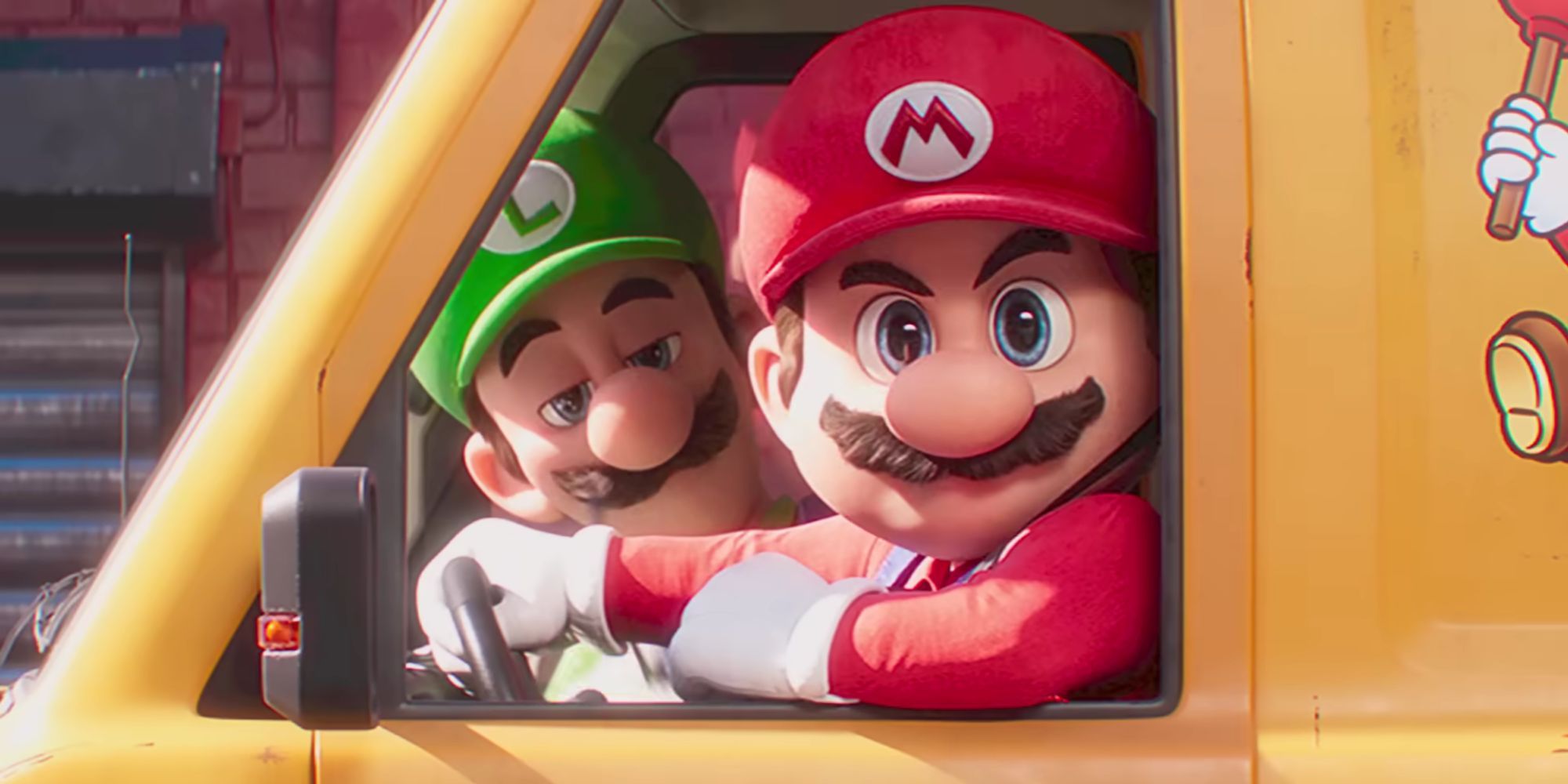 Hollywood execs may be salivating at the prospect of giving team-up franchises like Super Smash Bros. the Avengers treatment. But they'll quickly run into the inconvenient reality that games don't tend to provide much story justification for why characters from different series are suddenly in the same world together. The Avengers is a team that has formed repeatedly in the comics and that comics writers have worked hard to bring together. There's no similar material to draw from in video games, and the siloed nature of game series means that there isn't the expectation that they will. Each hardware manufacturer has its own exclusive series but, unlike with DC and Marvel, just because Microsoft owns Master Chief and Marcus Fenix, that doesn't mean they exist in the same universe.The upside of this is that audiences likely won't have to keep up with a bunch of interconnected movies and TV shows just to understand the next big thing. Mario isn't going to end on a tease for The Last of Us season 2.
So, while it seems likely that video games could be the next frontier for box office dominating big-budget adaptations, the medium has plenty of quirks that will make the adaptation process difficult. There's only one The Last of Us series, and most games can't be adapted as directly as HBO's hit. We'll see in the next few years if Hollywood is up for the challenge.
NEXT: They Were Right, The Last Of Us Was The First Good Video Game Adaptation