In terms of upcoming AAA video games that fans are anticipating with little information to go off, not many come close to The Elder Scrolls 6 and Avowed. With the former hailing from a longstanding, prestigious fantasy IP and the latter exciting many with its potentially fresh take on the genre, it is clear to see why anticipation surrounding these games is as high as it is.
Given the amount of eyes on The Elder Scrolls 6 and Avowed, as well as some overt gameplay similarities, the two projects are often compared and spoken about within the same topics of discussion. While both titles may be characterized as direct competitors once they hit shelves, for now they are stuck in the same overall situation; seemingly at a stalemate.
RELATED: If The Elder Scrolls 6 Hits Hammerfell, a Dragon Shouts Equivalent May be In the Cards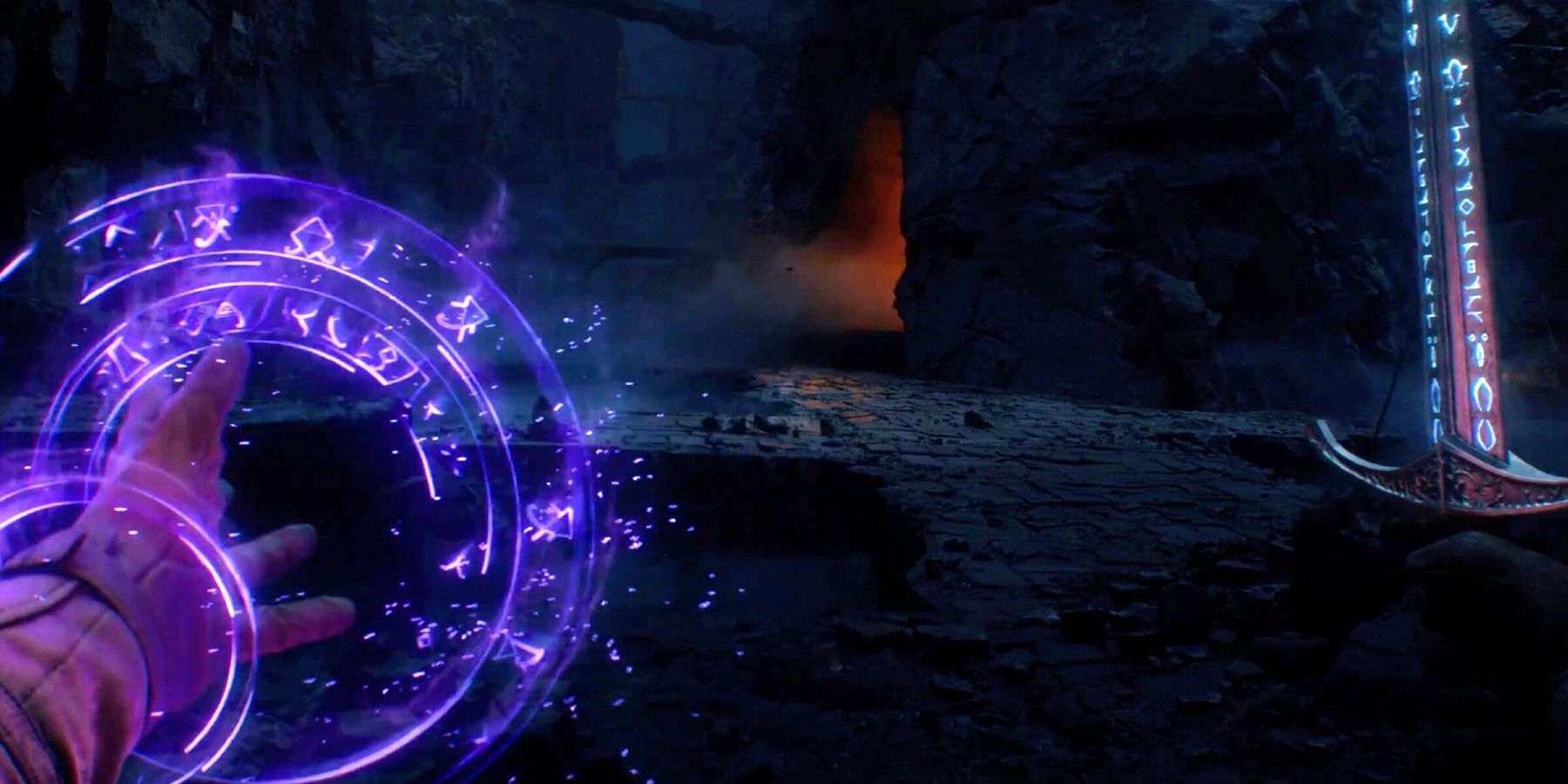 Despite being announced in 2018 through a now-infamous teaser video, no official gameplay footage or news regarding The Elder Scrolls 6 exists. That being said, the release will no doubt possess gameplay similar to its many successful predecessors in the Elder Scrolls franchise. It is likely that The Elder Scrolls 6 will be an expansive and detailed RPG with its own unique iterations, set within a diverse fictional world. Like other Elder Scrolls installments, players should be able to wield a variety of melee weapons and bows, as well as take advantage of a layered magic system.
Comparisons between The Elder Scrolls 6 and Avowed become clear when looking at the general setting and gameplay framework of the two being extremely similar. A new fantasy title spearheaded by Obsidian Entertainment, Avowed possesses the same first-person gameplay and deep fantasy worldbuilding that The Elder Scrolls is known for, specifically set in the Pillars of Eternity universe. In the reveal trailer for Avowed, it shows players will be able to duel-wield weapons alongside magic, and the visuals are aesthetically similar to aspects of TES' magic system as seen in the perennial classic Skyrim.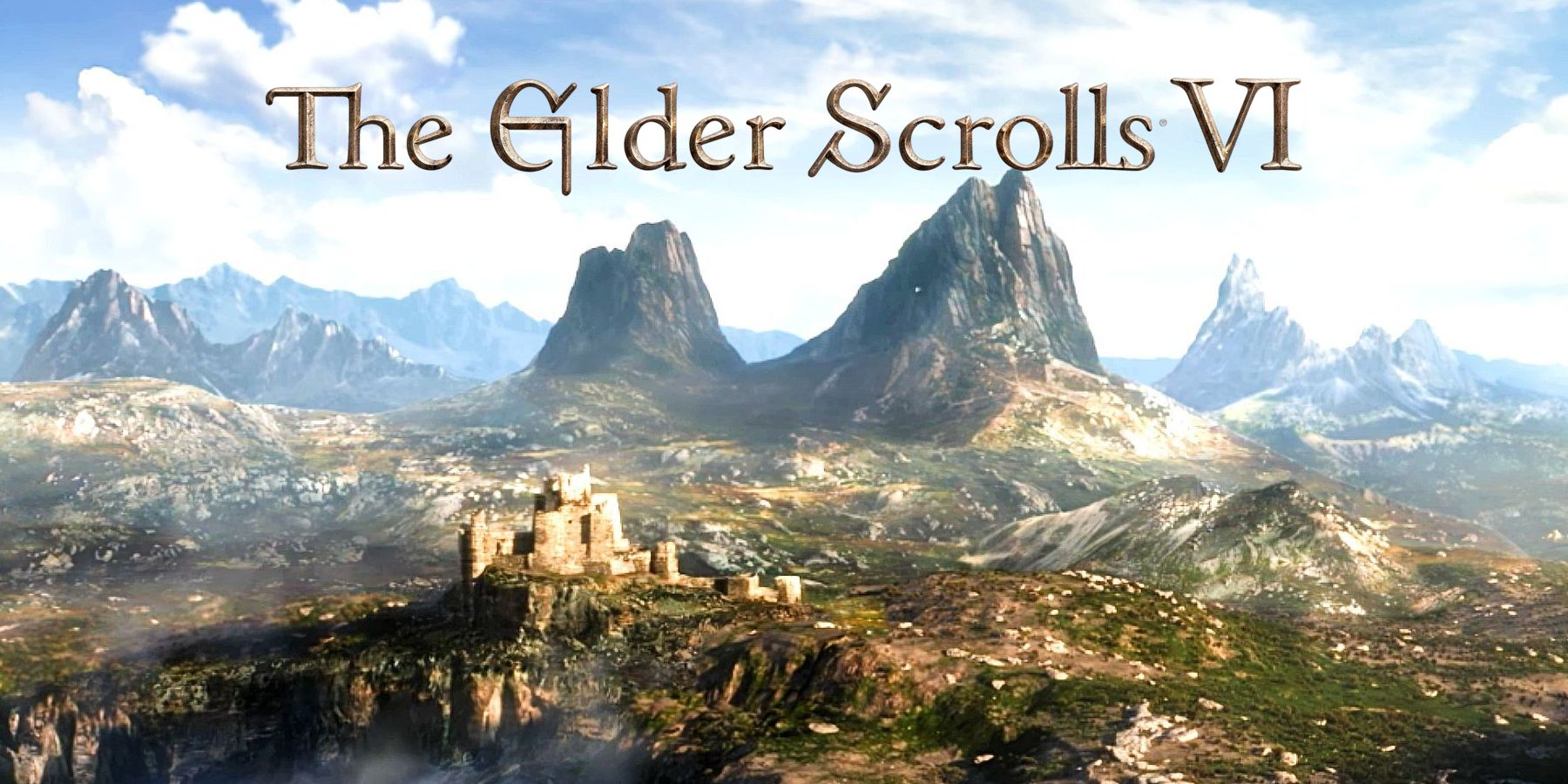 Beyond the overt similarities that The Elder Scrolls 6 and Avowed share in their settings and core gameplay, both releases find themselves in similar situations thanks to their early announcements and long development cycles. The Elder Scrolls 6 was originally announced five years ago with little-to-no updates since, and many have said the title suffers from its premature reveal damaging the overall hype around Bethesda's coming adventure.
While Avowed's situation is not as severe, having only been revealed at 2020's Xbox Games Showcase, the title is similarly starting to reach territory where fans are growing concerned over a lack of development updates. Avowed is currently rumored to have a release window in late 2024, and The Elder Scrolls 6 is rumored for a release as far as 2026, reinforcing the growing desire for tangible development updates.
It is also likely that The Elder Scrolls 6 will be an Xbox exclusive, which is another similarity the game would share with Avowed. Thus, the two titles would be in direct competition with one another given their identical genre and platform. This might just be one reason why both games are reluctant to share further details prematurely, despite the fact that both releases are already struggling from early announcements and a lack of transparency with eager fans.
The Elder Scrolls 6 and Avowed are currently in development.
MORE: There's More Than Meets the Eye in Skyrim When Going Out of Bounds