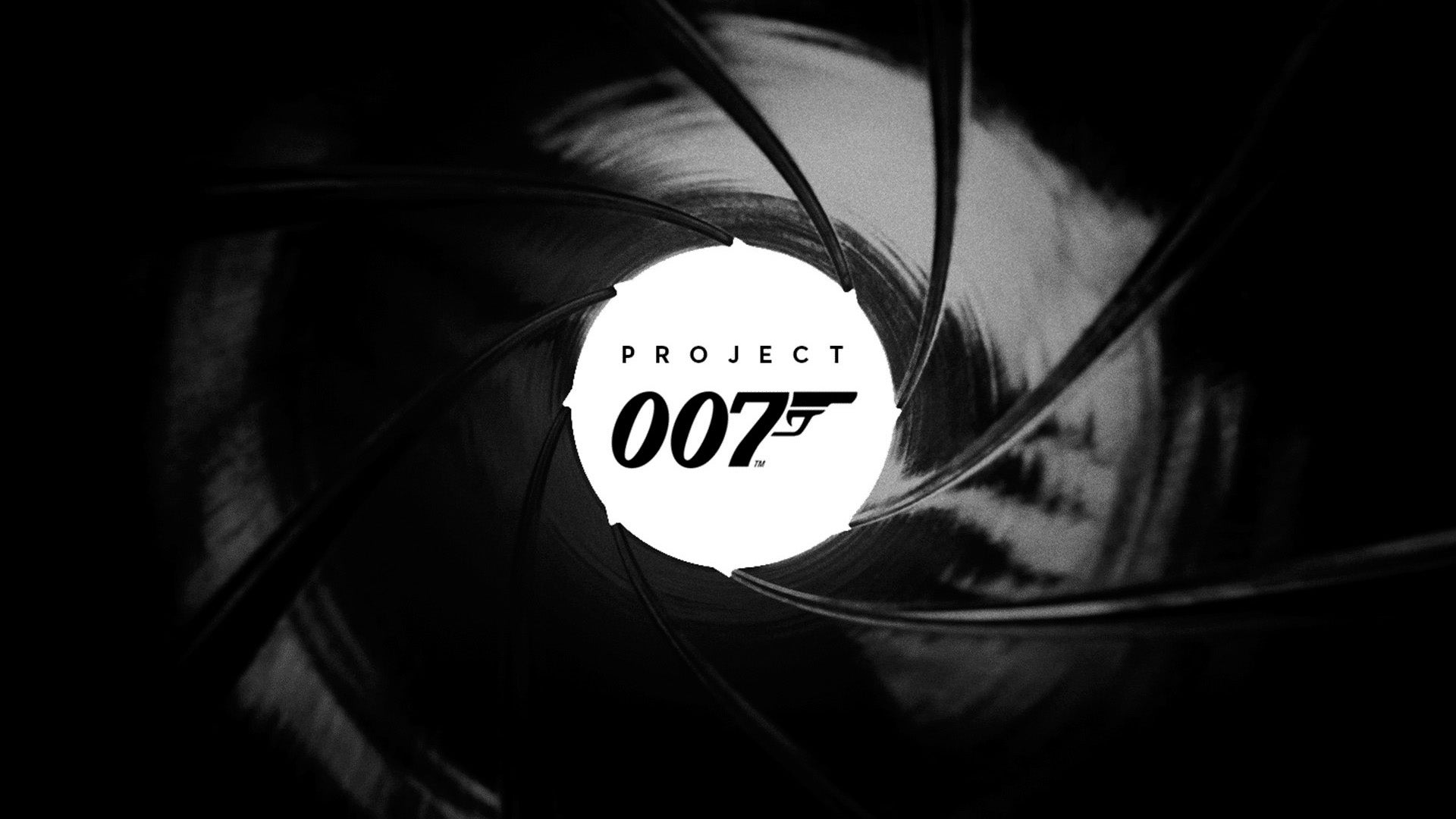 We might not be getting a new Hitman for a while, but IO Interactive does have a James Bond game on the way, and has shared a few more details.

IO Interactive's Bond game was first announced almost three years ago, and we haven't really heard much about it since then. The studio also recently shared that Hitman is on a bit of a hiatus, at least in terms of a new game. But in an interview with Eurogamer though, chief creative officer and co-owner of IO Interactive Christian Elverdam and fellow co-owner Hakan Abrak have shared some new details on the upcoming Bond game, mostly to do with how they approached building an origin story, and pitching the story in the first place.

"First of all, it's extremely awe-inspiring and literally just inspiring to work with the team at Eon [Productions], the people who are behind everything Bond," Elverdam said, going on to note how he's "used to defending Agent 47," in terms of how other people might want to adapt the Hitman series (the games have received more than one film adaptation, none of which being hugely well received).

"Obviously for them, that is their role in the Bond franchise. So for us it's been about finding a mutual understanding of 'what is James Bond about… and as we've talked about, we're doing an origin [story], because one thing, to show the trust they've instilled in us, is that we're allowed to build a James Bond for the games [audience], which I think is a profound homage to where our industry is and where the medium is, in the sense that yes, it's time to have a James Bond character who was not a movie character but who's comfortably just his own game character."

It also turns out that this game is quite a long time in the making, with Elverdam explaining that the idea for a potential James Bond game goes back as far as 2013, when the studio was redesigning Hitman. "I can't recall the exact date but at some point it obviously became an interesting discussion of 'What if…?' Because at that point in time, obviously, there hadn't been a Bond game for ages."

Part of the appeal for the IP was the fact that Bond as a character has constantly been reinvented, partially due to semi-regular recasting. Abrak noted that the team wants to build "something that can stand next to the TV and the movies," and not just something "capitalising on IP."

Project 007 is still mostly under wraps for now, and doesn't have a release date in sight, but at least we have Hitman to keep us occupied.